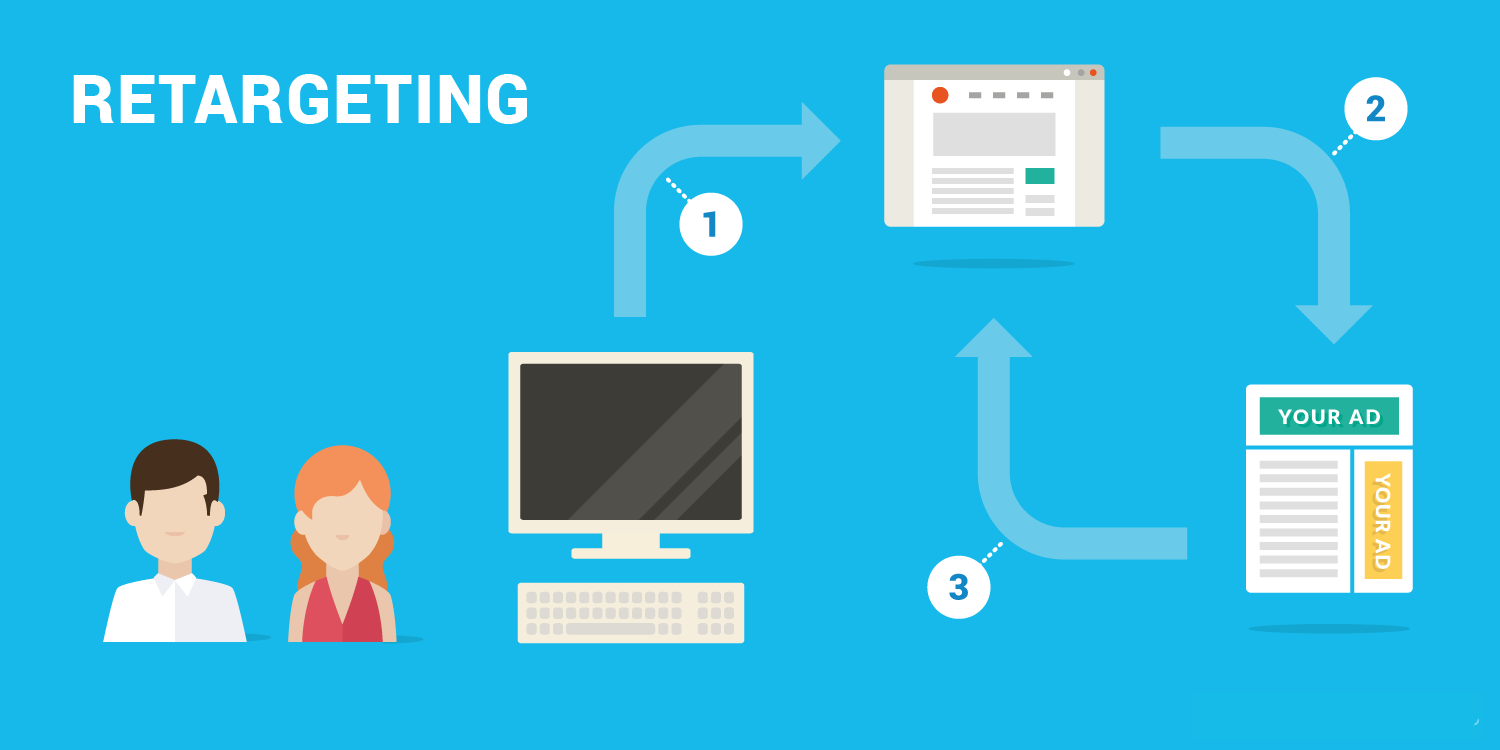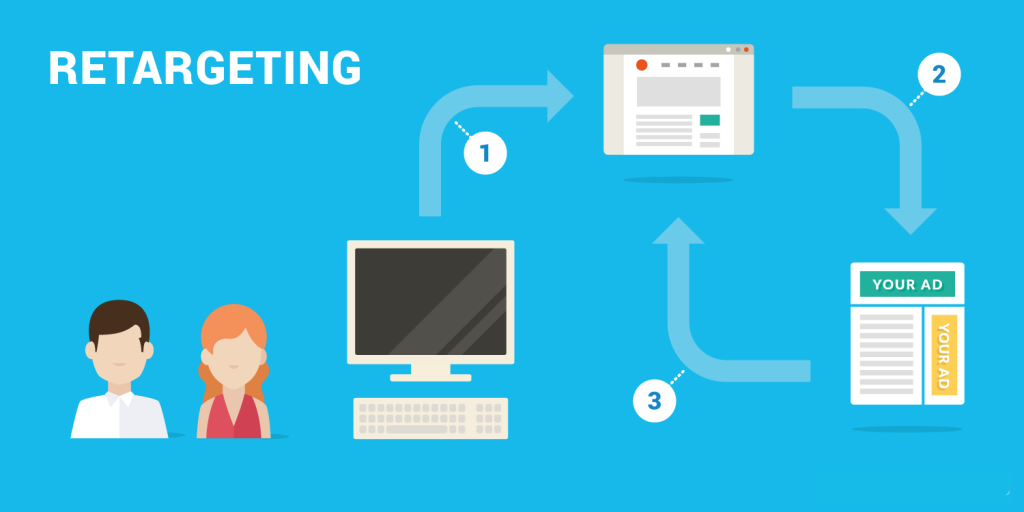 Retargeting is an effective tactic to attract your site visitors. And, convert the users who sign up, subscribe, download your eBook, and so much more on your site. The reason it is so useful because returning visitors show a greater interest in your products and services. The odds of them clicking and converting are much higher with retargeting. These odds increase the more your target customers see your ads. It's always useful to be aware of best practices when starting a new marketing approach. Even if you're currently using retargeting, being reminded of these practices can be a great refresher. With that in mind, let's dive right in and talk about some retargeting best practices.
Customize Your Ads
One the aspects of retargeting that makes it so appealing is the ability to personalize your ads based on the products and services your business provides that interests your customers. You want to customize your ads based on the pages of your website that they visit and how they interact with the various content on your website. This will make them more likely to stay engaged with your ads and content and therefore, convert.
2. Add a Conversion Pixel
The last thing you want to do is keep showing someone who's already converted the same exact retargeting ads over and over again. Now you must be wondering how you can avoid this understandably annoying mistake. The answer is by adding a conversion or "burn" pixel to your post-conversion page. This allows you to either stop or change the ads that they're being shown. Not only will this stop the ads being shown to converted customers, but you'll actually end up saving some money too.
3. Limit the Frequency of Your Ads
The real trick of retargeting ads is to have the highest click-through-rate. Showing your ad the right amount of times without being too overbearing is how you achieve this. Now, the right amount of times is going to vary from business to business. But as a general rule-of-thumb, you'll want to shoot for showing your ads around 17-20 times per month for optimal performance. Again, this number will vary based on a variety of factors surrounding your business. Play around and measure how well your ads are performing in addition to the amount of times you're showing them. Eventually, you'll find the optimal number that works for your business.
4. Change Your Ads to Keep Them Fresh
Don't become discouraged when someone hasn't converted on your retargeting ad. It doesn't mean that they never will. One of the best ways to engage your customers and people who see your ads is to keep them fresh and exciting. When you change the benefit, offer or combination of the two your ads will be fresh, and they'll stay top-of-mind in the eyes of your consumers.
5. Have a Dedicated Landing Page
A dedicated landing page is one of the best things you can possibly do for your retargeting ads. By crafting a landing page that has the same aesthetic and feel of your ad, that higher the chance of conversion. The uniform appearance makes customers understand that they've been sent to the right place. Also, you'll want to ensure that your landing page has a compelling call-to-action. Your landing page and retargeting ads should work together in tandem with each other for maximum effect.
Retargeting can be a valuable and simple way for your business to maximize conversions and get optimal ROIs. It is also a fantastic option if you're looking to deliver relevant ads to a specific type of audience. It is also great for developing your brand recognition as it allows for consistent reinforcement of your brand in customers eyes. By delivering the messages and ads your target audiences want to see, you have a higher chance of converting them and growing your business. Hopefully, these best practices have given you the information you need to make a proper start and put you on the path to a successful retargeting campaign.