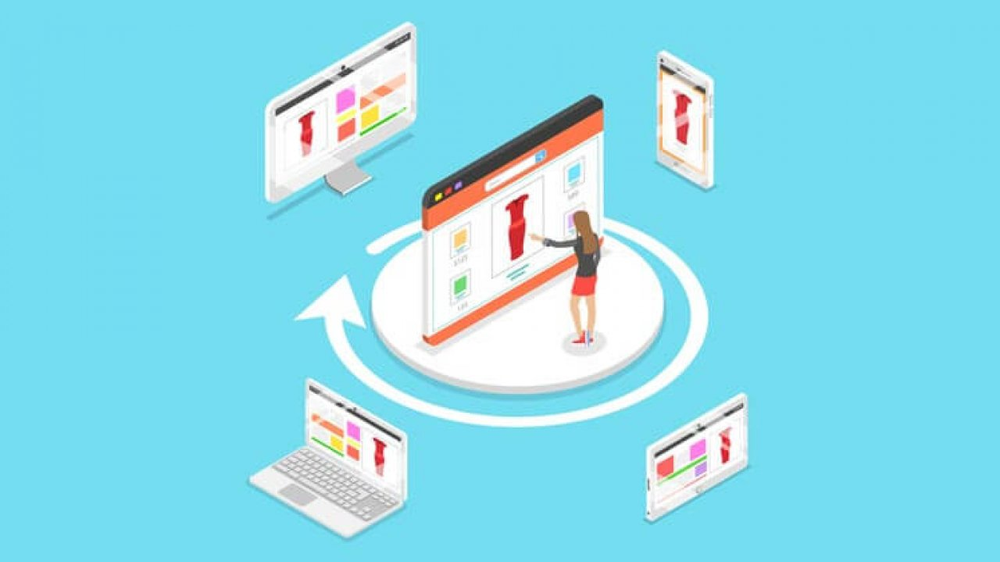 Retargeting is a digital marketing strategy that attracts your site visitors and convert the users who perform actions on your site. It's important because returning visitors show a greater interest in your products and services. The chances of them clicking and converting are much higher with retargeting. Therefore, increasing the more your target customers see your ads.
We had a blog detailing some fundamental basics of retargeting that is essential to starting a campaign. Now that these are out of the way, you may be wanting to go a bit more in-depth into more aspects of this appealing digital marketing tactic. Well, today we're here to discuss more basics of retargeting.
These are the goals you should have when conducting a campaign and some different ad types you can run. When conducting retargeting campaigns there are 2 fundamental goals you should have when running a retargeting campaign.
This goal and campaign type is primarily for informing visitors about the features of your products, and other similar announcements. This is less targeted than
other goals because it's more about targeting visitors that have not spent a lot of time with your business. However, don't be discouraged that you won't be targeting a large number of customers with these types of campaigns. Building awareness serves to enhance the second goal you should have when conducting your campaign.
This goal and campaign type is used for visitors who are already familiar with your brand, products, services, etc. However, they may not have converted from any offers you have or things of that nature. The point here for these visitors is to click on your retargeting ad, direct them to a landing page and provide them incentive to finally convert. This is the primary goal that you should have when conducting your retargeting campaign. This is because it is this goal that leads to the sale, gains you new contacts for other campaigns, and much more.
Now with these goals in mind it's time to learn about some of the basic ad types that you can when running your campaign.
The best part of Facebook retargeting is that almost everyone is using the platform daily. So, by running your ads on Facebook, your ads are already reaching people who are already interested in your business. You run ads by installing a Facebook retargeting pixel. That way you can track visitors that have already visited your website and create a custom ad campaign using a custom audience using this pixel.
Normally, display ads have something to do with your website and what the user is viewing on it. So, for example, if your website is selling a particular product, they will see ads about that product. Retargeting banner ads do not have to correspond to the website that the user is browsing. They will see your ads on other similar websites that they're browsing. Your Display Network retargeting ads will begin once you've gotten over 100 unique visitors within a 30-day period.
Retargeting with PPC search ads allows you to target people who have not only visited your site but also search for specific keywords. This is ideal because for users who searched for something specific but maybe forgot to follow through with their search or didn't commit for whatever reason. Your retargeting search campaign will see your ads in their search results. Be aware, though, that you will need 1000 unique site visitors before your retargeting search ads will show up in Google search results.
Retargeting is a powerful tool that lets you target the percentage of your website's visitors that don't convert right away. Knowing some of the basic retargeting goals and ad types you can run will put you in the right direction to running successful ad campaigns. These, in turn, will help your business expand and grow.