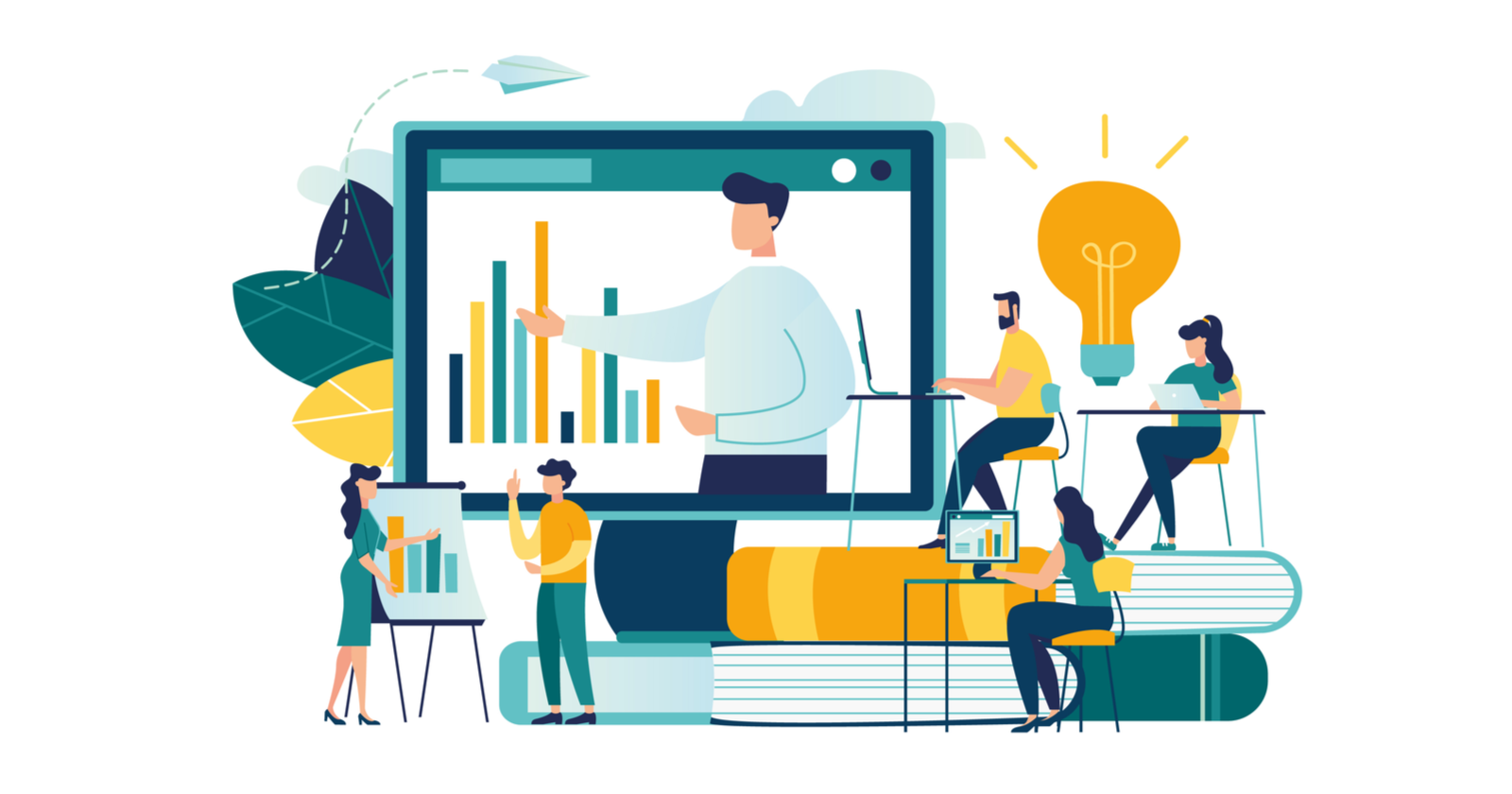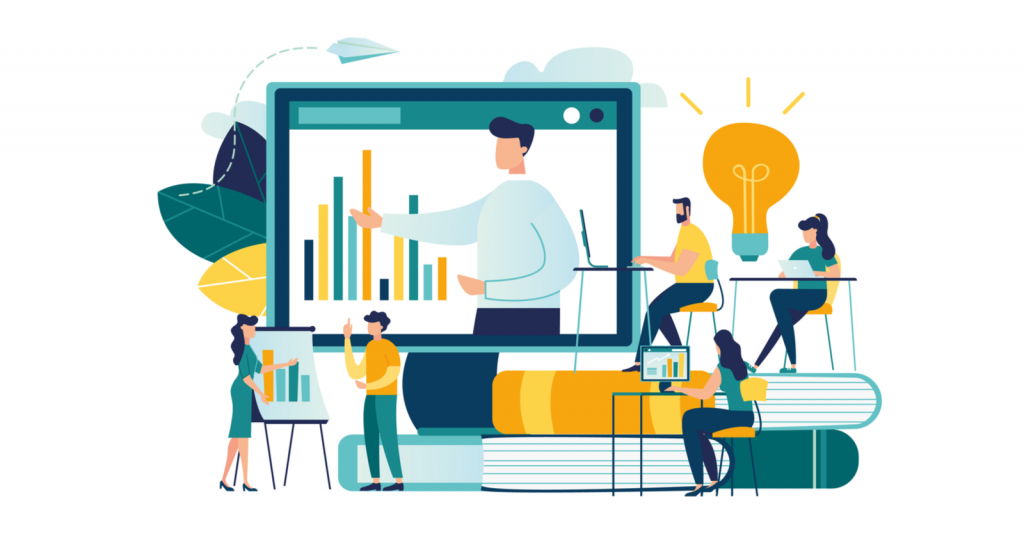 Content marketing is a great
digital marketing
technique if you're looking to make your business appear authentic and real. People can see what exactly makes your business tick and the content you put out endears customers to your business on a personal level. This means that it can be a valuable part of your marketing strategy.
We're halfway through the year and content marketing changes all the time. If you're looking to invest in content marketing for the latter half of the year, it would be beneficial to know just what exactly the benefits are for this particular strategy. With that, here are some things to know about content marketing.
1. Original and Relevant Content
One thing that has become noticeable is the fact that customers like content that means something to them. We live in a world where we have a world of information at our fingertips. When it comes to the purchasing habits of customers, this has led to them filtering out anything that does not seem relevant to them. In fact, over 78% of consumers say that personally relevant content increases their purchase intent. Moving forward, creating your own original content from your own ideas will be more important than it ever has been. We're moving away from a click-bait mentality and are starting to look for more real and relevant content.
2. Chatbots
We live in an age where mobile devices and the internet are becoming more used now than ever and it's not slowing down any time soon. Chatbots can be integrated into websites, apps, and even social media platforms. This is largely due to the growing number of consumers who expect to be able to connect with their favorite companies via chat.
Going back to that wealth of information that we have access to, chatbots help with quickly answering customers' questions that they have. You may want to utilize your chatbots by provide quick answers regarding your services, provide details regarding delivery, payment, etc. While the modern consumer typically doesn't expect a chatbot to be able to answer every question they have, they do expect it to be able to at least point them in the right direction.
3. Voice Search
While SEO and PPC keyword are important to monitor and think about, there's a recent development that needs to be taken into consideration when thinking about how customers search for your business and products. That development being the rise of voice devices such as Amazon Echo and Google Home. Voice search is rising to become a major digital marketing trend in of itself. However, you can also incorporate it into your content marketing strategy. Some portions of your content need to answer quick questions with quick answers. You'll need to be thinking of words customers say, in addition to what they're typing.
4. Short-Form Video
Digital video marketing has taken the internet by storm.  Therefore, it should come as no surprise that a recent study concluded that short form video (less than two minutes) is the most engaging form of content that customers respond to. This means that we are at the point where businesses should be investing in visuals as a main component of their content marketing strategies. This is in no small part due to how ingrained it has become on social media platforms and used throughout mobile devices.
5. Maximize Your Brand
One of the best things you can do for your content marketing is to go more in-depth about your business. What I mean by this is to talk about who you are, what makes you stand out.  In addition, how is the customer experience like? Maximizing your brand is about about the experience you create.  And, how you engage your customers, etc.
Furthermore, you can take it a step forward and tell customers the story of the business.  How has this helped you create a great experience for your customers. Your brand is the number one thing that will always set you apart from your competitors. By ensuring that your content touches on brand and the customer experience, it will make future customers more likely to take their money to your business.
These were just some of the things that content marketing can do for your business. As with every digital marketing technique, there are new trends constantly appearing. The very nature of digital marketing is fluid and ever-changing. Content marketing can help personalize your business in a way that few marketing tactics can. It can also help expand your customer base and grow your business like never before.