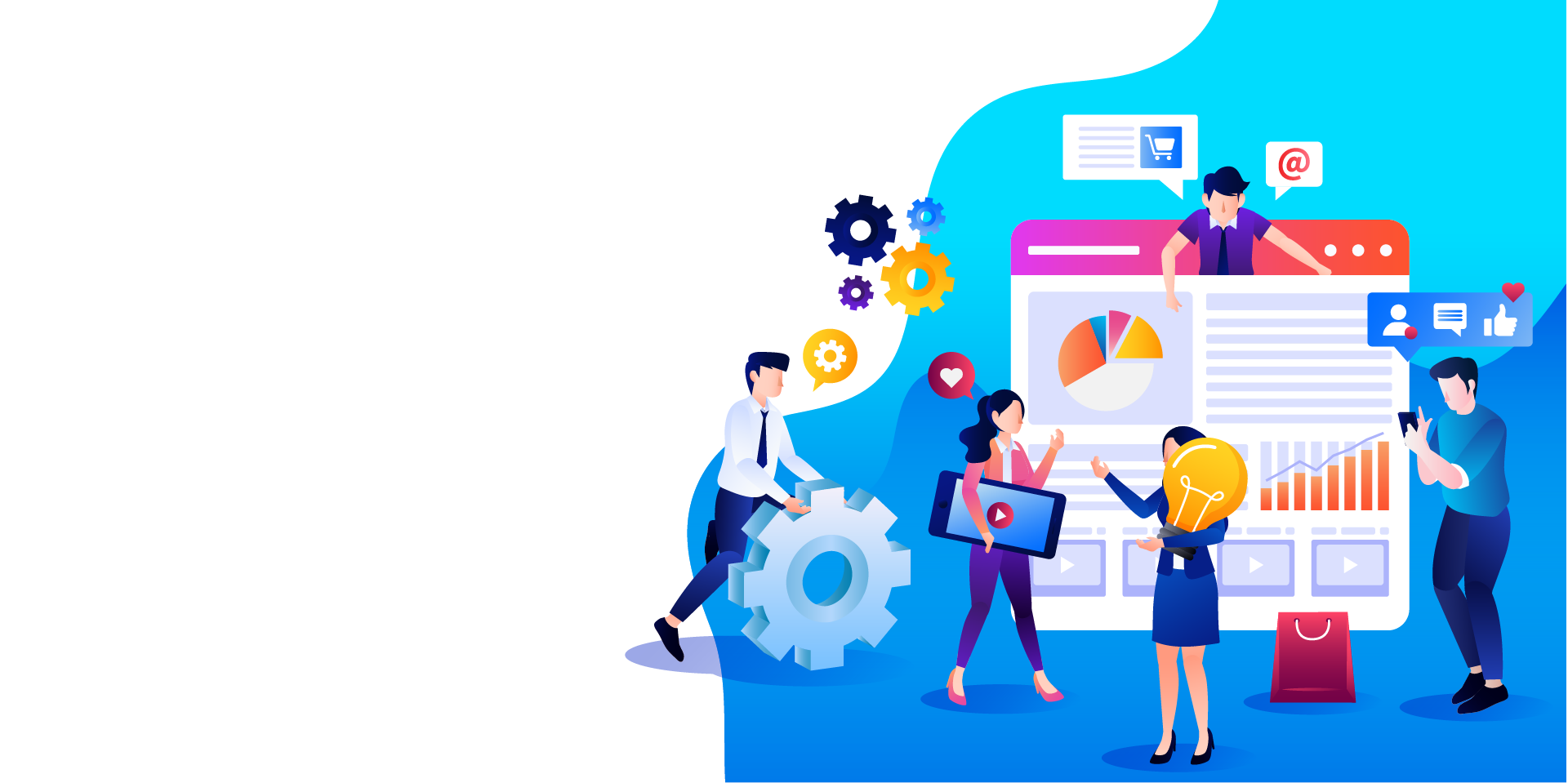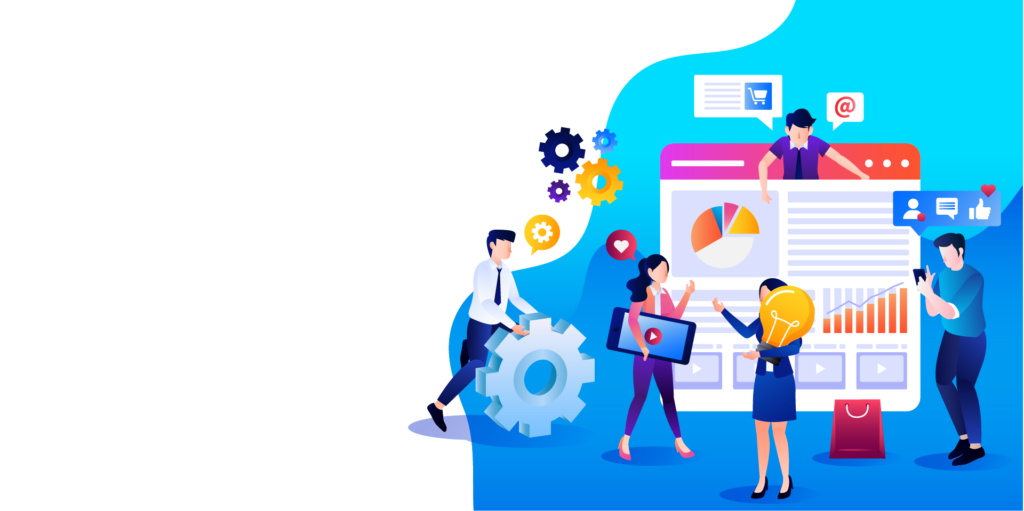 We're almost halfway into 2019 and it's time to take stock of the year so far. Digital marketing is always on the go and new techniques are sure to be created as time moves on. With this time of year being the midpoint, it's time to take a look at what the future can hold. This is a list of the rising trends in digital marketing.
It seems that with every passing day, we're getting closer and closer to our world looking like something out of a sci-fi movie. One of the biggest contributors to that is how much AI (artificial intelligence) is beginning to play a role in our lives. AI can analyze customer behaviors and search patterns, utilize data from social media, and blog posts to help businesses understand how users and customers find their products and services. Businesses that have adopted AI so far have found themselves ahead of the competition by cutting costs and accelerating consumer information gathering.
Now, I'm sure many of you are familiar with chat bots. Every time you go to a website that begins with a box asking how to assist you or answer any questions is more than likely a chatbot. We've seen an increase in the number of websites using them and it looks like the numbers are rising every day. The year isn't over yet and you may want to see if your website can benefit from using chat bots.
As of now, the number of businesses utilizing AR (Augmented Reality) and VR (Virtual Reality) is relatively low. However, there are some businesses that are already taking advantage. IKEA has been integrating VR into their mobile app since 2016. Starbucks is also been an early adopter of AR technology. Customers want to be engaged and active in a business' messages and the power of VR and AR can fulfill both of these needs. A study by Statista states that, The VR and AR market is supposed to be worth 27 billion dollars. It is expected that in only four years, it will reach the size of 209.2billion dollars.
Video marketing is proving to be rapidly popular with businesses and shows no signs of going anywhere anytime soon. As of 2018, there are over 1.8 billion users on YouTube every day. That is almost half of the entire internet population on one website. But why stop there? you can make a video post or start a live broadcast on Facebook, Instagram or LinkedIn. Video is a powerful way to create brand recognition and enhance the consumer experience.
With the rise of live-video and influencer marketing, you can bet that the ways that businesses market on social media is going to change as the rest of the year plays out. The most popular social trends right now are video, automation, and influencers. As such, the key to your success is to repurpose your content across multiple (relevant) platforms.
This year has proved to be an interesting year when it comes to digital marketing. So many things in the industry are always evolving, new methods being invented. Being aware of these trends and seeing how or if you can incorporate them into your existing digital strategy can help your business to gain exposure. This exposure, in turn, will allow you to reach new customers that will help your business grow. These trends are the major ones to pay attention to next year. But thinking about them now and how you can utilize them will position you to finish off the year the right way and more importantly, ahead of the competition.