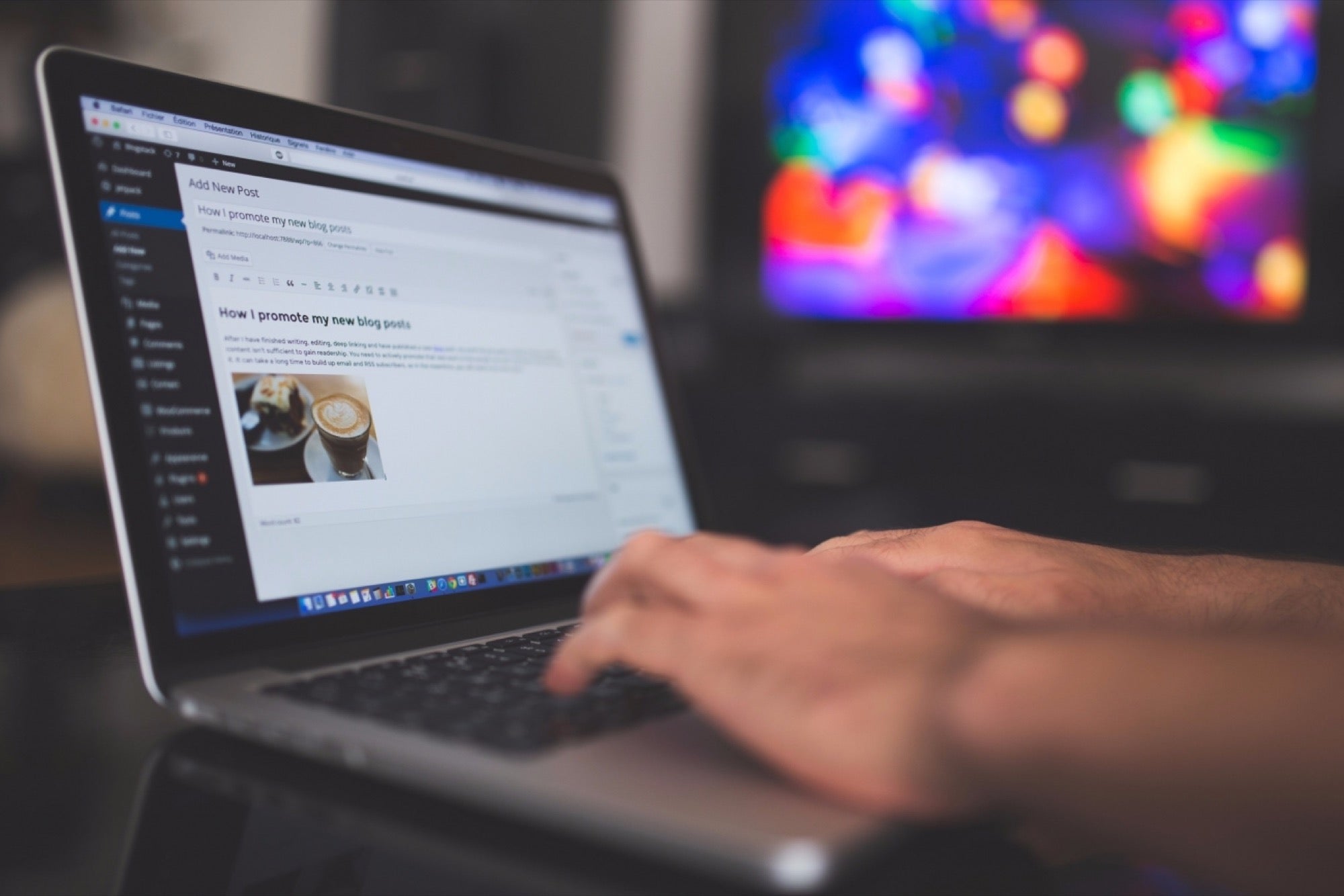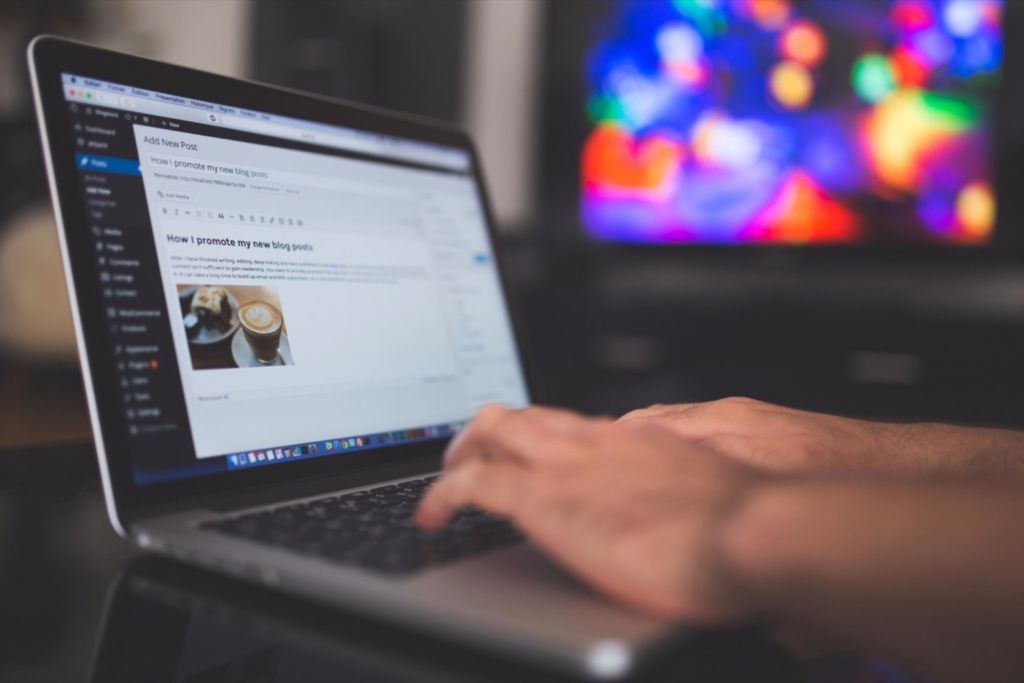 Blogging can be a valuable tool for businesses in order to market themselves. The mix of personal and informative content can really strike a chord with your customers both existing and potential new ones. Many businesses aren't taking advantage of the benefits that blogging offers them. Starting a blog is a unique and creative way to gain the advantage over your competitors. There are many ways for you to begin your blogging adventures. But with so many different options to choose from, it can be overwhelming at first. However, in order for you to start the right way, we have some tips in our blogging guide.
1.
Don't Measure Stats Too Early
The first part of this blogging guide is to identify how well your blog is performing. If you're obsessing over daily numbers and you're only a few months into your journey, you're wasting your time. It's still too early to pay close attention to trends. After that, make sure you have Google Analytics installed.
2.
Understand Your Audience
Another one of your key focuses when developing your blog is catering the content to what your audience likes. The only way you can do that is by knowing the type of audience that your business caters to. Understanding your audience better means you'll have a better idea of what blog content will resonate with them, which is a good start when you get to writing blog posts.
This one seems obvious but it's worth stating nonetheless. Determining the KPI's of your business' blog will determine pretty much everything about the it moving forward from that. Think of goals such as "why you're writing?", "what your content will be and what you'll focus on", and "what are the key metrics you wish to test and observe from your blog?" Clearly, there are plenty of other goals to consider. But most importantly, it all depends on your business. Each business is unique and the goals you choose need to be what's best for your business.
Having a consistent and regular schedule is crucial to ensuring your blog's prosperity. You need to post your blogs regularly whether that be once a week or 2-3 times a week or 5 times a week. If you aren't sticking with your schedule, it will be easy for you to forget to post and your blog will fall by the wayside and then completely forgotten about. Just stick with your schedule and you'll be just fine.
The best way you can start your blog off is by writing in topics that you are most comfortable with. I can tell you from experience that gaining a little confidence from the familiar can go a long way. Eventually, it'll get to the point where you'll be able to branch off and write about other topics in the industry that will be of value to your readers and customers. Once you have that writer's confidence, a little research into the newer topics your going to be discussing is all you'll need from there. Writing can be scary at first, but like any skill, it just takes a little time to master.
Blogging can be an interesting publicidad digital tactic to help your business out. But blogging can be tricky and scary at the beginning. Most new things are. Hopefully, our blogging guide tips can help lay the foundation for your blogging journey and alleviate some major headaches along the way.