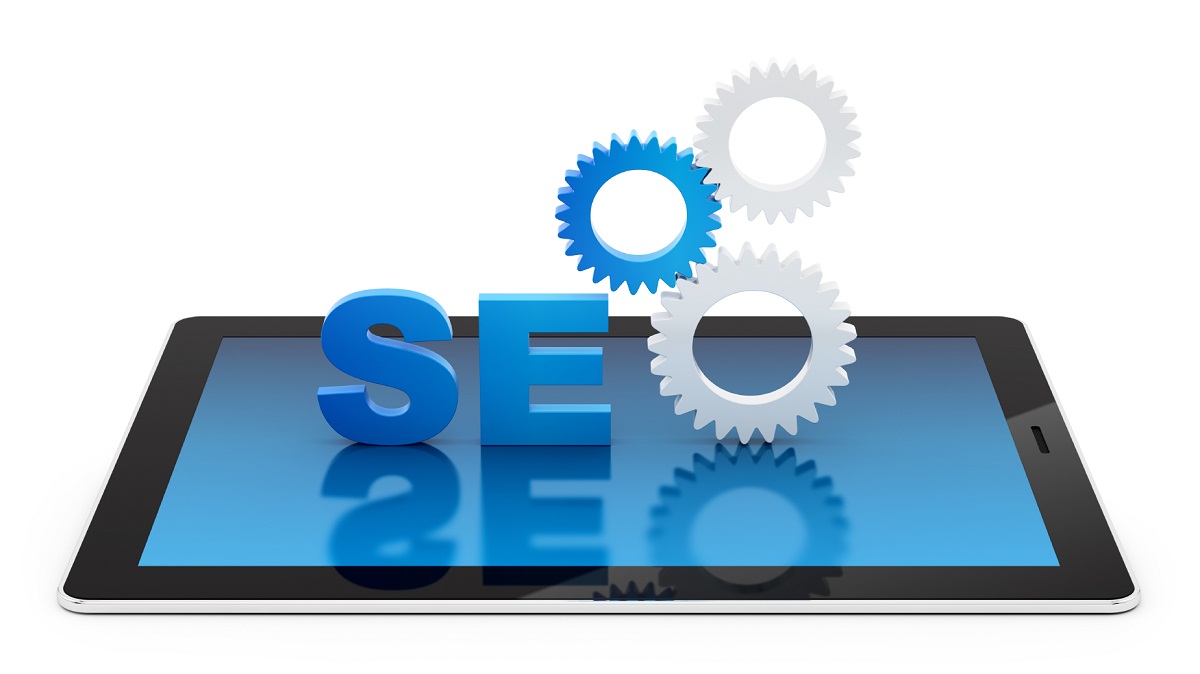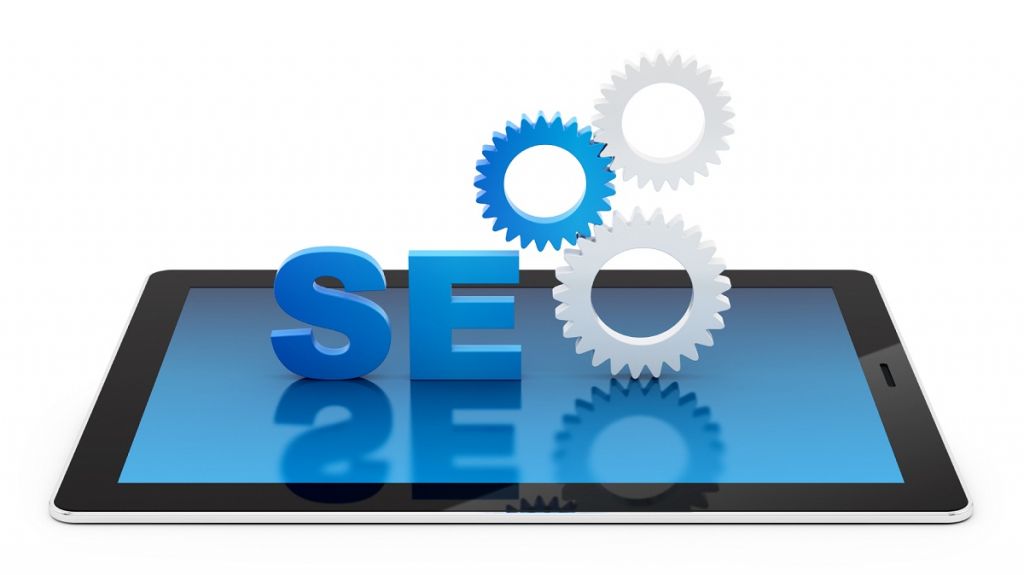 SEO is a powerful tool when used right. If optimized properly, it can increase your visibility on search engines and lead to an increase in traffic to your website. These, in turn, become new leads and customers that can grow your business like never before. However, some small business owners are weary of investing in SEO because they don't see how it can help them to expand their business. To help show small business owners why they should invest in SEO, here are 5 ways that SEO helps your business grow.
1.
SEO Increases Your Inbound Traffic
In today's world, traditional forms of lead generation are dying, and business owners are starting to take notice. The days are numbered for techniques such as traditional
paid advertisements and cold-calling. Some of these techniques generally hand out low ROIs for the effort you tend to put in.
SEO targets specific users that are actively looking for the products and services that your business offers. These saves you a ton of money on outbound marketing and
increases the number of potential traffic heading to your website.
2.
It Gives Your Business Credibility
Studies show that consumers tend to relate a part of a business's reliability, trustworthiness, and credibility with their search engine ranking. These consumers tend to
believe that the "best" businesses are found within the first two pages of whatever search engine they used to find the business they are looking for. Conversely, they tend to
believe that business with low credibility, or reliability appear lower on search engines.
SEO helps increase your search engine ranking, which will influence potential
customers' perceptions surrounding your business. The better your SEO, the more credible you seem which leads to more brand recognition and higher likelihood to increase the number of customers your business has.
3.
SEO Delivers Lasting Results
What sets SEO apart from the more traditional forms of marketing is the fact that it delivers long-term, ongoing benefits and a positive ROI for your business. Investing in SEO will gradually increase your online presence as time goes on, which helps maintain your ranking in the search engine results, giving you a great ROI on your digital marketing budget.
One of the best things about SEO is that the budget you put into it is completely flexible and customizable. You can choose which SEO tactics work for your business and then you can expand and add to those services as your business continues to grow and evolve. Tactics like backlink building, social media posts, and blogs can all give your business
the edge it needs to stand out above the competition.
5.
Your Website Will Become More User-Friendly
The way most search engines like to rank websites high in user-friendly interfaces. Your SEO efforts should have a focus on making the user experience as easy and simple
as possible. Factors like site load speeds, ease of navigation, and mobile optimization all play a huge role in helping your SEO rise in the search engine ranks. Improving
the user experience on your website will help you to reap the benefits of a high ranking, attract more traffic, and generate more leads.
SEO can be a great asset to help your business grow. If managed properly, you will be reaping the benefits for a long time and continuously at that.  There are many search engine marketing companies that can help you accomplish this.  This in turn can lead to an influx of potential customers that will lead to the growth of your business. And at the end of the day, isn't that what we all want?