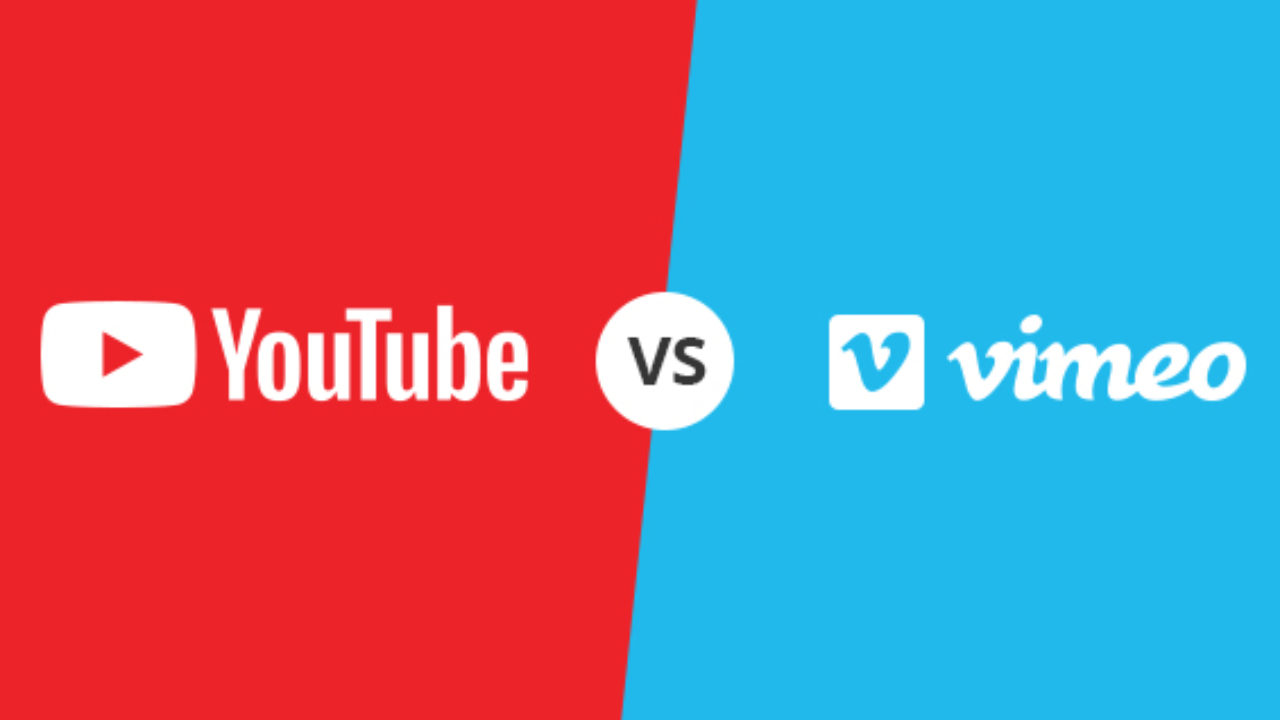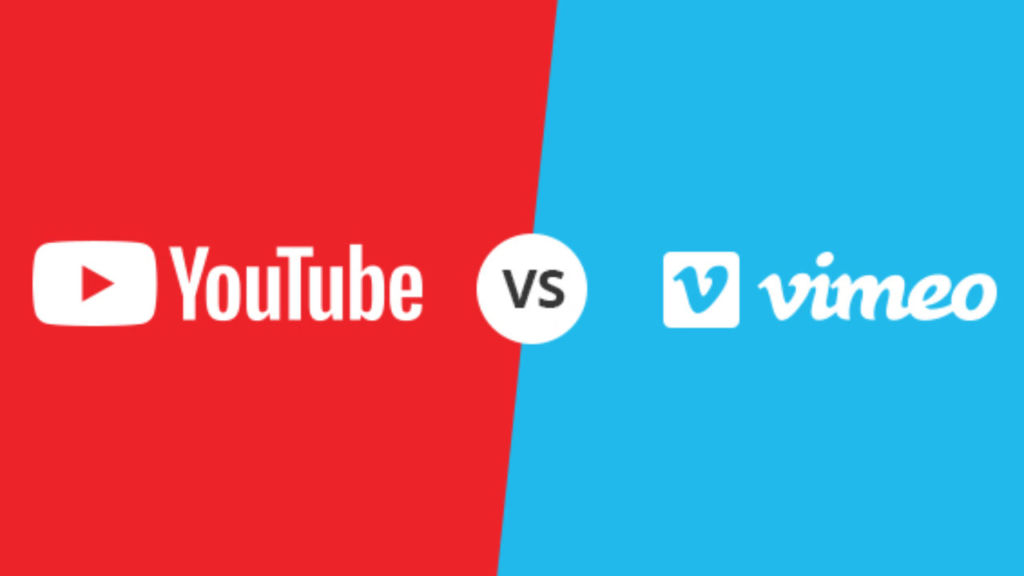 Just a few years ago, comercialización de vídeo is something that was very niche and small in terms of marketing. It's astonishing to see just how big this particular tactic has become in recent years. Over 81% of businesses say they now use digital video as a marketing tool and 99% of those that use it plan to continue to do so in the future. Since video is on the rise, it is constantly changing and new ways to use video to market your business are always being introduced. However, business owners are curious about two platforms. These platforms being YouTube and Vimeo. Not sure which one is best for your business? Well, have no fear, this blog is designed to explain the differences and educate you on which one is best for your business.
Target Audience
The first thing you will want to consider is the target audience for your business and how YouTube and Vimeo can help you reach these potential customers. Each of these platforms are used by different people for different things.
YouTube has essentially turned into a social media site that helps viewers discover videos. While, on the other hand, Vimeo is a hosting platform for organizing videos and playlists.
The thing to know about YouTube is that it is by far the most popular video platform out there. Due to being around for a decade, it has a vast array of audiences and stats in order for your to track and make data-based decisions. Some things to ask yourself about utilizing YouTube is do view counts and comments matter to you? Are you looking for more of a social media-like space where your audience engages with your content? Finally, do you care about pop up ads in your videos?
Vimeo has higher quality videos than those found on YouTube. It is geared towards the arts and creative industry, but is now gaining a foothold in the business realm as well. This platform also lets you password-protect videos, which is great if you're not really looking to market to a mass audience and is more for exhibiting your portfolio to customers and such. The drawback to Vimeo is that it doesn't have the massive numbers and rates that YouTube has. However, that may not necessarily be bad for your business.
Cost
The other major thing to consider is the budget you have for video marketing and utilizing platforms and weigh those against how much these platforms will charge you to use them.
The good thing about YouTube is that it's free for anyone to use. All you have to do is sign up with a Google account and create a channel for free. From there, you're free to start uploading videos and embedding them onto your website. You can also make the choice to upload videos longer than 15 minutes. As of this writing, you can also upload as many videos as you want, as long as each video is shorter than 12 hours and under 128gb.
Vimeo also has a free plan. However, in order to really get the most out of the platform, you'll want to purchase one of their business plans. Currently, Vimeo offers paid plans ranging from $7 to $75 per month. You'll either want to purchase either the Plus or Pro membership. This gives you access to player customization, privacy controls, and enough storage space for your videos. If you're a very video-focused business, then consider the Business or Premium plans.
Mobile Use and Optimization
We live in a mobile age there is no denying that. Therefore it stands to reason that no matter what your plans for video marketing are, you'll want to make sure that whatever platform you choose is optimized for mobile devices.
Vimeo and YouTube both have mobile-friendly websites. However, YouTube has more mobile viewers. In fact, over 70% of videos watched on YouTube are viewed on mobile devices. This means that on-the-go consumers are more likely to find you on YouTube instead of Vimeo. But, if you're a business that isn't too concerned with views, engagements, etc. and are just needing to host videos for other reasons, than you can't go wrong with Vimeo.
Ads
If you're considering running ads showcasing your business, then without a doubt you'll want to know which of these two platforms is ideal for you.
Unfortunately, Vimeo has limited options for running ads on their platform. It is still possible, just not the most newcomer friendly way to run ads. They only offer ad space below videos and not in them like YouTube does. YouTube is without a doubt, the uncontested champion of running ads.
Just keep in mind that it isn't a perfect platform and there are some drawbacks as well. Pre-roll ads that play for a couple of seconds before a video starts tend to annoy viewers instead of peaking interest. This has resulted in many users installing an ad block in their browser so that these ads can be skipped, meaning that the total reach of the ads on YouTube is significantly lower than its potential. However, that reach is still an astronomical number and is definitely still worth taking advantage of.
Conclusión
There are many pros and cons to each platform. It isn't so much picking a winner as it is weighing your options and making an appropriate decision based on various criteria that you consider essential to your video marketing strategy.  Video marketing is the future and you'll want to hop on the train sooner versus later. That way you beginning taking advantage of what it has to offer and expand your business' online reach. For more information and to see how you can get started, feel free to visit us at: https://anytimedigitalmarketing.com/