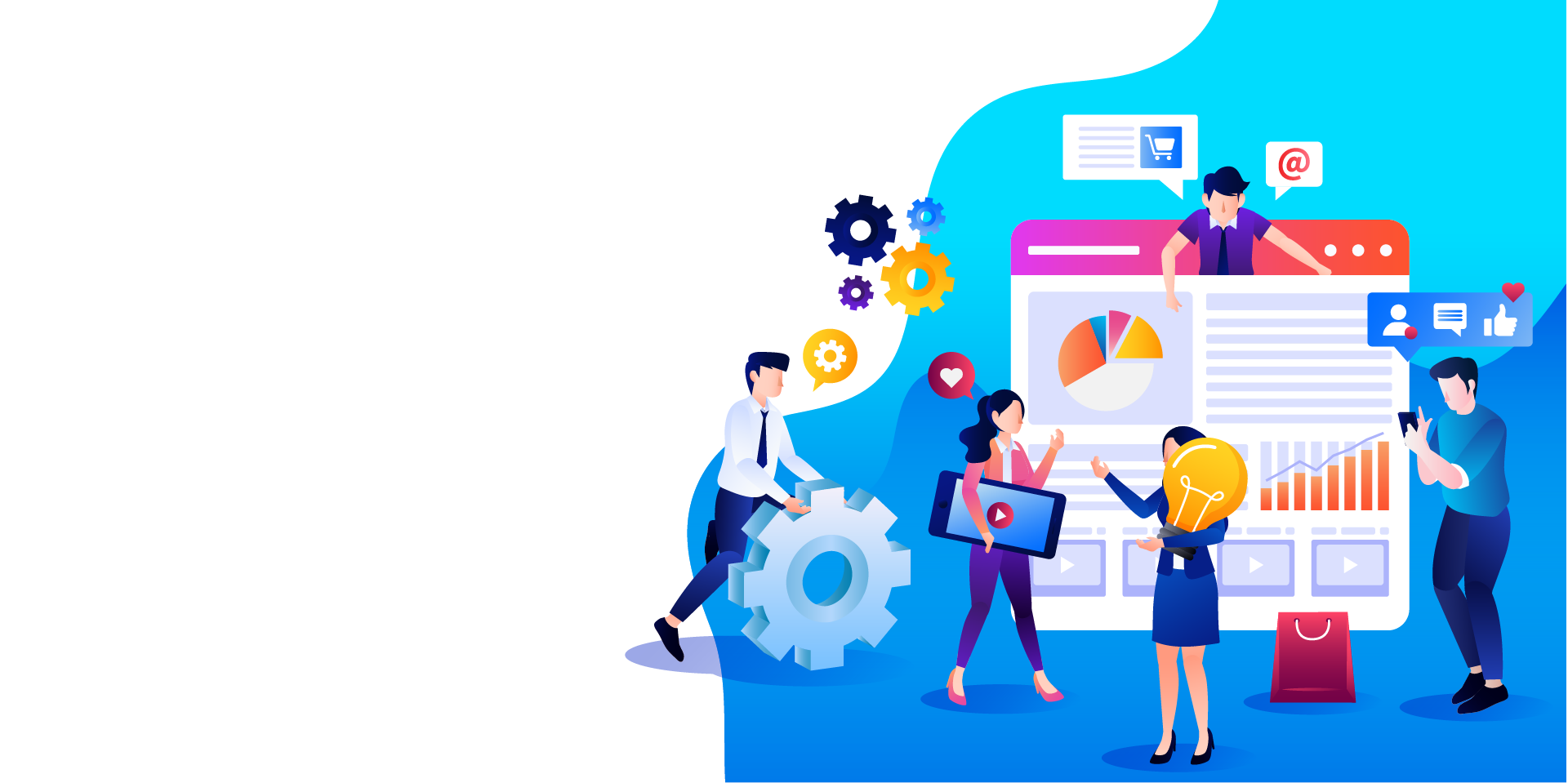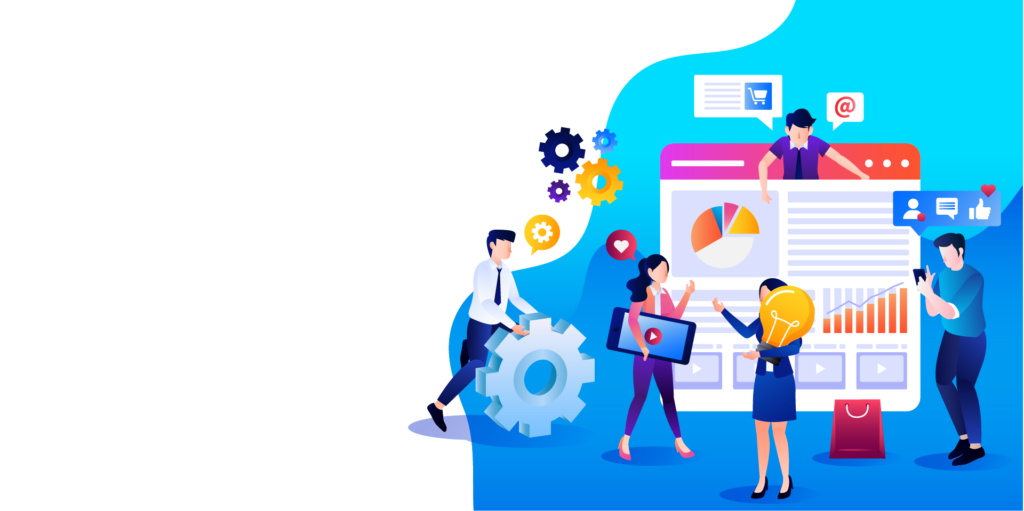 There are many pieces involved in promoting your business online and they all need to be operating efficiently and in unison so that your marketing is as effective as it can be. One of these pieces is your business' digital marketing strategy. Digital marketing is a constantly changing and evolving aspect of the digital frontier. Now this all may seem daunting and you may not want to invest in all the necessary things that digital marketing brings to the table. However, with the new year in full swing, now is as good a time as ever to look to the future and see some digital marketing trends that will be important throughout 2021.
Chatbots
One of the main trends that experts are saying will be important this year is chatbots. Now, they've been rising in popularity recently. That trend is expected to continue. This AI-based technology uses instant messaging that allows it to chat with your customers in real-time.
The benefit here is that this chatbot is available 24/7. They also can give answers near instantly, recall purchase history, and they never lose patience. These are just some of the many benefits that chatbots can bring to your business.
These chatbots offer unparalleled customer service because they are always there for your customers. They automate repetitive chat tasks and that means that you can focus on priorities that are more important. This can lead to more time to devote to expand your business.
Voice Search
Voice search is also a digital marketing technique that is poised to continue trending in 2021. Experts say that it will continue to be a major influence on how businesses create content and market themselves online.
With the smart speaker business on a rapid rise. Around a quarter of US households now own some kind of smart speaker. This means that your business will need to optimize content that is easy to access on voice search.
Surveys say that consumers are also expecting to use voice search more in the coming year. Experts claim that 61% of those aged 25-64 who already own smart speaker intent to use it for e-commerce reasons in the future.
Voice search can help ease the consumer experience in many ways. One example of this is that voice search can increase brand awareness and visibility for businesses. It also can enable consumers to buy the product directly from their voice results.
Featured Snippet
One of the newest and exciting trends for this year is featured snippets on Google. Search engines can use your website to show information to people who are searching for relevant topics. This is a great thing for your business. It means that you're providing valuable and relevant content for users.
How you manage to accomplish this a simple of process. When you're creating content for your website, you need to make sure that the content is something that will draw users in and entice them to click on your website for more information and away from Google searchs. Some other tips are to think about how you can update your page titles to indicate what searchers will get when visiting your site.
Featured snippets means that people are interested in what you have to say. The way to capitalize on this is to attract them to your website and show more of what you have to offer. This can be a fantastic trend for this year and one to definitely keep an eye on.
Blogs
One of the most slept-on digital marketing techniques is blogging. However, businesses are now starting to recognize its potential. If you want to rank high on search engines, you need to make sure that your blogs' content is fresh and serves your readers with relevant information and good tips.
In order to come up with high quality posts that are sure to help your SEO, there are some steps involved. You need to come up with a constant stream of blogs. You need to post at least once a week, create backlinks, use keywords, and more. Blogs can be a powerful tool for you to help grow your SEO efforts and expand your business.
Correo de Propaganda
Email marketing is a trend that is still going strong and isn't going anywhere anytime soon. In fact, experts are saying that roughly 80% of marketers have reporting an increase in email engagements over the past year. This means that in 2021, email marketing is going to be a core part of your marketing strategy.
One reason this trend is on the rise is that email marketing has the highest ROI for small businesses. This will benefit you if you have a well-crafted email with concise copy and engaging message. Furthermore, you can segment your email marketing to match your customer base. For example, businesses constantly use the holidays to offer sales, incentives, and discounts. Email marketing is going to be vastly important this year and a key component of your digital marketing strategy.
Conclusión
These trends are obviously subject to change as 2021 develops, but this is what experts are saying you'll want to pay attention to. Digital marketing is ever changing and evolving. But it's always important to capitalize on trends in order to grow your business and prosper for years to come. If you need any help or need any of the services we discussed today, visit us at: https://anytimedigitalmarketing.com/ to see how we can help you to grow your business.