Achieve eCommerce Digital success
The eCommerce industry has been growing for the past few years and shows no signs of slowing down. In fact, ecommerce sales are expected to reach
$5.5 trillion by 2022
. If you're not already investing in eCommerce, now is the time to start. However, with so many options available, it can be difficult to know where to start.  That's where an eCommerce digital marketing agency comes in.
At Anytime Digital Marketing, we provide services to ensure that your online presence is up-to-date and accessible. Firstly, making sure your eCommerce website is responsive and quick to load. The website is your store where customers learn more information about your products and policies. Secondly, having an SEO strategy is also important. This allows prospects to find you when conducting a search online. As a result, an SEO keyword strategy will increase your online presence.  In addition, digital services like social media, PPC paid ads, and e-mail campaigns are strong marketing initiatives for eCommerce stores. So if you're ready to take your eCommerce store to the next level, consider us as your digital marketing agency.
Acquire New Customers with eCommerce Digital Marketing
Ecommerce started in the early 1990s with the advent of the internet. At first, only large businesses could afford to have a website and sell their products online. However, as internet access became more widespread, small businesses and entrepreneurs began to see the potential of ecommerce. They were able to reach a larger audience than ever before, and they didn't have to rely on brick-and-mortar stores to sell their products. Today, ecommerce is a vital part of the global economy, and it shows no signs of slowing down. For businesses of all sizes, ecommerce is an essential tool for reaching customers and growing their business. Moreover, ecommerce provides customers with convenience and choice that they couldn't find in traditional shopping environments.
The digital world is constantly evolving. And, Anytime Digital Marketing will help you keep up. We offer a wide range of services that are designed to meet your needs as an ecommerce owner.  For example, increasing site traffic or creating an ecommerce strategy for the holidays.  We work closely with our clients so they know what steps need to be taken to reach their goals successfully.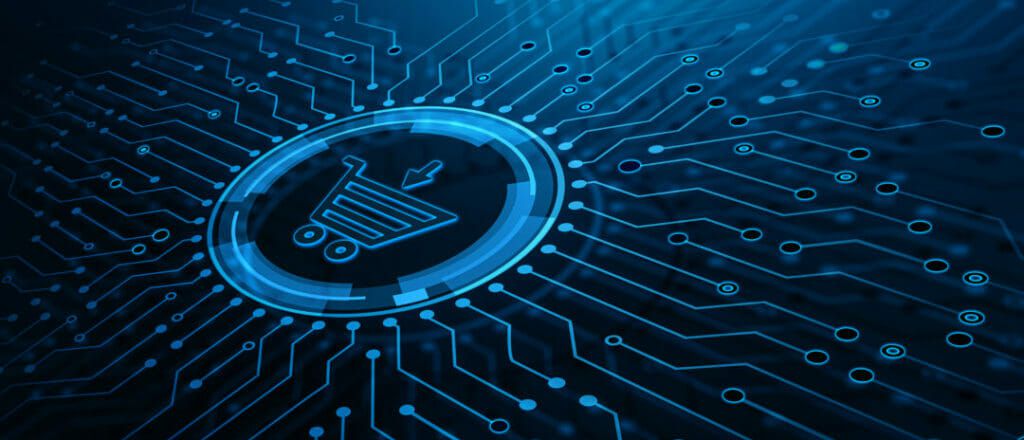 eCommerce

Marketing Digital

servicios
Take Your eCommerce marketing campaign to the next level
Digital marketing is different for every type of industry.  The eCommerce industry is in constant change.  Therefore, At Anytime Digital Marketing, we make sure your strategy is aligned with your needs.  This is done by ensuring visibility to customers and shoppers.  We understand that your success is important.  So consequently, we apply the best practices in online marketing to your account as if it were our own.  In conclusion, our eCommerce digital specialists consult with you to craft your strategy based on your goals.
We create eCommerce website designs by following the best practices.  As a result, these sites are responsive to convert shoppers to your eCommerce online store.
eCommerce Search Engine Optimization
Our eCommerce SEO specialists will help your site rank on various search engines online.  Therefore, increasing brand awareness and ROI for your online store.
Social media is important for eCommerce sites.  For example, platforms like Facebook, Instagram and Pinterest helps branding your store online.
eCommerce PPC advertising is a strategy for driving customer leads to your website.  We provide PPC management that delivers results and ROI.
CHOOSE US AS YOUR eCommerce Digital Marketing COMPANY
PUBLICIDAD DIGITAL
Especialistas
Anytime Digital Marketing wants to make sure we reach your target customers. However, there are no cutting corners or copy and paste. Therefore, we will take the time to customize your eCommerce online marketing strategy.  Contact us today to get started.
Finding the right eCommerce Digital Marketing Agency
The eCommerce industry is competitive, which means that selecting a new agency can be tough. However, Anytime Digital Marketing ensures you understand the key points to successful partnership before making your decision.
Firstly, the agency you select should have experience in some form of digital marketing for retail businesses (e-commerce).  Secondly, look at what examples show their ability.  For example, this may include case studies, marketing research and reviews on them online so we know how well suited they are.
Understanding the importance of eCommerce policies and best practices is key.  As a result, this will help establish trust with your customers.  Investing in a partnership with an eCommerce digital marketing agency should increase your bottom line when done properly.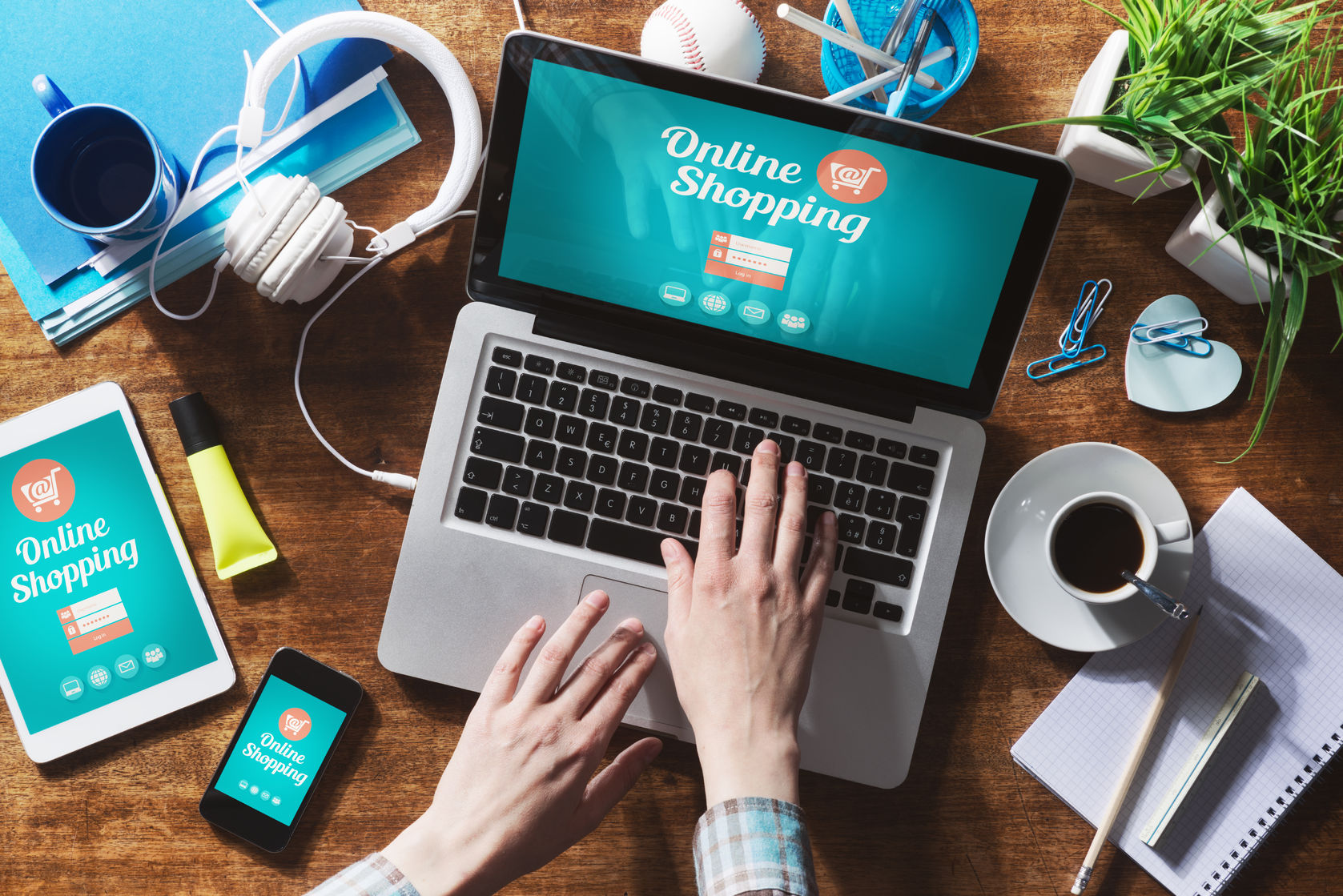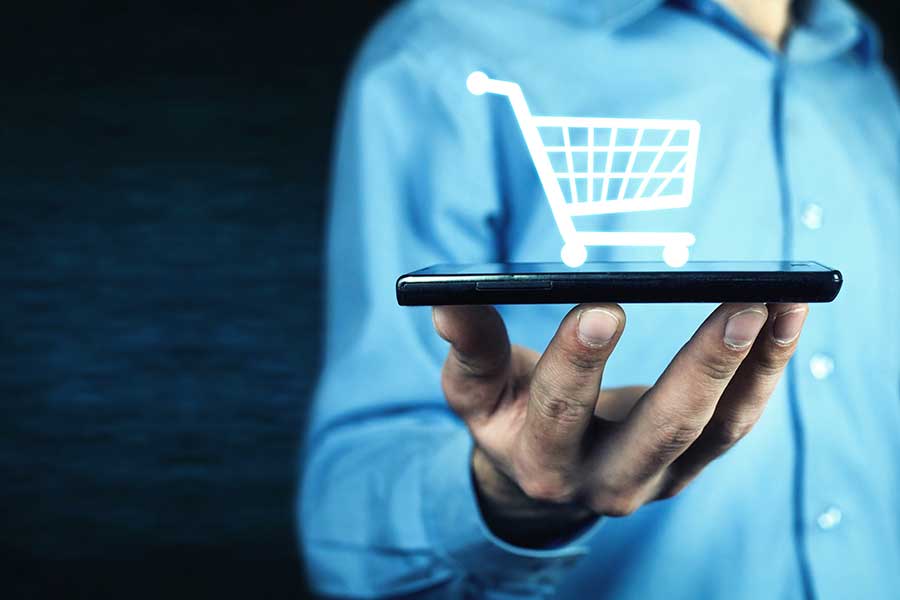 FAQ about eCommerce Digital Marketing services
Anytime Digital Marketing ha construido una gran reputación por crear y administrar campañas publicitarias digitales para nuestros clientes. Como resultado, ¡esto es lo que tienen que decir!