Achieving Digital success in Food & Beverage
Unlock the full potential of your food and beverage business with our expert digital marketing agency. Our specialized strategies will attract and convert customers, boosting your revenue. As the industry becomes increasingly digital, investing in digital marketing is essential. Join us in revolutionizing food and beverage marketing.
At Anytime Digital Marketing, we specialize in enhancing your online presence for easy discoverability. This involves two key steps. Firstly, we optimize your website to ensure it is responsive and loads quickly.  As a result, facilitating communication between your food and beverage business and customers who visit your site. Secondly, we create a comprehensive pet service SEO strategy. This empowers customers to easily find you during online searches. With a focused SEO keyword strategy, we guarantee an increase in your online visibility.
Acquire New Customers with Food & Beverage Digital Marketing
The food and beverage industry is an ever-growing field that spans across many sectors.  For instance, breweries, bakeries, restaurants, distribution centers, and wineries. The industry has seen consistent growth over the years with no signs of slowing down. 
In 2019, the food and beverage industry generated over $1.7 trillion dollars in revenue in the United States alone. In addition, it employs over 13 million people, making it one of the largest employers in the country. Innovation has played a major role in the industry's success with the introduction of new products and services. 
It is crucial for businesses in the food and beverage industry to invest in a digital marketing plan to stay ahead of the competition. Therefore, utilizing services like SEO, social media, and paid advertising can help businesses reach their target audience more effectively. With the importance of digital marketing on the rise, the food and beverage industry must stay up to date to continue its growth and success.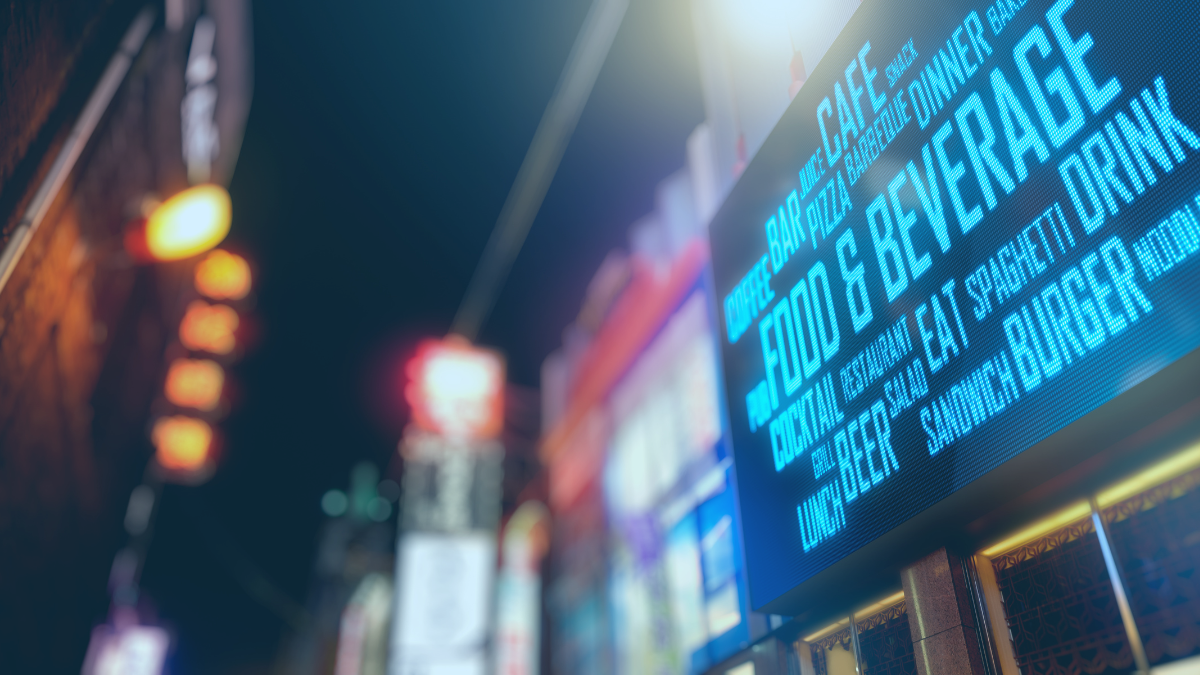 Food & Beverage Digital Marketing
Take Your Food & Beverage marketing campaign to the next level
Digital marketing can vary for every type of industry.  Therefore, At Anytime Digital Marketing, we make sure your strategy is aligned with your Food and Beverage business needs.  This is done by ensuring visibility to your prospect customers.  We understand that your success is important.  So consequently, we apply the best practices in online marketing to your account as if it were our own.  In conclusion, our pet services digital specialists consult with you to craft your strategy based on your goals.
Anytime Digital Marketing ha construido una gran reputación por crear y administrar campañas publicitarias digitales para nuestros clientes. Como resultado, ¡esto es lo que tienen que decir!
Haz crecer tu negocio con
Food & Beverage Digital Marketing
CHOOSE US AS YOUR Food & Beverage Digital Marketing COMPANY
PUBLICIDAD DIGITAL
Especialistas
Anytime Digital Marketing wants to make sure we reach your target customers. However, there are no cutting corners or copy and paste. Therefore, we will take the time to customize your food & beverage online marketing strategy.  Contact us today to get started.
Finding the right Food & Beverage Digital Marketing Agency
Finding the right digital marketing agency for your food and beverage business doesn't have to be overwhelming. At Anytime Digital Marketing, we're here to simplify the process by offering you the key components for a successful partnership. Trust us to help you achieve your goals.
Are you ready to take on the competitive food and beverage industry? Find an agency with proven experience in food and beverage services marketing. Look for real-life examples.  For example, case studies and software tools, to see their ability in action. Don't forget to check out their competitive research and reviews.
To build trust with your customers and boost your business, it's crucial to understand the food and beverage industry and best practices. One smart way to achieve this goal is by partnering with a digital marketing agency. Done correctly, this investment can have a positive impact on your bottom line.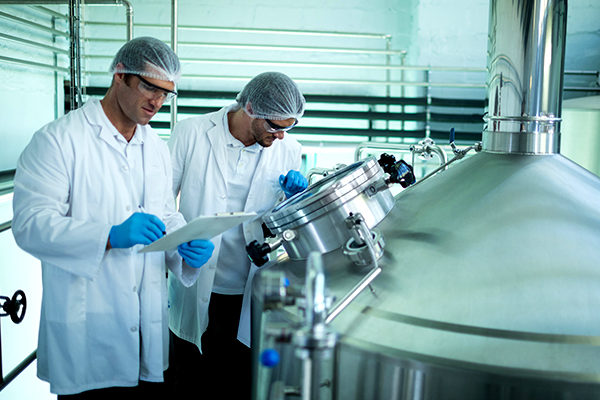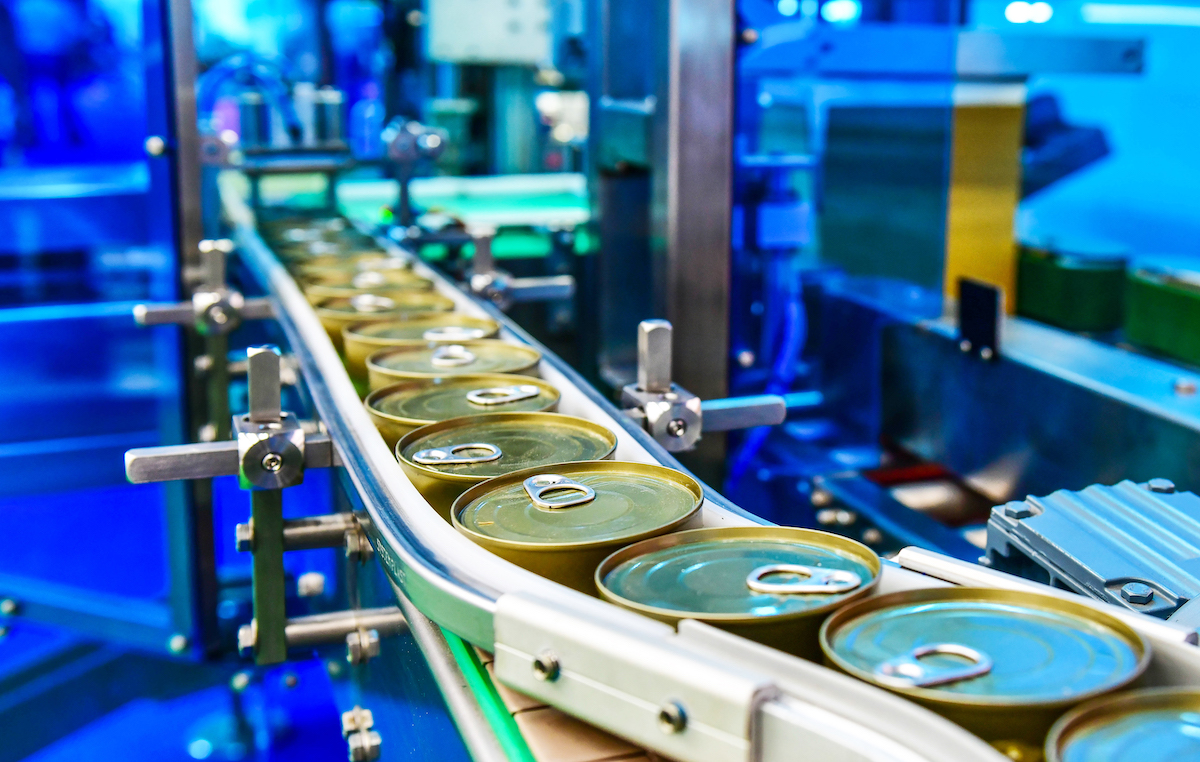 FAQ about Food & Beverage Digital Marketing services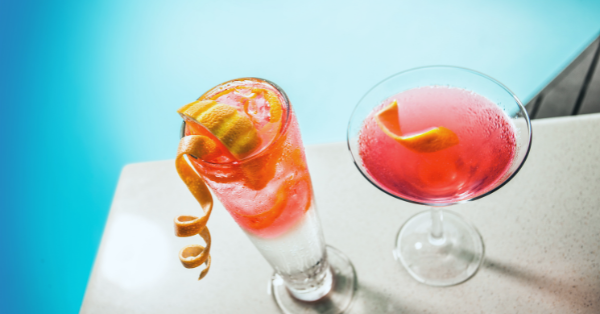 Food & Beverage Sectors We Serve: