Achieve Digital success for your Events
For the event industry, the last two years have been difficult. The pandemic has forced event cancellations and postponements on a scale that is unprecedented in recent history. As a result, many event professionals have found themselves out of work or facing reduced hours. However, despite the challenges of the last few years, the event industry is beginning to rebound. One reason for this is the increasing importance of digital marketing. As event budgets tighten, event planners are turning to digital channels to reach their target audiences. By investing in event digital marketing, event professionals can reach a wide audience with a relatively small budget. Additionally, digital marketing allows event planners to track results and measure ROI more effectively than traditional marketing channels.
At Anytime Digital Marketing, we provide services to ensure that your events are represented well online. Firstly, making sure your website is responsive and quick to load. The website is a great place to have prospects learn more information about your event. Secondly, having an SEO strategy is also important. This allows prospects to find you when conducting a search online. As a result, an SEO keyword strategy will increase your online presence.  In addition, digital services like social media, PPC paid ads, and e-mail campaigns are strong marketing initiatives for event marketing.
Acquire New leads with Event Digital Marketing
Anyone who's ever tried to promote an event knows that generating interest can be a challenge. But with the power of digital marketing, you can reach a wide audience and acquire the leads you need to ensure a successful event.  There are a number of event digital marketing strategies you can use to get the word out about your event and attract attendees.
One effective tactic is to create a landing page for your event and promote it through your website and social media channels. You can also use email marketing to reach potential attendees, and various online advertising platforms to target people who might be interested in your event. By using a combination of these digital marketing techniques, you can reach a large number of people and acquired the leads you need for a successful event.
The digital world is constantly evolving. And, Anytime Digital Marketing will help you keep up. We offer a wide range of services that are designed to meet your needs as an event planner.  For example, increasing lead volume or creating a social strategy.  We work closely with our clients so they know what steps need to be taken to reach their goals successfully.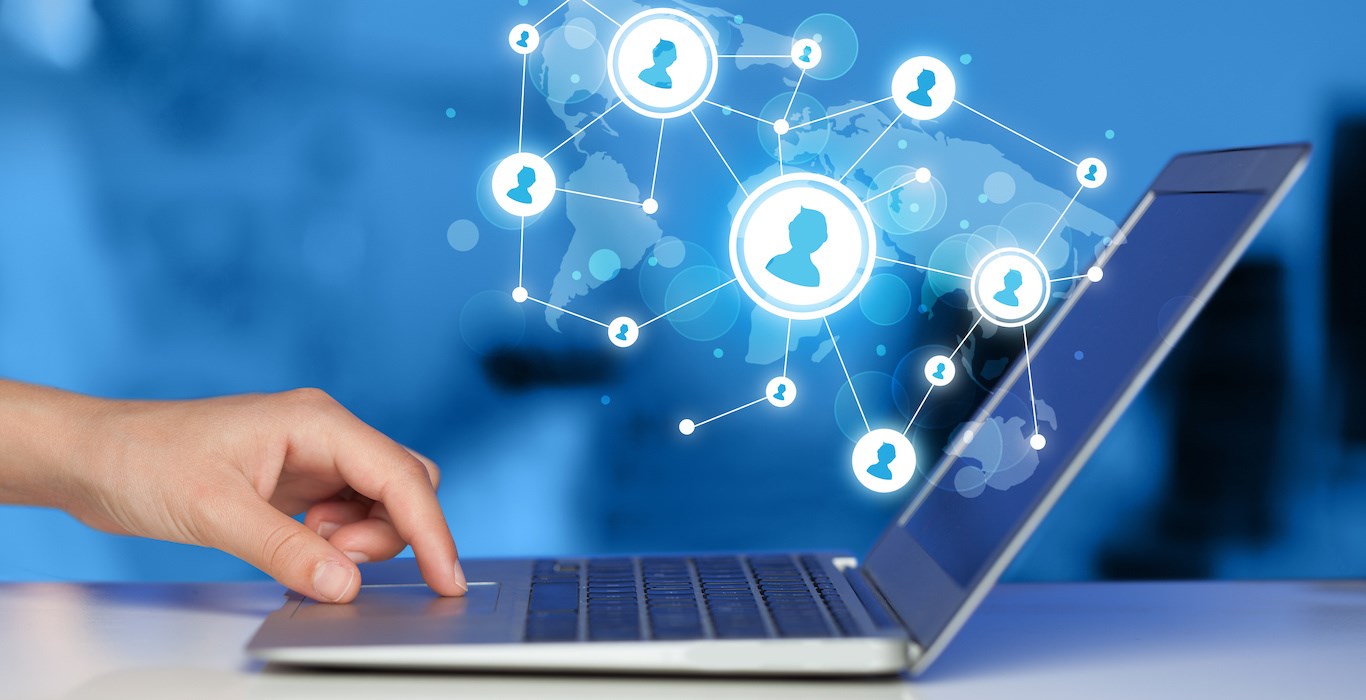 Event

Marketing Digital

servicios
Take Your Event marketing campaign to the next level
Digital marketing is different for every type of industry.  The Event industry is in constant change.  Therefore, At Anytime Digital Marketing, we make sure your strategy is aligned with your needs.  This is done by ensuring visibility to your audience.  We understand that your success is important.  So consequently, we apply the best practices in online marketing to your account as if it were our own.  In conclusion, our event digital specialists consult with you to craft your strategy based on your goals.
We create event website designs by following the best practices.  As a result, these sites are responsive to convert your audience for event attendance.
Event Search Engine Optimization
Our event SEO specialists will help your website rank on various search engines online.  Therefore, increasing brand awareness and ROI for your events and venue.
Social media is important for event managers and companies.  For example, platforms like Facebook and Instagram helps branding your events online.
Event PPC advertising is a strategy for driving prospective leads to your website.  We provide PPC management that delivers results and ROI.
CHOOSE US AS YOUR Event Digital Marketing COMPANY
PUBLICIDAD DIGITAL
Especialistas
Anytime Digital Marketing wants to make sure we reach your target audience. However, there are no cutting corners or copy and paste. Therefore, we will take the time to customize your event online marketing strategy.  Contact us today to get started.
Finding the right Event Digital Marketing Agency
When it comes to event digital marketing, there are a few things you need to keep in mind in order to ensure that your event is well represented. First and foremost, you need to make sure that you select the right event digital marketing agency. There are a lot of event digital marketing agencies out there, so it's important that you take the time to research and find the one that best suits your needs. In addition, you need to make sure that you target the right audience. If you're not targeting the right audience, then you're not going to see the results you want in terms of ticket sales. Finally, you need to do promotions in order to increase ticket sales. Promotions can be anything from discounts to contests.
The event industry is competitive.  Firstly, you will want to make sure your agency has experience in some form of event marketing.  Secondly, look for examples that show their ability.  This includes case studies, marketing tools, research and reviews.
Understanding the importance of event protocol and best practices is also key.  As a result, this will help establish trust with your audience.  Investing in a partnership with an event digital marketing agency should increase your bottom line when done properly.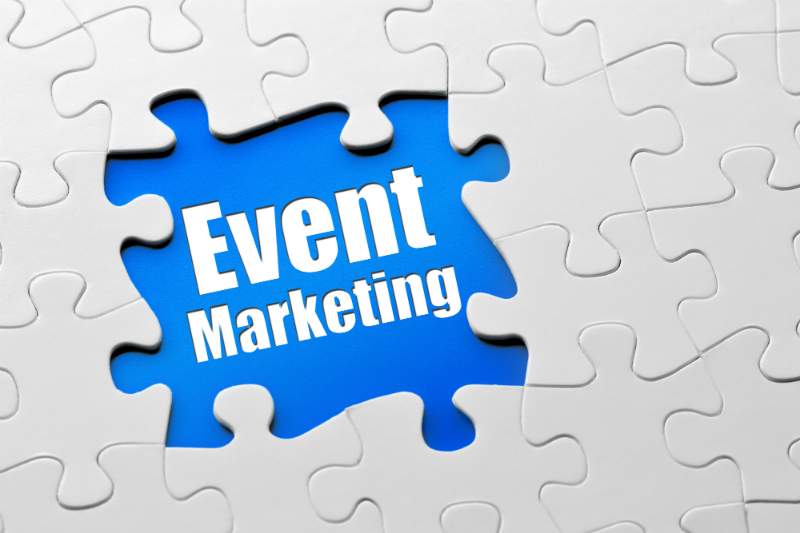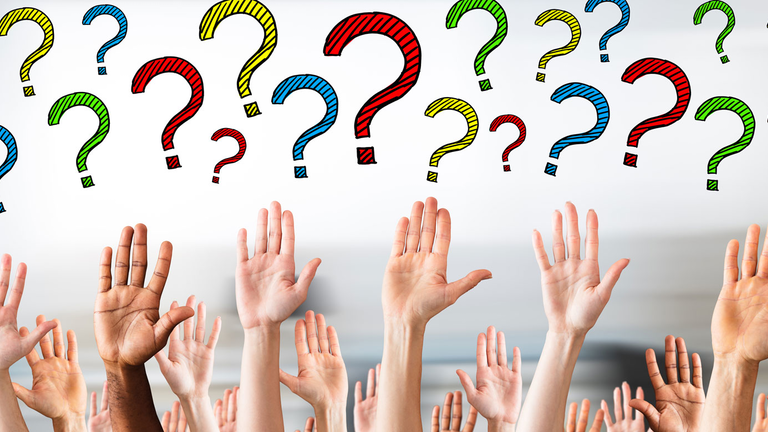 FAQ about Event Digital Marketing services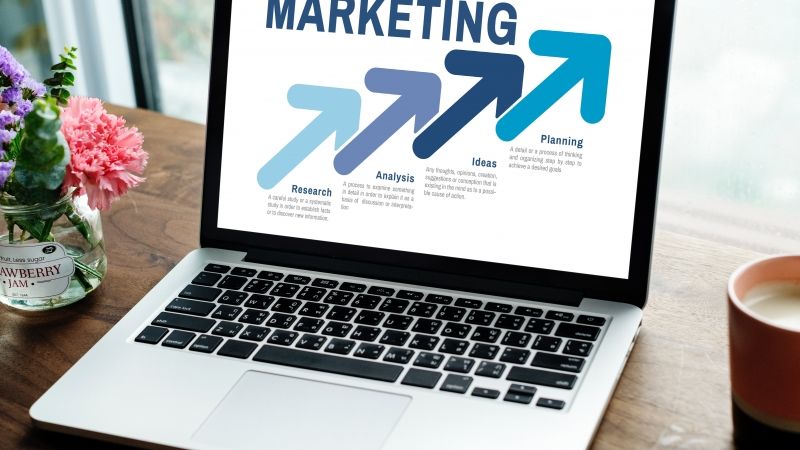 Anytime Digital Marketing ha construido una gran reputación por crear y administrar campañas publicitarias digitales para nuestros clientes. Como resultado, ¡esto es lo que tienen que decir!