Achieve Digital Success For Your Restaurant
As a restaurant digital marketing agency, we create strategies that can help you grow. Therefore, it is important for restaurant owners to invest in a digital marketing plan.  The industry has changed for marketing.  Not long ago there was little interaction between the business and customer.  However, with online marketing the process of finding a restaurant has transformed.
At Anytime Digital Marketing, we provide services to ensure that your online presence is accessible. Firstly, making sure your website is responsive and quick.  The website is a great place to have customers order take-out or make a reservation. However, customers now like to learn about the restaurant through online reviews. Secondly, having a local SEO strategy is very important. This allows customers to find your establishment when conducting an online search.  As a result, these techniques will help drive revenue for your business.
Acquire New Customers with Restaurant Digital Marketing
The digital age has been changing fast.  Therefore, in order for a restaurant to survive, they must adapt.  For example, a mobile website design is a must.   The convenience of locating your restaurant on apps like Google maps will send traffic.  In addition, 90% of diners research a restaurant before going.  In order to stay ahead of the competition, you must learn the learn the different aspects of online marketing.
Digital marketing has many moving parts.  Therefore, Anytime Digital Marketing will provide you with as many services you will need to reach your goals.  We work with you to create a winning strategy for your restaurant.  As a result, increasing customers, online ordering, and a return on your investment.
Consistency is key when it comes to online marketing your restaurant.  The dining marketplace is competitive.  Therefore, having a consistent plan throughout your digital platforms will result in success.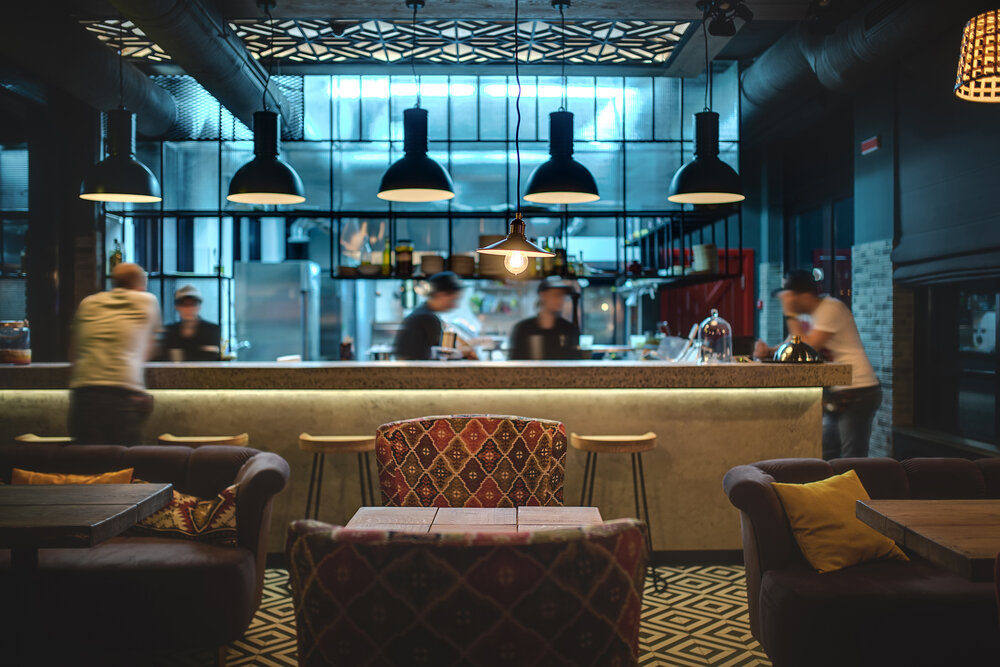 Restaurant Digital Marketing services
Take Your Restaurant marketing campaign to the next level
Digital marketing is different depending on the industry.  Therefore, At Anytime Digital Marketing, we make sure your strategy is aligned with your restaurant needs.  This is done by ensuring visibility to customers.  We understand that your success is important.  So consequently, we apply the best practices in online marketing to your account as if it were our own.  In conclusion, our restaurant digital specialists consult with you to craft your strategy based on your goals.
CHOOSE US AS YOUR Restaurant Digital Marketing COMPANY
PUBLICIDAD DIGITAL
Especialistas
Anytime Digital Marketing wants to make sure we reach your target customers. However, there are no cutting corners or copy and paste. Therefore, we will take the time to customize your restaurant online marketing strategy.  Contact us today to get started.
Finding the right Restaurant Digital Marketing Agency
Selecting a new restaurant digital marketing agency is not a simple process.  Therefore, Anytime Digital Marketing ensures that you understand the key points to a successful partnership.
The local restaurant industry is competitive.  Firstly, you will want to make sure your agency has experience in some form of restaurant marketing.  Secondly, look for examples that demonstrate their ability.  This includes case studies, marketing tools, competitive research and reviews.
Understanding your restaurant's goals is also key.  As a result, this will help establish trust with your customers.  Investing in a partnership with a digital marketing agency should increase your bottom line when done properly.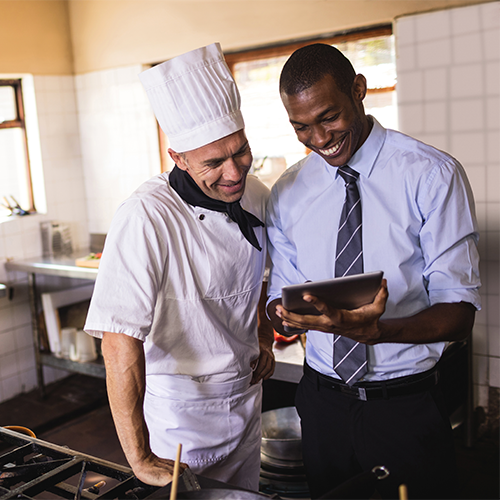 FAQ about Restaurant Digital Marketing services
The process of digital marketing for restaurants consists of reaching customers online to create new patronage.  Therefore, you will be reaching out to a local base of people by running digital campaigns.  In addition, restaurants needs to have a trust factor.  As a result, increasing your customer acquisition by referrals and reviews.  In conclusion, keeping your digital presence professional will cover your customer's needs and expectations.
The There are various digital services that work for restaurants.  For instance, perfecting your website so that it's easy to use.  In addition, focus on your local SEO to make sure website is found online.  Take advantage of online reviews and building a customer
e-mail marketing
list.  In conclusion, these initiatives will help grow your restaurant business.
An effective internet presence for your restaurant is key to attracting new customers.  Firstly, identify your ideal client and deliver your message on social platforms like Facebook and Twitter.  Secondly, discover your neighborhood and run
advertising campaigns
online to create branding.
Anytime Digital Marketing ha construido una gran reputación por crear y administrar campañas publicitarias digitales para nuestros clientes. Como resultado, ¡esto es lo que tienen que decir!