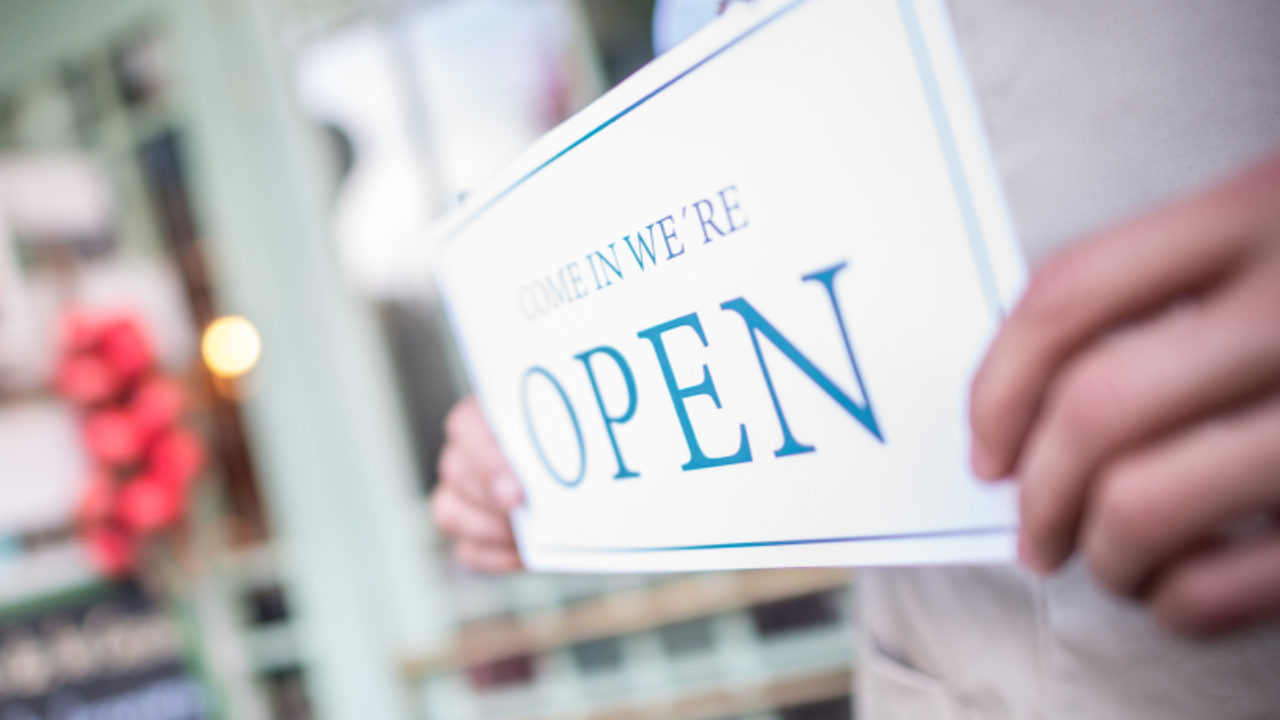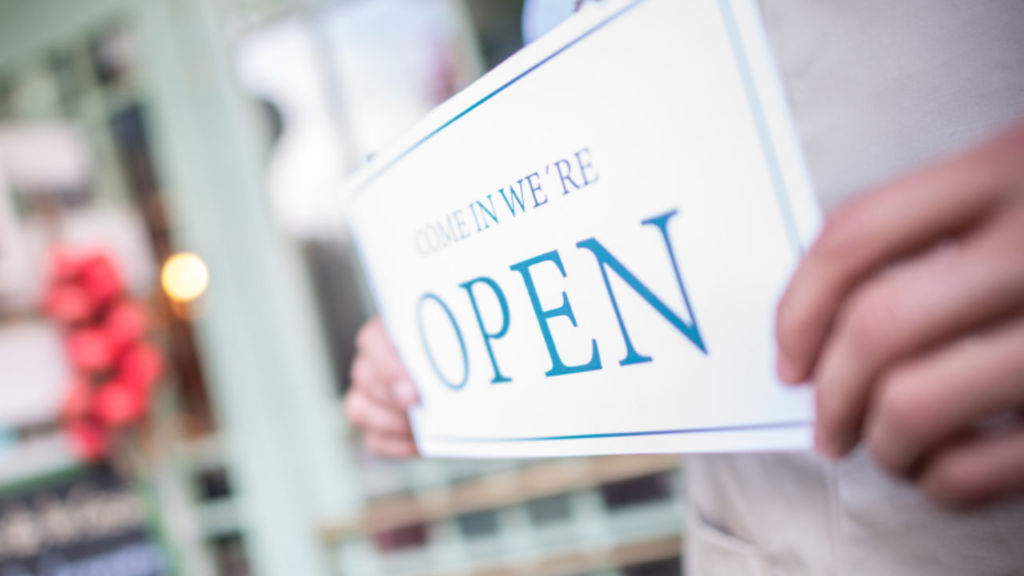 So, you have a brand-new business up and running and are excited to start this new journey. You'll likely want to set up your Google My Business listing ASAP. This is not only for your SEO but to make your business easier to find online as well. Now it can seem daunting to try and even begin setting up your GMB page. There are so many options available and all you want is for your GMB to be informative and attractive enough for people to find your business. Well, have no fear, our blog today will cover some simple Google My Business tips to help get you started.
1. Be Thorough with Your Listing
How many of you have heard a story about someone Googling a business, saw that the hours said open, and drove to the address only to find out that the business is closed? This headache could have been easily solved by checking the GMB page. Make sure that your information is entered into Google My Business correctly. This will ensure that your business information is accurate on both maps and search results. Keep in mind that Google will ask you to provide the basics of name, phone number, and address. But adding more will definitely help. Try to provide additional information such as business hours, types of payment accepted, business category, and business description. A good rule of thumb is the more information you can give, the better.
It's no secret that visual content leads to more engagement than content with no visual stimulation. Your GMB page is no exception. You'll want to add several photos to your page. This will definitely help you to rank up in the listings and help your overall local SEO. Try to take pictures of your business, staff, products, etc. A good bit of advice to show off your business, is to provide your own photos. Customers can provide their own and this can be fun, but you want to control the image your business gives off and the best way to do this is with your own photos.
3. Review Your Competitors
One of the best things you can do to increase your ranking and beat out the competition is actually, to take inspiration from your competitors. Search Google for the term or category that you want to rank in and see what your competition is up to. What are they providing that you aren't? What makes their listing stand out and unique? Analyzing the competition can be an invaluable way to review your efforts and see what can be improved on. It can be a great way to develop a listing strategy.
4. Respond to Your Reviews
Reviews are one of the most important factors when ranking for local search. They are also a great way to boost your SEO and have people find your business much easier and faster than if you didn't have reviews. It also is an invaluable method to build and bolster your business' reputation. The important thing here, as with any review situation, is to be careful on how you handle the negative reviews. You're going to get them at some point. It's just the nature of business. Just keep calm and respond to them quickly and professionally. Do not engage negatively and argue with someone online. Respond to their review professionally and see what you can do to make it right. Also, make sure that what you do is transparent, so others can see the interaction. This will show them that you care about your customers.
An invaluable tip to see how your page is doing and how people interact with it is by using the GMB feature called Insights. It is a new analytics portion of GMB that provides you with analytics on various topics such as photo views, direction requests, customer activity, call requests, and more. This is an invaluable tool for measuring the effectiveness of your GMB page and what is doing well and what can be done better. After all, consistent improvement can only help you in the long run.
Starting your GMB can be a daunting effort and in the quest to get your business noticed and customers in the door, it can be tough to figure out exactly what to do when you're first getting started. These are some basic tips that will alleviate a lot of starter headaches when beginning your page. After all, the more headaches you can avoid, the more focus you can put on other marketing efforts in order for your business grow and thrive.