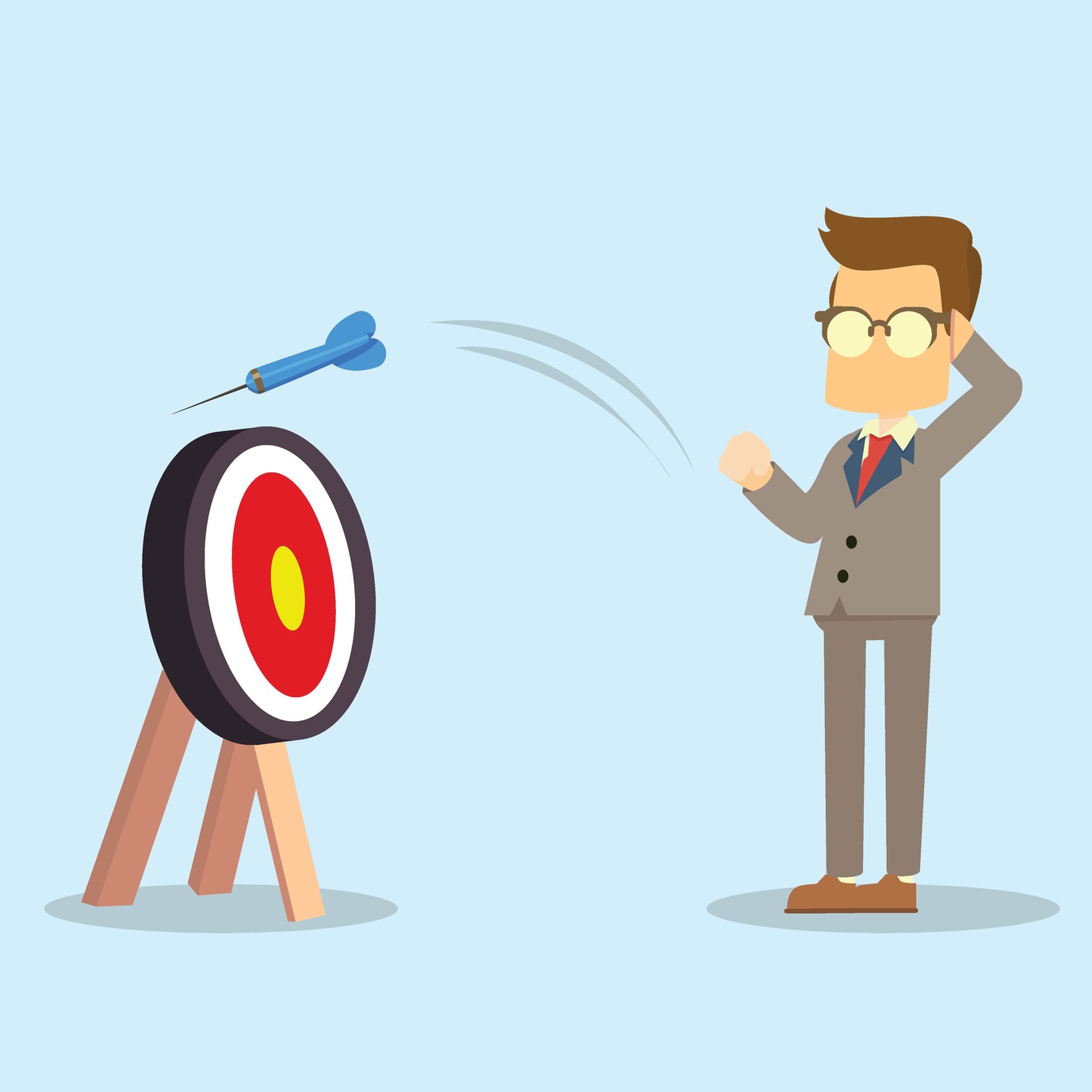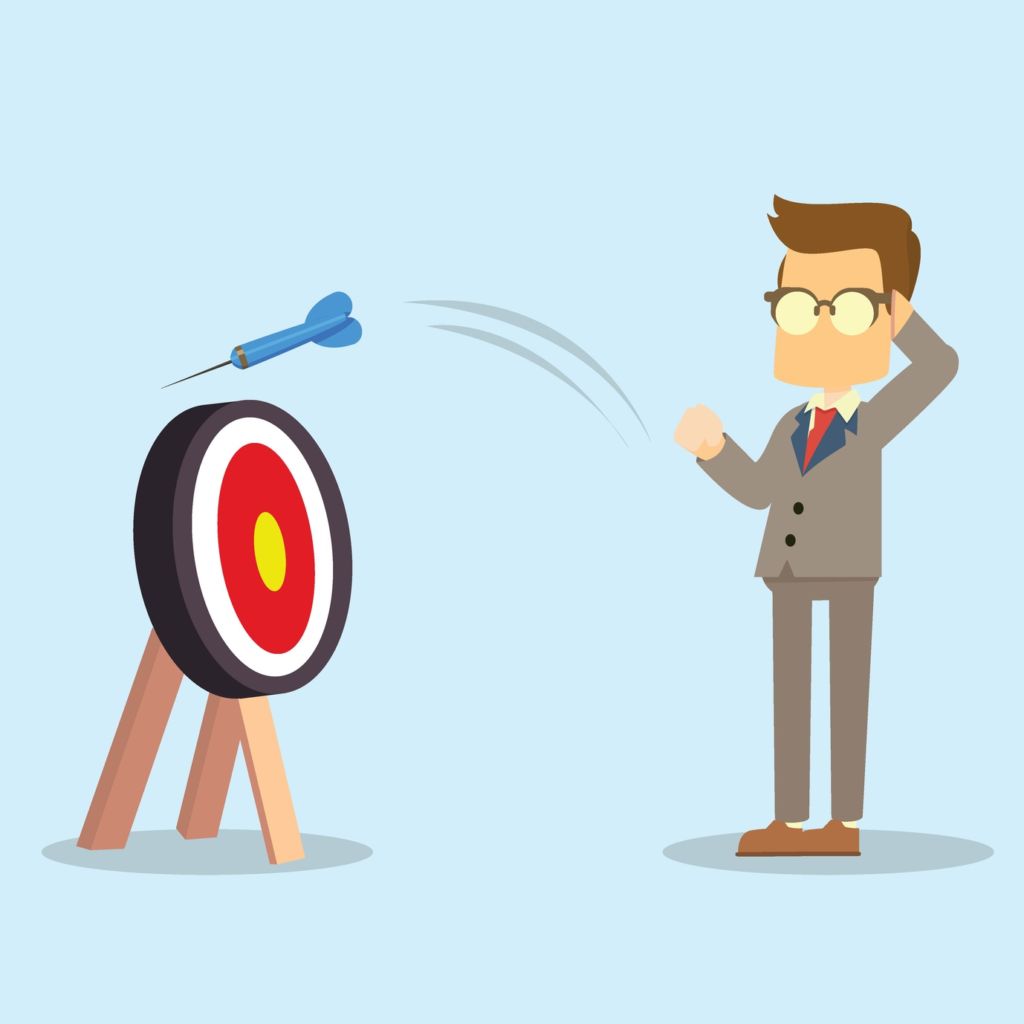 So, you have a brand-new business up and running and are excited to start this new journey. You'll likely want to set up your Google My Business listing ASAP. This is not only for your SEO but to make your business easier to find online as well. However, there are some mistakes that businesses using GMB run into and that creates major setbacks. In order to help alleviate these mistakes and setbacks, we've created a list of some common GMB mistakes you'll want to avoid.
1. Not Verifying Your Business Listing
Many business owners assume that Google will list their business for them regardless of whether or not they verify it. This leads to the false belief that because the business is already showing up on local search results, there is no reason to list it. You'll want to verify your business ASAP so that you will show up in more results than if you had not verified. Verifying your GMB account also allows you to modify your listing, correct inaccuracies, improve your branding, show off pictures of what you do, and more.
This is one of the most common mistake businesses make with their GMB listing. Listing your business' name as something other than your real-world business name is a gigantic no-no in Google's eyes and actually violates their guidelines on how to represent your business online. Your name shouldn't be a keyword-stuffed name that will flag your listing as spam. If your listing is flagged more than once, it can be suspended, and then you'll lose all visibility for your business.
3. Bad Business Description
It's very tempting to want to oversell your business on Google. It's understandable, you want to entice customers to take their money to your business. However, entering a long-winded business description that doesn't entice customers fast enough won't help you at all. Google only displays the 250 characters of the description, and users will be comparing you next to dozens of other businesses when they make a decision.
Reviews are one of the most important factors when ranking for local search. If your business is struggling to get reviews or even worse, has no reviews, this drastically decreases your chances of showing up in local search results and in Google Maps listings. Even if you do, a lack of customer reviews harms consumer trust, and users will be less likely to choose your location over others without any information from other customers to guide them.
One of the easiest pitfalls to run into is that you have a good GMB listing but haven't updated it in a while. It's easy for things to get left in the dust when you're trying
to run your business. However, you need to make sure that you're constantly updating your listing with correct, accurate, and up-to-date information. Some of the most common things to keep up with are your business hours, website URL, and phone numbers. Just keep in mind, Potential customers are going to go to your competitor if they are unable to reach you.
GMB is an absolute necessity in order for your business to be seen on the internet. Mistakes are understandable and are a part of life. The point is to learn from mistakes and not repeat them. However, hopefully, this blog can help to cut that process and avoid making the mistakes entirely. After all, the more headaches you can avoid, the more focus you can put on other marketing efforts in order for your business grow and thrive.