Anytime Digital Marketing is your full service Houston digital marketing agency. Our services include SEO, PPC, social media, web design and more.  For example, we develop a strategic digital marketing plan for our clients based on their needs.   As a result, we generate our clients a return on their investment.  We are currently a Google Partner and Facebook Marketing Partner agency.
Los dueños de negocios en Houston que se toman en serio su crecimiento a largo plazo necesitan una presencia de marketing digital.  Por encima de todo, nuestros servicios son asequibles y eficaces.  Aplicamos nuestra creatividad a nuestras estrategias de marketing digital orientadas a los resultados.  Por lo tanto, al asociarse con
Anytime Digital Marketing,
su negocio en Houston se beneficiará con la experiencia de nuestros servicios de marketing en Internet.
Haga crecer su compañía en Houston con el marketing digital
Houston es la cuarta ciudad más grande en los Estados Unidos.  Está situada en el sureste de Texas.  Por ello, la ciudad ha crecido rápidamente con muchas empresas de la industria sanitaria y petrolera.  La economía de la ciudad ha traído muchas oportunidades de trabajo.
Houston tiene muchas cosas que hacer.  Por ejemplo, alberga el estadio Minute Maid, donde juegan los Astros de Houston.  Además, la ciudad cuenta con una gran variedad de restaurantes que sirven todo tipo de cocina.
Con todas estas nuevas oportunidades de crecimiento en Houston, es imperativo mejorar sus estrategias de marketing digital.  Anytime Digital Marketing quiere hacer que su negocio prospere. Crearemos una solución de marketing orientada a resultados que convierta sus retos en victorias. Nuestros especialistas en marketing digital saben cómo asegurarse de que su estrategia sea eficaz.  En conclusión, trayendo más clientes y ventas.

Servicios de marketing digital en Houston
Conéctese con su grupo demográfico objetivo y haga crecer su marca
El marketing digital es diferente para cada empresa. Esta es la razón por la cual dos estrategias no deberían ser iguales. En Anytime Digital Marketing nos aseguramos de que tu estrategia esté alineada con las necesidades de tu empresa. Por lo tanto, haciéndolo visible para sus clientes en Houston, Texas. Entendemos que su éxito es importante. Por lo tanto, aplicamos las mejores prácticas en marketing online a su cuenta como si fuera la nuestra. En conclusión, nuestros especialistas digitales consultan con usted para diseñar su estrategia en función de sus objetivos.
Anytime Digital Marketing ha construido una gran reputación por crear y administrar campañas publicitarias digitales para nuestros clientes. Como resultado, ¡esto es lo que tienen que decir!
Haz crecer tu negocio con
Houston Digital Marketing Services
Elíjanos como su empresa de marketing digital en Houston
PUBLICIDAD DIGITAL
Especialistas
Anytime Digital Marketing quiere asegurarse de que lleguemos a su público objetivo. Sin embargo, no hay esquinas cortantes ni copiar y pegar. Por lo tanto, nos tomaremos el tiempo para personalizar su estrategia de marketing digital para llegar con éxito a cada segmento de la población de la ciudad de Houston. Contáctanos hoy para comenzar.
¡El servicio al cliente es nuestra máxima prioridad!
With our customized marketing solutions, Anytime Digital Marketing has helped countless companies succeed. We provide top-notch Houston digital marketing services that will help you achieve your goals whether it be brand recognition or generating more leads!  As a result, this is what sets us apart from other firms in the city. Our team has years of experience working within various industries.  Therefore, we can provide personalized solutions tailored just right.
Innovador

Transparente

Impulsado por Resultados

Pericia

Honestidad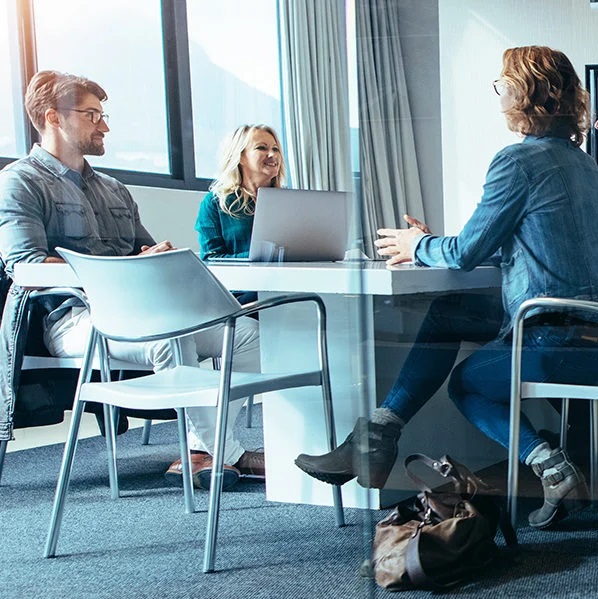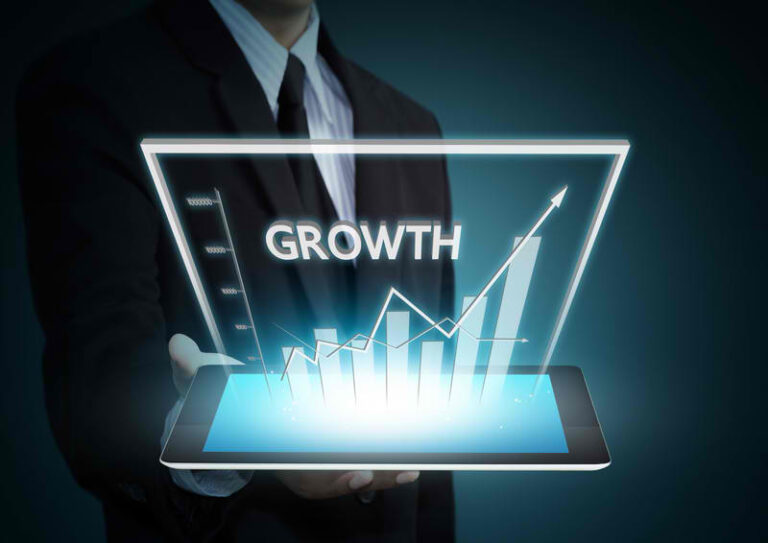 ne of our top priorities is to make sure we provide a service that will be helpful for you and your company. We know how important it can feel when working with an agency.  Therefore, we take the time necessary in order find success on every level.  For instance, increasing sales volume or decreasing costs per lead. All while knowing your business voice matters just like ours. That's why we are considered one of the top digital marketing agencies in Houston, Texas.  We're helping professionals grow by meeting unique needs within any industry sector.
Houston businesses can use digital marketing to promote their products or services online, and reach potential customers. There are many benefits of this process including the ability for your business' message be seen by more people.
The cost of a digital marketing budget in Houston, Texas can range from an annual expense maximum of $150k to as little at 15K. These numbers are influenced by the size and scope your company.  Therefore, it's important for you set realistic goals moving forward if want succeed.
Research the agency online to look for the marketing channels they are using to promote their services. In addition, look at case studies they may have.  Also, see how they rank in their own SEO and is their social media kept up-to-date.
EN CUALQUIER MOMENTO – EN CUALQUIER LUGAR
CIUDADES A LAS QUE SERVIMOS
We create website designs for Houston businesses by following the best practices.  As a result, converting new customers and sales.
Houston Search engine Optimization
Our Houston SEO experts will help your website rank on search engines.  Therefore, increasing brand awareness for your business.
Social media is important for your business.  For example, platforms like Facebook helps branding your company online.
PPC advertising is a strategy for driving patients to your website.  We provide PPC management for Houston that delivers results.