Anytime Digital Marketing is your full service Houston digital marketing agency. Our services include SEO, PPC, social media, web design and more.  For example, we develop a strategic digital marketing plan for our clients based on their needs.   As a result, we generate our clients a return on their investment.  We are currently a Google Partner and Facebook Marketing Partner agency.
Houston business owners that are serious about their long-term growth need a digital marketing presence.  Above all, our services are affordable and effective.  We apply our creativity to our result driven digital marketing strategies.  Therefore, by partnering with
Anytime Digital Marketing
, your Houston business will benefit with the expertise of our internet marketing services.
Grow Your Houston Company with Digital Marketing
Houston is the 4th largest city in the United States.  It is located in southeast of Texas.  Therefore, the city has grown rapidly with many companies in healthcare and oil industries.  The economy of the city has brought many job opportunities.
Houston has plenty of things to do.  For example, It is home to Minute Maid Stadium which is where the Houston Astros play.  In addition, the city has a large variety of restaurants serving all types of cuisine.
With all these new growth opportunities in Houston, it is imperative to enhance your digital marketing strategies.  Anytime Digital Marketing wants to make your business thrive. We'll create a result driven marketing solution that turns your challenges into wins. Our digital marketing specialists know how to make sure your strategy is effective.  In conclusion, bringing more customers and sales.

Houston Digital Marketing services
Connect With Your Target demographic And grow Your brand
Digital marketing is different for every company.  This is why no two strategies should be the same.  At Anytime Digital Marketing, we make sure your strategy is aligned with your company's needs.  Therefore, making it visible to your customers in Houston.  We understand that your success is important.  So consequently, we apply the best practices in online marketing to your account as if it were our own.  In conclusion, our digital specialists consult with you to craft your strategy based on your goals.
Anytime Digital Marketing has built a great reputation for creating and managing digital ad campaigns for our clients. As a result, here's what they have to say!
Houston Digital Marketing Services
CHOOSE US AS YOUR Houston Digital Marketing COMPANY
DIGITAL MARKETING
SPECIALISTS
Anytime Digital Marketing wants to make sure we reach your target audience. However, there are no cutting corners or copy and paste. Therefore, we will take the time to customize your digital marketing strategy to successfully reach each segment of Houston's population.  Contact us today to get started.
Customer Service is Our top priority!
With our customized marketing solutions, Anytime Digital Marketing has helped countless companies succeed. We provide top-notch Houston digital marketing services that will help you achieve your goals whether it be brand recognition or generating more leads!  As a result, this is what sets us apart from other firms in the city. Our team has years of experience working within various industries.  Therefore, we can provide personalized solutions tailored just right.
Innovative

Transparent

Result Driven

Expertise

Honesty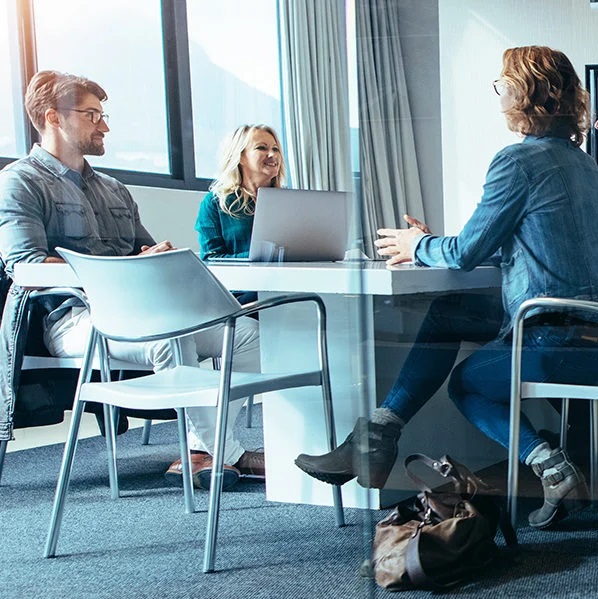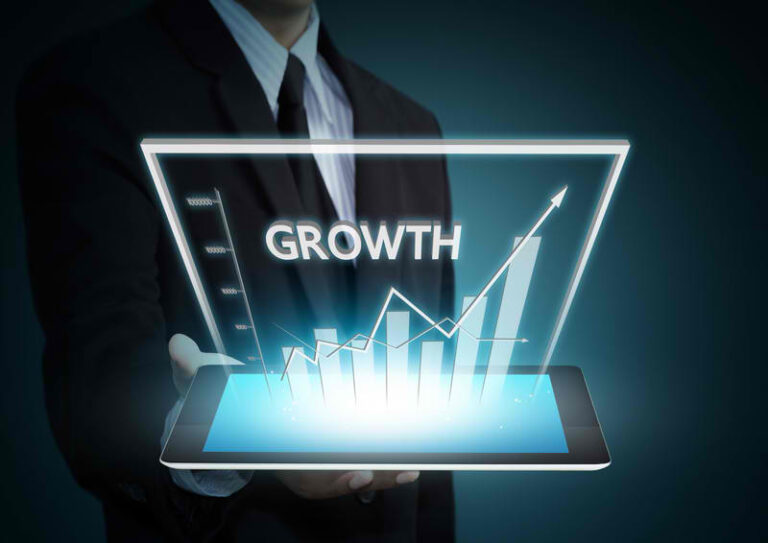 ne of our top priorities is to make sure we provide a service that will be helpful for you and your company. We know how important it can feel when working with an agency.  Therefore, we take the time necessary in order find success on every level.  For instance, increasing sales volume or decreasing costs per lead. All while knowing your business voice matters just like ours. That's why we are considered one of the top digital marketing agencies in Houston, Texas.  We're helping professionals grow by meeting unique needs within any industry sector.
Houston businesses can use digital marketing to promote their products or services online, and reach potential customers. There are many benefits of this process including the ability for your business' message be seen by more people.
The cost of a digital marketing budget in Houston, Texas can range from an annual expense maximum of $150k to as little at 15K. These numbers are influenced by the size and scope your company.  Therefore, it's important for you set realistic goals moving forward if want succeed.
Research the agency online to look for the marketing channels they are using to promote their services. In addition, look at case studies they may have.  Also, see how they rank in their own SEO and is their social media kept up-to-date.
Anytime – Anyplace – anywhere
We create website designs for Houston businesses by following the best practices.  As a result, converting new customers and sales.
Houston Search engine Optimization
Our Houston SEO experts will help your website rank on search engines.  Therefore, increasing brand awareness for your business.
Social media is important for your business.  For example, platforms like Facebook helps branding your company online.
PPC advertising is a strategy for driving patients to your website.  We provide PPC management for Houston that delivers results.