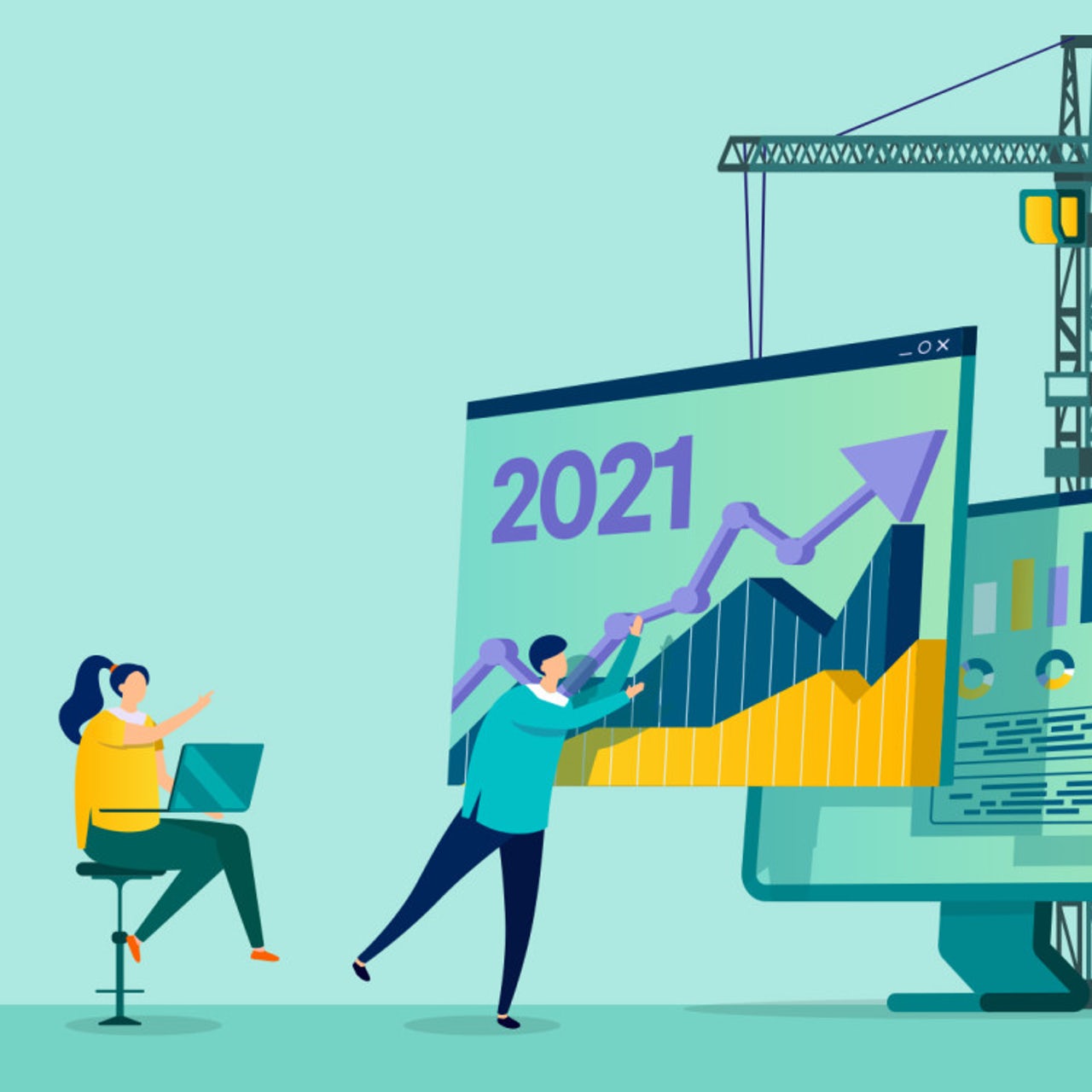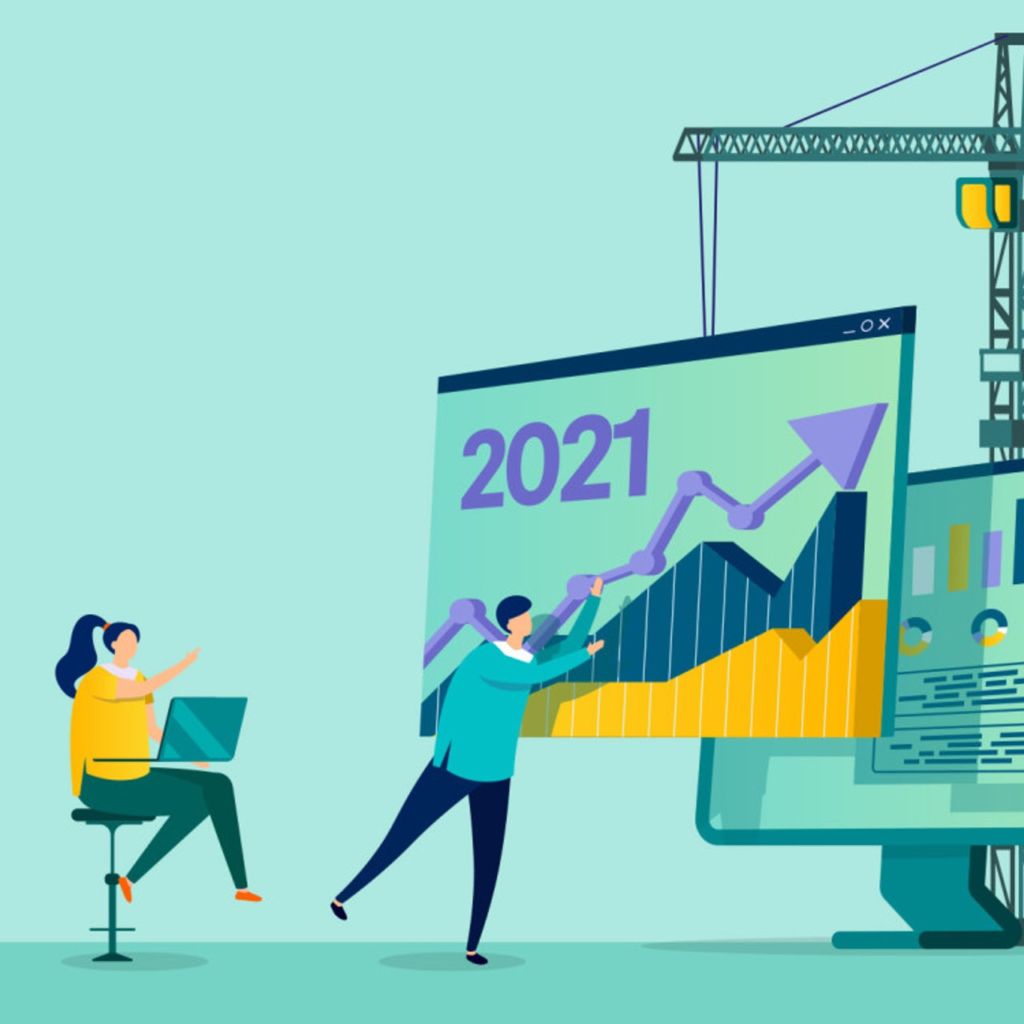 There are many pieces involved in promoting your business online.  Therefore, they all need to be operating efficiently so that your marketing can be effective. One of these pieces is your business' website. Web design is a constantly changing and evolving aspect of digital marketing.  You may not want to invest in all the necessary things that digital marketing brings to the table. However, a new year is on the horizon.  Therefore, now is as good a time to review web design trends that will be important going into 2021.
What are Chatbots?
Chatbot marketing is a program used to simulate conversations with a human user. If this sounds strange, you might be surprised at how much you've interacted with chatbots in your everyday life.  Chatbots learn the more you interact with them.  As a result, the more information they acquire, the more they start sounding like an actual person. Chatbots are also cost effective.  Making it appealing to both marketers and business owners.
Vídeo Marketing
Video marketing is becoming more and more vital across digital marketing techniques. It's getting to the point where you'll need to start including videos in your digital strategies just to stay ahead of the curve. This is true when it comes to web design. Videos can do more to make an impression that any text or picture content can. In addition, using videos gives your business the opportunity to showcase your product or service more effectively. This is due to the fact that visual content is more appealing to the eyes than simply reading a string of text. Furthermore, people are simply too busy to read or see what texts and pictures you have. By including clips on your web design, you can quickly get your point across to your customers.
Incorporating videos on your website's homepage can make for better engagement and create emotional responses from your visitors and customers. It also makes you stand out from the competition by establishing strong brand reputation. It creates a unique stamp on your website that makes you stand out from the crowd. By adding videos to your home page, you can best describe your business' character and reputation to your target customers. This will give you a better chance of gaining more loyal clients.
Better E-commerce User Interfaces
One thing that no one could've predicted about 2020 is that most of us have been stuck at home or not going out as much as we used to. This lead to a rise of internet consumerism has led to a rise in the number of e-commerce websites out there now. E-commerce is projected to grow by nearly 20 percent. While this may have been a shock to some, it's essentially just accelerated a trend that already existed: the move from physical to digital retail. It's clear going into next year that more people will continue to shop online. This means that e-commerce websites need to make their designs easy and accessible for the high amount of traffic that's coming. You'll need fast loading websites, non-cluttered text boxes and layouts, and so much more. Once you get a handle on this, you'll be ready for e-commerce in 2021.
Interactivity Web Design Trends
Consumers are going to be looking for more personable ways to relate to your brand. Your website can be a fantastic tool in order for you to create an interactive and personable experience for them. Adding interactive sections to your business' website is an excellent method to provide value for visitors and customers new and returning. You can get them to engage with your website and learn more about them simultaneously.
Interactivity can be a bit confusing and daunting at first. Not all businesses are the same and it can be difficult to figure out how to get started. Some great examples of interactive content to put on your website can be assessments like quizzes, polls and surveys, calculators, contests, and more. This will pave the way for visitors becoming invested and loyal to your business because they feel like your website speaks to them on a personal level. This will be absolutely vital next year.
Multiple Content Avenues
One of the biggest ways that web design will change next year is the sheer amount of content options that are going to be available to both web designers and users. These options for content will more than likely include videos, infographics, written text, and more. These options will probably have the same information. What makes it unique is the context and methods in which the information is presented.
Furthermore, these different forms of content are starting to pop up at the time of this writing. However, they're separated and aren't immediately visible all together right now. Since the main goal of the website is to provide information, it looks as though web design will adapt to provide a variety of content options simultaneously and let users choose which format is best for them.
These web design trends are obviously subject to change as 2021 develops, but this is what experts are saying you'll want to pay attention to. Web design is ever changing and evolving. But it's always important to capitalize on web design trends in order to grow your business and prosper for years to come.