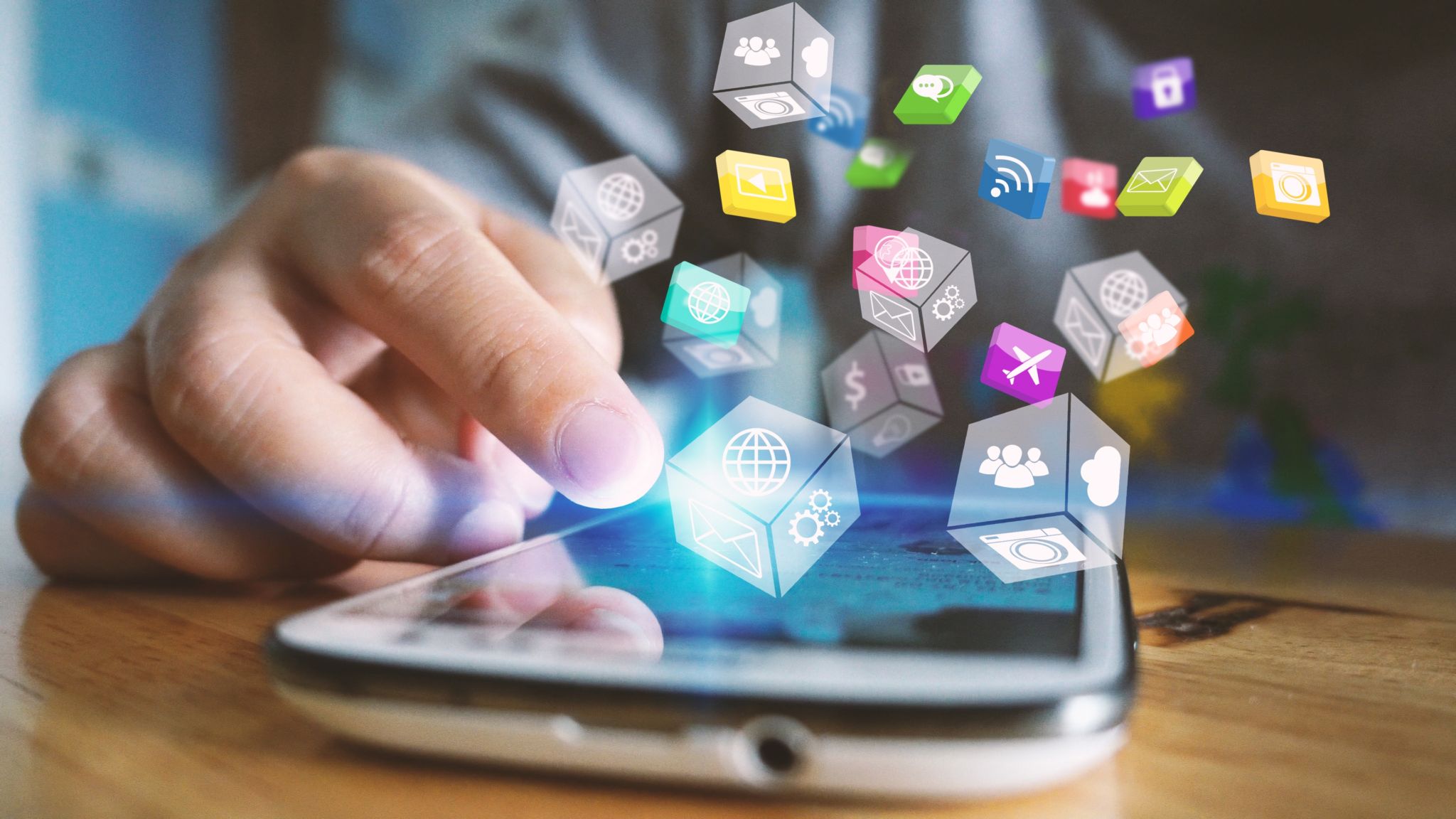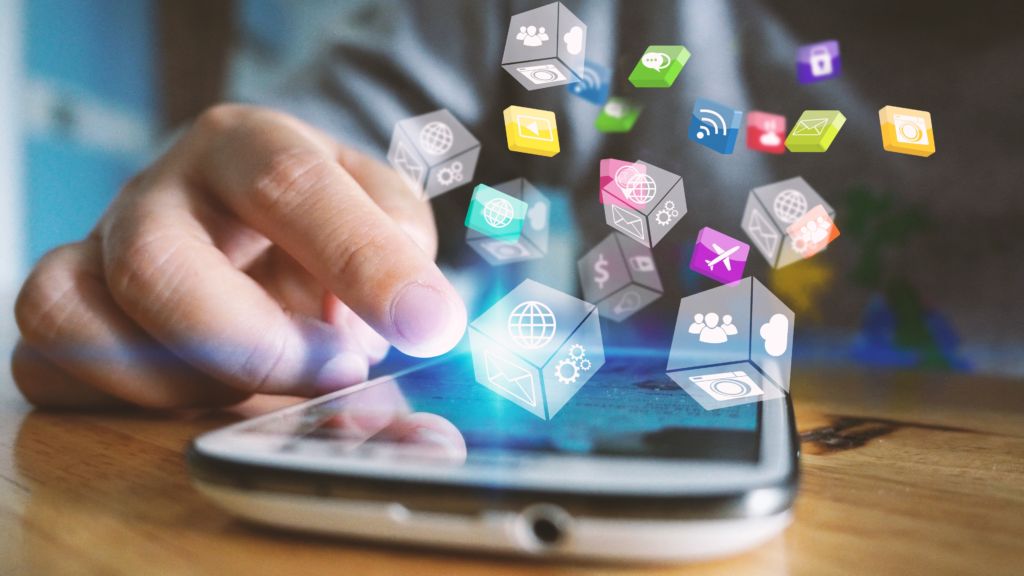 Social media has become a major part of our lives. It permeates through every fiber of our culture.  As a result, we use it every day for various reasons. It shows up on the media we consume and more. Naturally, this has led to businesses becoming involved with social media. Its power to reach a world-wide audience and levels of engagement make it appealing for businesses to grow their exposure using social media. However, some businesses are either reluctant to use social media or they don't know how it can help them. Well, today, we're here to give you a brief few tips on how social media can help grow your manufacturing business.
Listening is Key
One of the first things you want to do before even stating your social media campaign is figuring out what your target audience is saying about your business and industry on the internet. Taking the time to listen to what they're saying will give you unique insights that you can then use to strengthen your social media efforts before you even begin posting. There are so many tools available to you in order for you to listen in on what they're saying.
Another idea you many want to consider is to attend events and conventions that are related to your industry or those of the clients that you're looking to get. This allows you to directly engage with customers and prospects. It also lets you get into the meat of the conversation, which lets you further understand the consumer mindset. This will help you start your social media campaign in a strong way.
Which Platform is for you?
The most important thing you can do when it comes to social media marketing for your company is to pick the platform that works best for you. It may seem a bit obvious, but it goes without saying that you want to pick the platform that, when it comes to your industry, customers are the most engaged on. Depending on your industry, Pinterest will likely never be the best choice for your marketing budget. LinkedIn, however, with 259 million global, business-minded users, will usually be a good idea. Carefully consider the pros and cons of the four major social media platforms before you commit to building a community on each.
For industrial and manufacturing companies, LinkedIn and YouTube have proven to be quite successful. B2b comercialización de vídeo has seen results because it gives your audience a personal look at exactly what your business does. LinkedIn is perfect for you to get in touch with CEOs, CMOs, and other staff that you need for qualified leads.
Sharing Content
When it comes to your social media efforts, you shouldn't see it as solely another place to buy your products. Instead, it should be a tool where you, your customers, partners, prospects, and more can find valuable content about your industry. Social media has proven to be a hub that can do so many things such as, sharing knowledge, gaining leads, connecting with customers, and more. Knowing this and catering your content with this mindset will make your social media campaigns more focused.
Sharing content that will educate and guide your customers to what they didn't know they needed is key to your content strategy. One of the best examples of this kind of strategy is utilizing the video content that we mentioned earlier to share behind the scenes access to your manufacturing process or products. This gives them an inside look that leads to a more personable attachment to your business. This is the power that social media can give your business.
Effective Social Media Accounts
Creating a social media account, in a lot of ways, is just like creating the content for your website. What we mean by this is just like how every word on your website is written with the precise diction and jargon that will captivate your target audience. Your social media account needs to do the same. To boil this point down to its essentials, the way you craft your social media content needs to reflect the unique personality and standout points that make your business stand out from the crowd. For example, if LinkedIn is your platform of choice, then the first thing you'll want to do is start with a well written, polished, and personal profile. From there you'll want to include action-oriented headlines, a company summary, and consistent branding and diction that matched your website.
Create Customer Stories
Transforming your social media platform into one that is a platform for your customers to share their experiences should be an essential part of your strategy. It is also one of the aspects that makes social media such a unique marketing technique. These stories serve to build trust with customers both current and potential. Some examples of how to create these stories are case studies, testimonials, contest results, and more. These all serve to create a digital social hub that makes you look like a leader in your industry.
Be Yourself
This is without a doubt, one of the best pieces of advice you can get for social media. People typically don't respond to a brand or business whose online presence is rigid and very corporate like. Instead, be personable and friendly. Figure out your business' strengths and use that on social media to your advantage. Know what makes you stand out from the competition and people will notice and engage on your page. When the time comes to interact and engage with your audience, don't be afraid to be a bit casual. Politeness and a friendly online demeanor will take your social media presence far.
Social media is one of the best ways to get your name out there in the online world we live in. It can be tough to figure out how to get started, but hopefully, this blog can help make things a bit easier when you decide to start up your social media for your manufacturing business. It can be one the best tools you have to help grow your business.