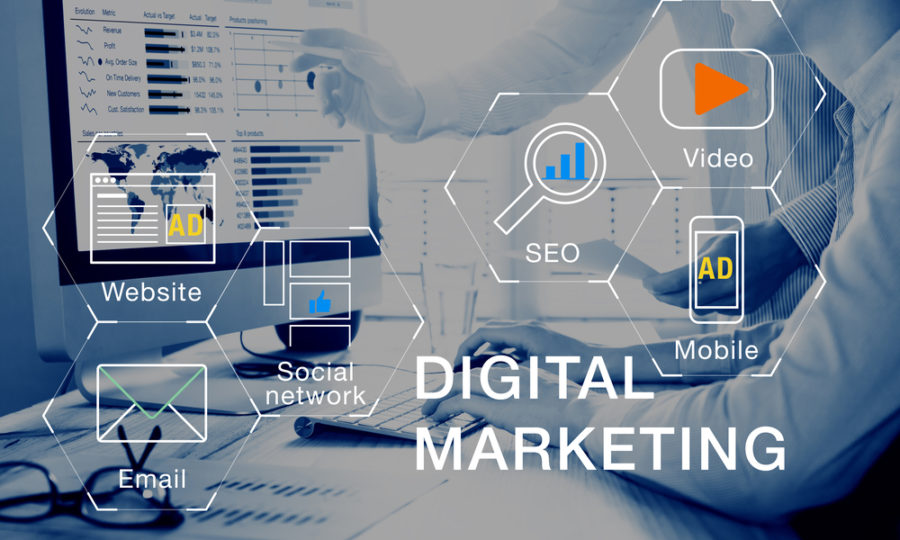 2020 is here and with that, business owners are determining where there marketing efforts of this year should focus on. Technology is always evolving, and digital marketing evolves with new technology. These evolutions lead to patterns that turn into trends. Trends can be a powerful indicator to see where money is best spent and shows what techniques are industry standards. With that in mind, here are some trends to look out for this year.
This year the number of smartphone users is expected to increase to 2.7 billion. That's a decent chunk of the entire world's population having access to a mobile device. With this in mind, you can bet that businesses should take advantage of mobile marketing. This year we should see an increase in 5G connectivity which means you will start to see greater investment in streaming platforms and adtech.
Customers' ability to find your business on a search engine is a vital component to your online success. This doesn't look to be changing anytime soon. An understanding of the mechanics of how search engines return which results will continue to be an invaluable skill set. SEO should focus on whatever needs to be done to promote business goals, which may include: technical SEO, content, E-A-T audits, structured data, page speed optimizations and developing first-party case studies.
This one may sound a bit strange, but trust us, voice search has the power to be a real trend this year. Today, millions of people use voice devices to ask for information, compile shopping lists and place orders with ease and marketers are taking notice. According to ComScore, an estimated 50 percent of all searches will be conducted through voice by the end of the year. This creates the opportunity for brands to take advantage of this shift by developing creative voice campaigns using distinctive phrases, jingles or even by borrowing recognizable influencer voices.
This is a mainstay technique for most marketers and for good reason. The appeal and ease of email marketing have led it to become a powerful tool in the right hands. However, this doesn't mean that we won't see some changes this year. One of these changes is the rise of interactive content in emails. The use of interactive content can help boost sales or simply educate and entertain. Fun games are a great way to get subscribers in the habit of opening your emails. The ability to actually make purchases within email makes the buying process even faster and will boost sales for the brands that embrace interactivity.
For over the past decade, technology has constantly and consistently changed. Hardly anything in the digital realm is the same as it was 10 years ago. Seeing these changes and what businesses and marketers will do with the trends listed here will make for an interesting year. We can't wait to see what happens.