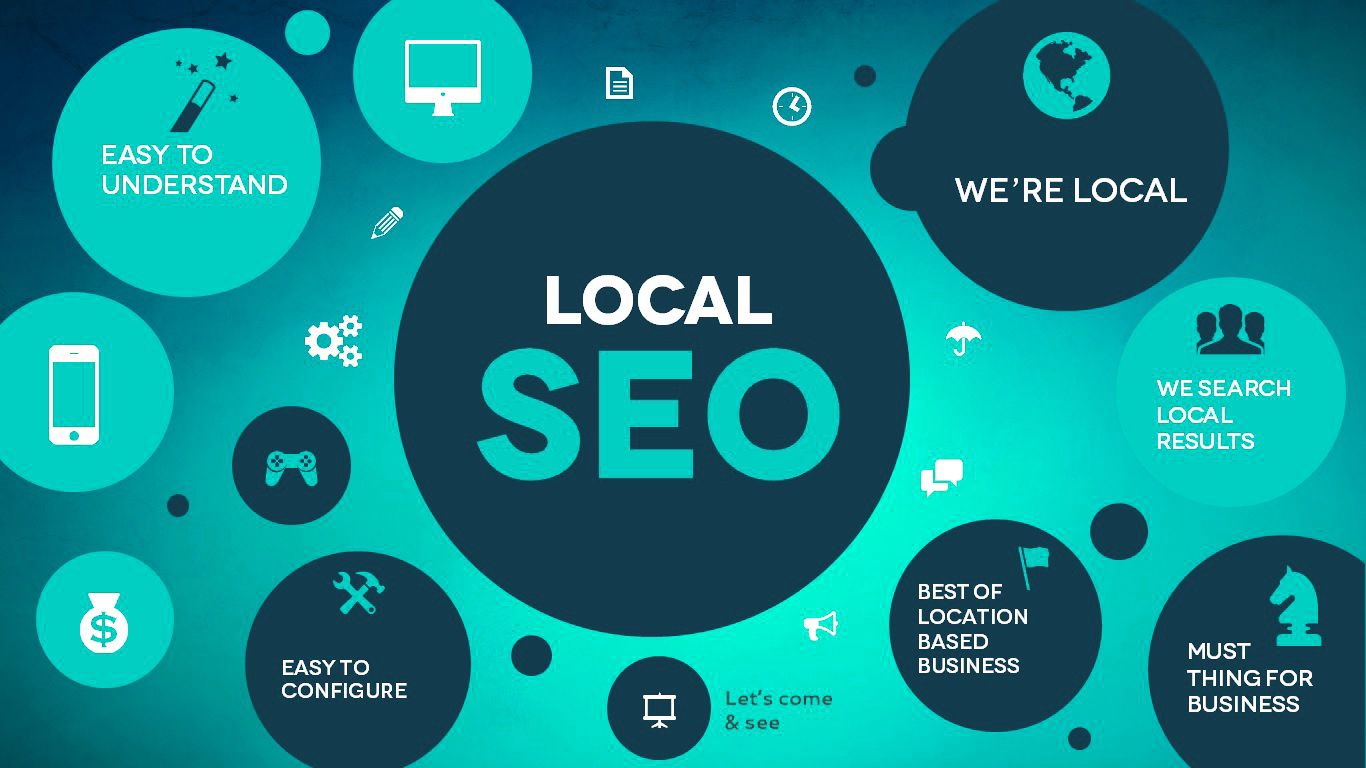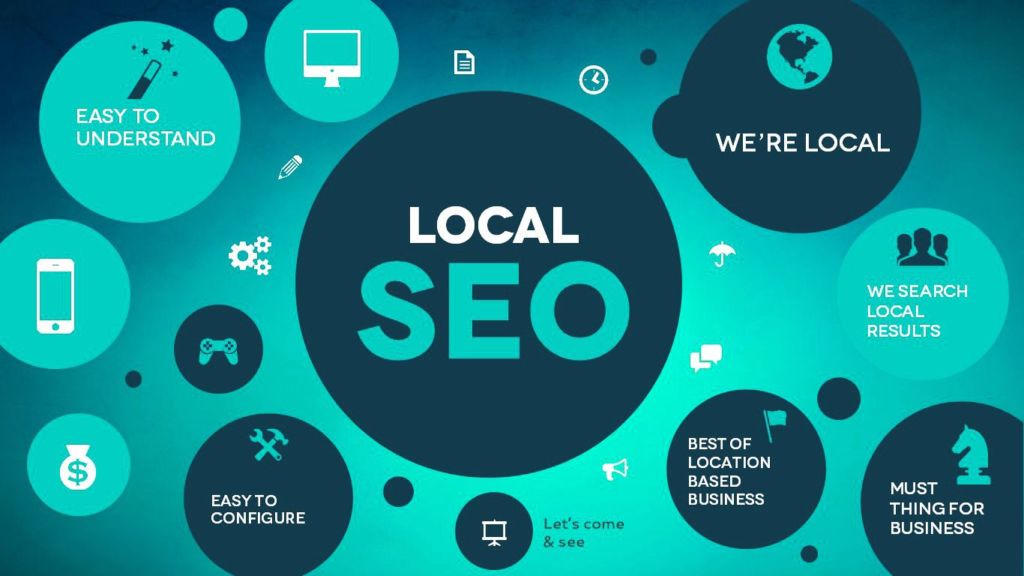 As the year continues, most of you probably are looking into strategies that can increase your SEO presence on the internet. SEO can be tricky to manage, especially if you're a business that relies on local clientele. Knowing how to manage your SEO rank can be essential to your ranking. Knowing what works best for Google on a local scale can put you ahead of the competition. It's to that end that today's blog is designed to help you manage local SEO techniques.
Google My Business Optimization
One of the best strategies you have when it comes to managing your local SEO is Google mi negocio. Making sure that your GMB listing is optimized has become essential over the past five years or so. There are several things to look at in order to make sure that your listing is in tip-top condition.
When it comes to optimizing your profile, keywords play a vital role. You'll need to add keywords that are important to your business to your profile, just as you would on your website. From there you'll want to make sure that you add some photos. These can greatly aid your SEO management as Google loves listings with plenty of image content. Some other things to make sure of is that you add your physical address (if you have one), your zip code, phone number, hours of operation, and website URL.
Google My Business' importance to your local SEO efforts cannot be overstated. If your business relies heavily on local audiences for revenue, then you'll want to make sure that your listing is in order. That way you can begin reaping the SEO benefits.
Local Keywords
As you can gather from the previous point, keywords are important to managing your local SEO techniques. However, you'll want to make sure that on top of whatever keywords you're already using, make sure that local keywords have a larger emphasis on your overall SEO strategy.
Researching what local keywords in your industry are ranking should be the first step you take. That way you can create a long list that works for your goals and KPIs. Once you have a list of local keywords you want to rank for, the next step is to optimize your site with them.
The first thing that you'll want to do is make sure that your homepage contains the local keywords you want to rank in. The placement of these keywords is important as well. To get the most of these well-researched words, put them in the headings, title tags, meta description, body, and footer. When incorporating keywords, make sure that you use them naturally and do not keyword stuff.
Positive Reviews
If your business relies heavily on reputation to cater to your local area, you can use positive reviews to your advantage. If your customers have positive experiences, ask them to leave a review on Google. Positive reviews influence 68% of consumers to use your local business.
More and more people are trusting online reviews to make informed decisions on where they should take their business. The more positive reviews you have, the more your business can appear trustworthy and dependable. That will go a long way in managing and improving your local SEO efforts.
Positive reviews earn the trust of your target audience and leads to more qualified and reliable leads. Some final Manejo de reputación tips to help drive those reviews are to make sure to ask for them. You can also send them a text message or an email after the purchase, asking your customer to give a review. Make sure to thank your customers for positive reviews and encourage them to visit again.
Construcción de enlaces
One thing that SEO, both local and broad, relies heavily on is link building. In order to get the most of your local efforts, having a strong backlog of links on your website can go a long way. Part of managing local SEO is building strong link foundations.
Having a strong link profile is vital to performing well in search, and entire businesses have been built on securing such links. One great thing you can do in order to help build these links on your website is to generate content. This can come in the form of blogs, affiliate links, videos, and more. You can also link to other people's content (with permission of course).
One thing to keep in mind with link building is that it is not an instant gratification tactic. It absolutely will take time to start seeing results from this, but the rewards are worth the wait. It's an important part of a solid local SEO strategy, and you can build a decent link profile yourself.
Well-Optimized SEO
It is understood that customers are the most important part of any business. Keeping their experience in mind when creating your SEO will help its rank immensely. Mobile-optimized sites are rewarded more than non-optimized ones. That's not because Google wants to make marketers' lives harder. They just know that a majority of traffic comes from mobile devices.
Always develop your content with the user experience in mind. Do what's best for your customer, create content that solves their problems, engages them, and the rest will follow suit.
Ensuring that your SEO optimized on all fronts will guarantee for a smooth experience. That way, you can focus on the other strategies mentioned above.  This will pave the way for your business to grow and thrive on the internet like never before.
Conclusión
Improving your local SEO techniques will pave the way for continued success for your business' digital marketing efforts. While, SEO needs to be constantly managed and tuned, these tips are sure to be vital to manage your rankings. Managing your SEO ranking is a mutually beneficial process. It helps get your business seen by potential customers, who in turn have their needs met. Utilizing these Local SEO techniques can help grow and expand your business to new heights. If you need any help or need any of the services we discussed today, visit us at: https://anytimedigitalmarketing.com/ to see how we can help you to grow your business.