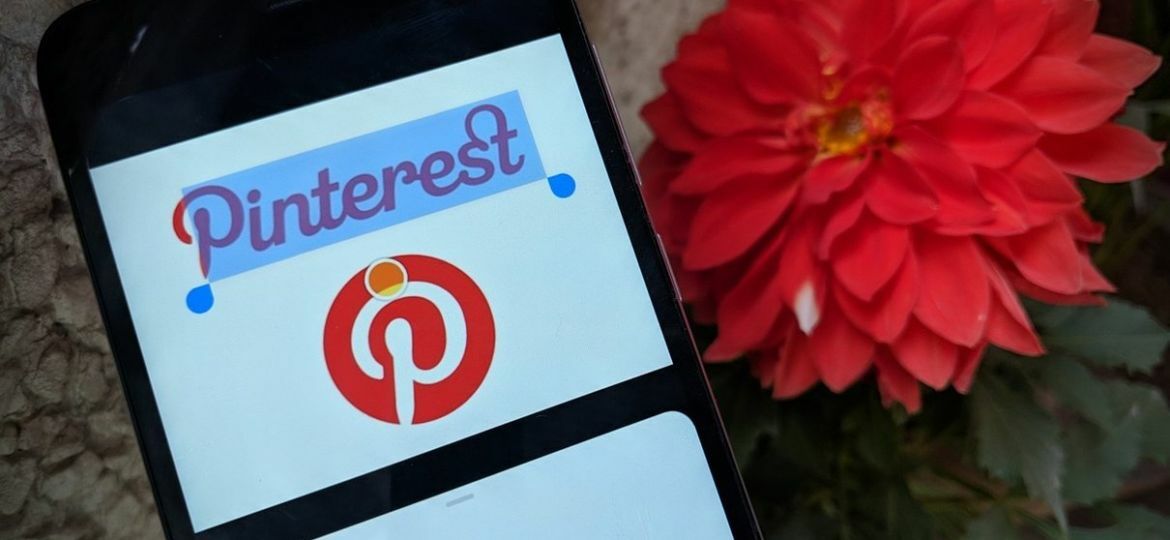 Pinterest is a platform that many businesses sleep on as a means to grow their business. If you are not taking advantage of it you should be and one of the best ways to do this is to use Pinterest to expand your e-commerce efforts. Over the past couple of years, it has become a popular website for up and coming e-commerce sites, and a great way for these websites to market themselves. Some of you may have a website but don't know how to utilize the power of Pinterest to boost traffic to your website and in turn, increase your overall profit.
Pinterest As An E-Commerce Platform
Pinterest
as far as e-commerce platforms go has been an attractive opportunity due to the high price point for typical sales order. The average sales order is around $50. This is fantastic because this is higher than any other social media platform with a marketplace. Furthermore, since
Pinterest has over 459 million active monthly users
, the fact that 93% of users use the platform to plan their purchases bodes well for growing your revenue.
Best Benefits
One of the best benefits of Pinterest for e-commerce is that it simplifies the shopping experience. For instance, if someone is looking for ideas on whatever product your business sells, they do a quick search and scroll through the results until they find what they're looking for. This is a great way to market your business. You can make pins and boards that advertise your products, further increasing the likelihood that the user will be able to easily find your business' page. This leads to a strategy that you can use to increase your search rank on Pinterest.
A Visual Search Engine
One useful piece of advice is to think of Pinterest as a visual search engine as well as a social media platform. This means that when you're creating your pins and boards, keywords are an absolute necessity to increase the likelihood that you'll be found when searched. You need to be smart in how you implement your keywords. For example, you need to use relevant keywords in the image description. It's very much a Google-esque way of thinking when it comes to Pinterest. Needless to say, image quality is key. Investing in a good photographer or quality camera equipment so you can take great images yourself is the foundation of a great Pinterest account.
Understanding The User
Another way to make Pinterest work for you is to understand how the typical user mindset on this platform. One of the many ways customers find out more about your products is by spending time on your website. This is an excellent opportunity to make them aware of your Pinterest account. You can use this to your advantage by inviting them to follow your account so that they can share your products within their Pinterest network.
Interacting With Your Customers On Pinterest
One easy way to create this constant interaction and cycle with your customer base is to add pin buttons on all of your product images. This makes it easy for customers to follow through with this invitation. Essentially, they click on the link, and are taken to their page where they can save and share their thoughts and products that they have found on your website.
This is a great benefit for you because it increases your exposure to a larger audience that may not have found you otherwise. One other way you can help increase this follow-through is by creating strong call-to-action messages on your product pages. One creative example of this CTA is if they're not ready to buy, invite them to save the product on their Pinterest page.
Analíticas
Don't forget to use your business account to your benefit as well. You can utilize analytics to see which types of products get the most pins and traffic on your Pinterest page. Then go one step further and share Promoted Pins on your page that includes these products. This will help boost sales on your website since 50% of users purchase products after seeing a Promoted Pin.
Group Boards For Business
Another way Pinterest can help you is by using group boards. This an excellent tool that you can use in order to increase your reach. This can come into play if you aren't getting a lot of pins or new followers, then you can go to these group boards where other users that may like the products your business sells. You can start sharing your content on these boards so that they start coming to you. Group boards are a fantastic place to share your content and increase your reach on Pinterest. You simply need to search and request access to group boards that align with your brand. Once you are accepted, you can share your content with large pools of people.
En conclusión
Pinterest can be a fantastic way for you to boost traffic to your website. The fact that it is a relatively new way for e-commerce businesses to gain exposure means that not everyone has figured out all the ins and outs of this fantastic platform. However, the more you learn about Pinterest, the sooner you can tweak your strategies in order to fully synergize with the platform. This blog is a foundation and great starting point in order for you to use Pinterest to your advantage and gaining a new customer funnel.