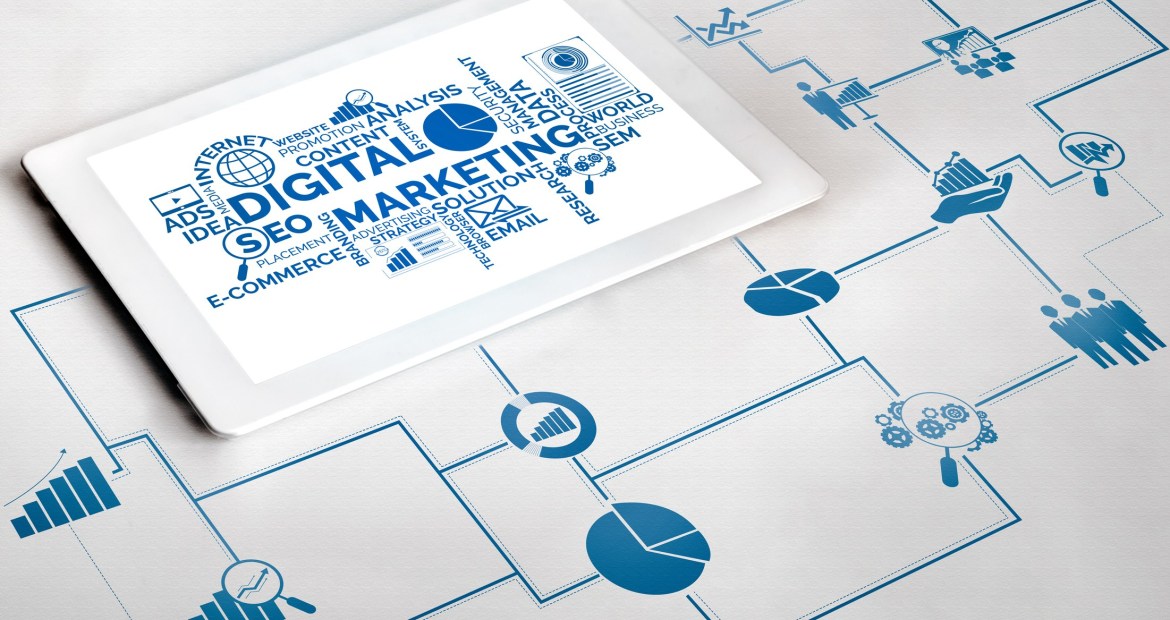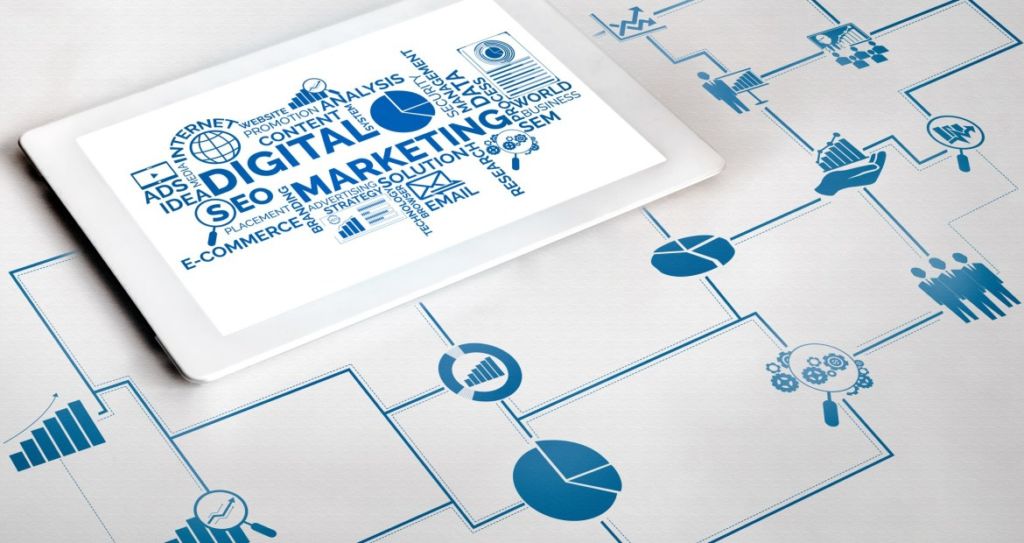 El digital age has allowed businesses to thrive like never before. It has allowed for new and innovative ways for business owners to market their business. In the past 10 years or so more and more business are jumping onto the digital wagon. Who can blame them? Taking your marketing digitally allows you to reach customers that you never would've been able to traditionally. The reach that marketing campaigns such as email marketing, PPC, retargeting, and more have brought on a new age of marketing.
However, some business owners are still reluctant to make the move to market their business digitally.  It's easy to see why, traditional avenues are tried and true and many business owners have lived most of their lives in a world without digital marketing. The reluctance to try something new is a very human reaction. Some of these business owners just don't know how to get started with a digital marketing strategy. Well, here's some advice on how to start marketing your business digitally.
First Steps Into Digital Marketing
The first step in starting with publicidad digital is to have a website. In this day and age, a well-designed and operating website is essential to succeeding. It's getting harder and harder for businesses to thrive without an online presence and a website is key to rooting your business digitally. Don't go overboard, simplicity is key. Nice clear design, well organized pages, good pictures, that's all you need for starters.
The easiest way for you to get started with your website is to hire a professional to create it. If you know web design skills and can take care of it yourself, then perfect, you're already ahead of the game. But most business owners either don't have the skills or the time to create a good-looking website that can help their business. And that's okay, getting help will save you some time and free you to move to the next step.
Social Media Tactics
Medios de comunicación social has been a mainstay in internet culture for the past decade or so. This means that your business must have a social media presence in order to grow and successfully market itself.  Running advertising on social media can be a long-term ROI. It all depends on the budget you allocate for it and the time you spend on posting regularly. One trick you can do to save yourself some time is to invest in social media automation. These can help you streamline your social media marketing efforts.
Is SEO worth it?
SEO is the next stage you should consider when starting up your digital marketing strategy. Search Engine Optimization can help you increase the number of visitors to your website. By using best SEO practices, your website will appear high in search results on the screens of your target audience.  Finding the best keywords that fit your business is crucial to improving your SEO ranking and gaining new visitors to your website. Also, relating back to social media, posting blogs, ads, etc. can also help your SEO ranking exponentially.
Pay Per Click campaigns PPC
The final stages should be Anuncios PPC campaigns. Running a pay-per-click campaign allows you to set aside a budget for ads that you only be charged for once people click on the ads you set the campaign to run. The main aspect of this plan should be the optimization of your PPC efforts, so you don't get your budget spent in under one day. Running your ads on Facebook or through Google AdWords is the most optimal and efficient way to start your campaign. Just make sure to choose a social media platform where most of your target audience is.
After a while, all these different aspects should blend together seamlessly to create your digital marketing strategy. Today, it is becoming more and more vital for business to have an online presence in order to succeed.  These are just the basics of digital marketing, there are many more techniques and strategies that may work for your business. But for the purposes of getting your business started, these are the tried and true fundamentals. Always keep in mind to research and invest in the areas that best fit your business and your target audience.