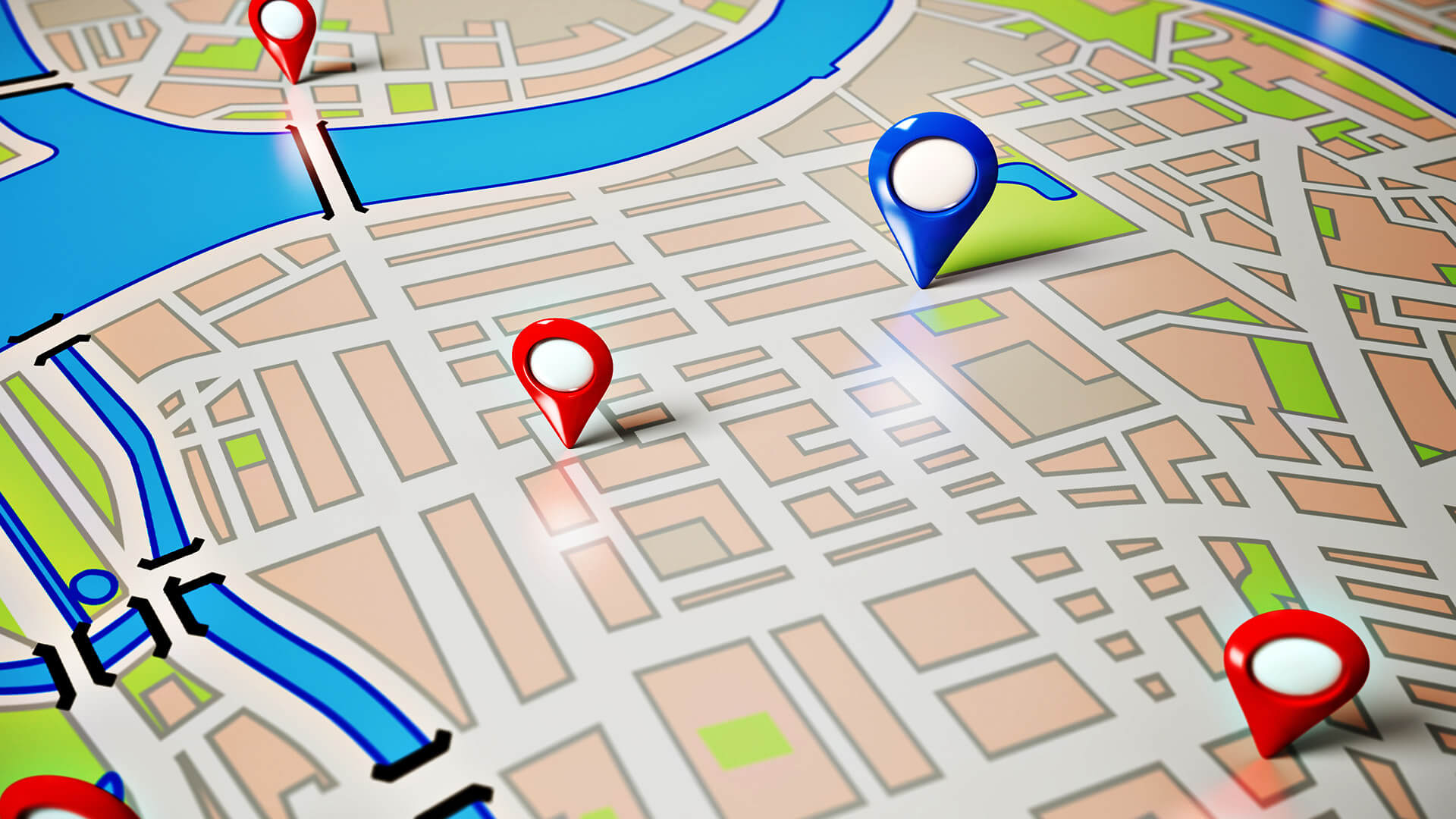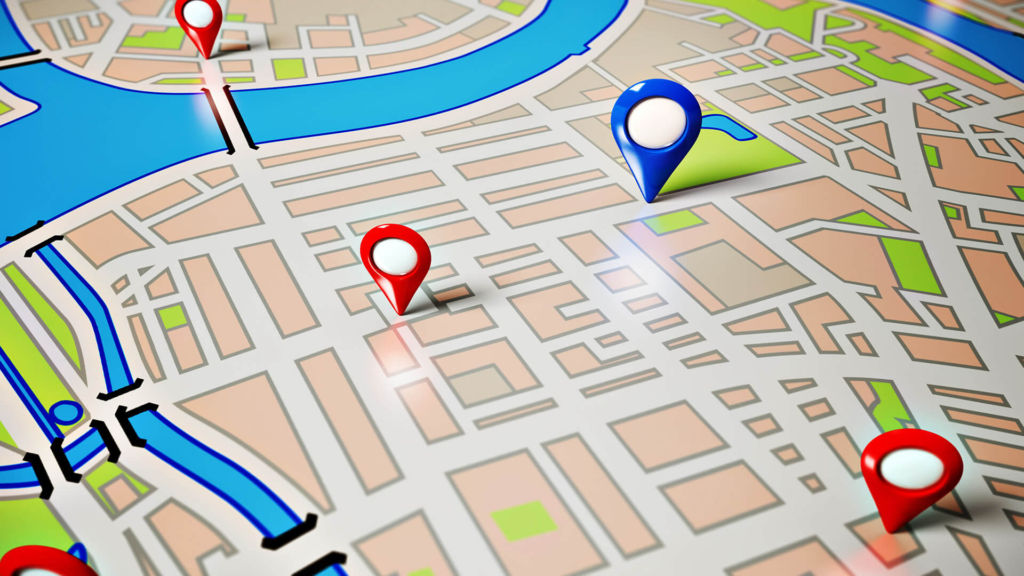 Most small, local businesses know of business directories. What they may not know is the advantages that listing their business on these directories may provide them. There is an abundance of benefits that include, additional advertising, helping your SEO, reviews, and more. Take advantage of the power that local business listing directories provide and stay ahead of the competition. In order to help these businesses understand the power of these directories, we've put together a small list of benefits that they provide.
1. Increases Your Online Presence
Chances are that you've searched your business name on the internet. It's understandable, you want to see what happens when people search for your business. You may have noticed that your business may show up in spots that you never submitted before. That is because a majority of these business directories pull from the bigger ones and automatically create listings for your business. Because when you list your business in a directory, there's a likely chance it'll show up in other directories, allowing you to kill two birds with one stone. These leads to an increased online presence and higher chances of customers finding your business easily online.
One of the best reasons to use these directories for your business is that they will add additional links to your website, and this will help your site rise in the search engine
ranks. Local listing business directories are an amazing tool for boosting your SEO. Search engines tend to rank sites with multiple links higher than others. So, if you have geographic links, social media links, etc. They substantially boost your SEO and aid people who are looking for businesses like yours.
3. They Help Your Reputation
You will find that many of the local listing directories will also have areas where the customers can leave reviews about the companies they do business with. So, if you've
had trouble getting reviews in the past, this can be an excellent way to build up your business' reputation. One thing here, as with any review situation, is to be careful
on how you handle the negative reviews. You're going to get them at some point. It's just the nature of business. Just keep calm and respond to them quickly and professionally.
Do not engage negatively and argue with someone online. Respond to their review professionally and see what you can do to make it right. Also, make sure that what you do is transparent, so others can see the interaction. This will show them that you care about your customers.
As stated previously, when someone searches for your business in a directory, it will display a list of various relevant results. Usually these lists will include a brief
snapshot so that you can decide which option you like more and can click to find out more. Every encounter a person has with your business increases their awareness and familiarity with your brand, which warms them up for further engagement.
One of the big reasons small businesses have trouble making it is that they cannot afford advertising. This is completely understandable as starting your own business for the first time is not only a scary venture, it's also an expensive one. The great thing about business directories is that it tends to be quite cheap to add your business' information to the directory. This gives you a relatively affordable way to advertise your business and take advantage of all the benefits that these directories can bring you.
Local business directories can be a powerful marketing tool for your business. Many small business owners aren't even aware of the many benefits that they bring to their business. Hopefully, with this blog, you've gained a basic understanding of these directories and are making steps to see if it is the right option for your business.