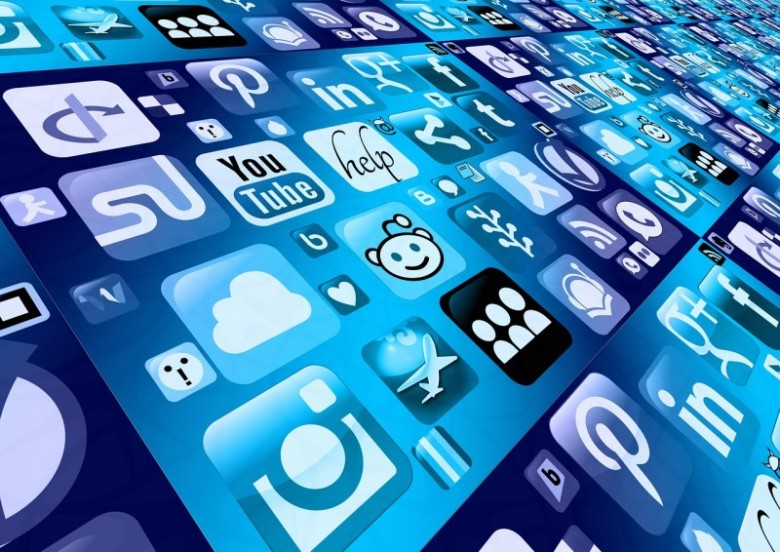 Hashtags can be fun to use and call to the inner creativity of whoever's in charge of your social media posts. That being said, some of you may not be aware of the common ways that people misuse hashtags. Trust me, there are a ton of people out there who use too many, have no clue how to use them, etc. Today's blog is all about a few ways to handle hashtags properly and the things you'll want to avoid when using them.
1.
Use Punctuation in Hashtags
A hashtag gets cut off with the first space or punctuation that follows it, so don't put punctuation in the middle of a hashtag. For example, if you use the hashtag, "it'sawesome", users who click on the hashtag and expect to see the content that they were hoping for will instead be directed to posts about information technology (IT). Punctuation at the end of a hashtag is fine such as
#itsanewday
!
This is probably the most common mistake that people make when using hashtags. I'm sure that most of us at some point have seen an example of hashtag overload. The posts that hashtag almost every word in their post or have more than 3 or 4 hashtags can be very annoying to read in every post. Social Marketing Writing found that tweets with one or two hashtags have 21% higher engagement than those with three or more hashtags. Limiting your posts to one or two hashtags is the general rule that you will want to follow.
3.
Overemphasize Your Brand
One of the worst things you can do for your hashtags is to overemphasize your brand by making almost every hashtag about the brand. This is a surefire way to create fatigue or downright annoyance with your posts. If the hashtag is smart and natural, you don't need to wedge the brand name in for people to make the connection. As long as your brand promotes the hashtag and it strikes a chord with your target audience and potential customers, they will more than likely make the connection naturally by themselves.
While almost all social media platforms utilize hashtags in some shape or form, you will want to consider the most effective platforms for using hashtags to reach your audience with. Postano said that Twitter, Instagram and Vine are the networks where hashtags are most searchable. Facebook is trying to catch up, however, but in general, hashtag search results only include public posts and posts from your friends list.
2.
Consider Your Audience
Probably the most important and vital Do of Hashtags is taking into consideration who's going to be seeing the posts that you make and how it speaks to them. To use hashtags effectively, make sure you have a strong sense of your target audience, the language they use, the topics that are important to them, which social media platforms they use, and what they might be searching on social media. This ensures that your hashtags and posts are always reaching the audience that you want to target and connects them with your business.
While it can be fun and creative to create and use your own custom hashtags, there's nothing wrong with capitalizing on popular hashtags to help cash-in on trends and use them to promote your business. Participating in trending hashtags that are relevant to your company or brand values is a great way to gain more brand exposure. We often use the hashtag
#mondaymotivation
at the start of every week to put a drop of positivity into everyone's work week. When researching a trending hashtag that can work well for your posts, use the search bars of social platforms to browse keywords relevant to your topic. Finding that right balance of popular hashtags, yet with a small enough following and relevancy to your business is key.
Hashtags, without a doubt, can be a fun and effective way to promote your business or brand. They have become a part of our every day lives, so why not make the most of them? Social media isn't going anywhere anytime soon and that means that hashtags are here to stay. Following these tips and keeping in mind our previous post on hashtags will start you on the path to increase your presence in the digital landscape.