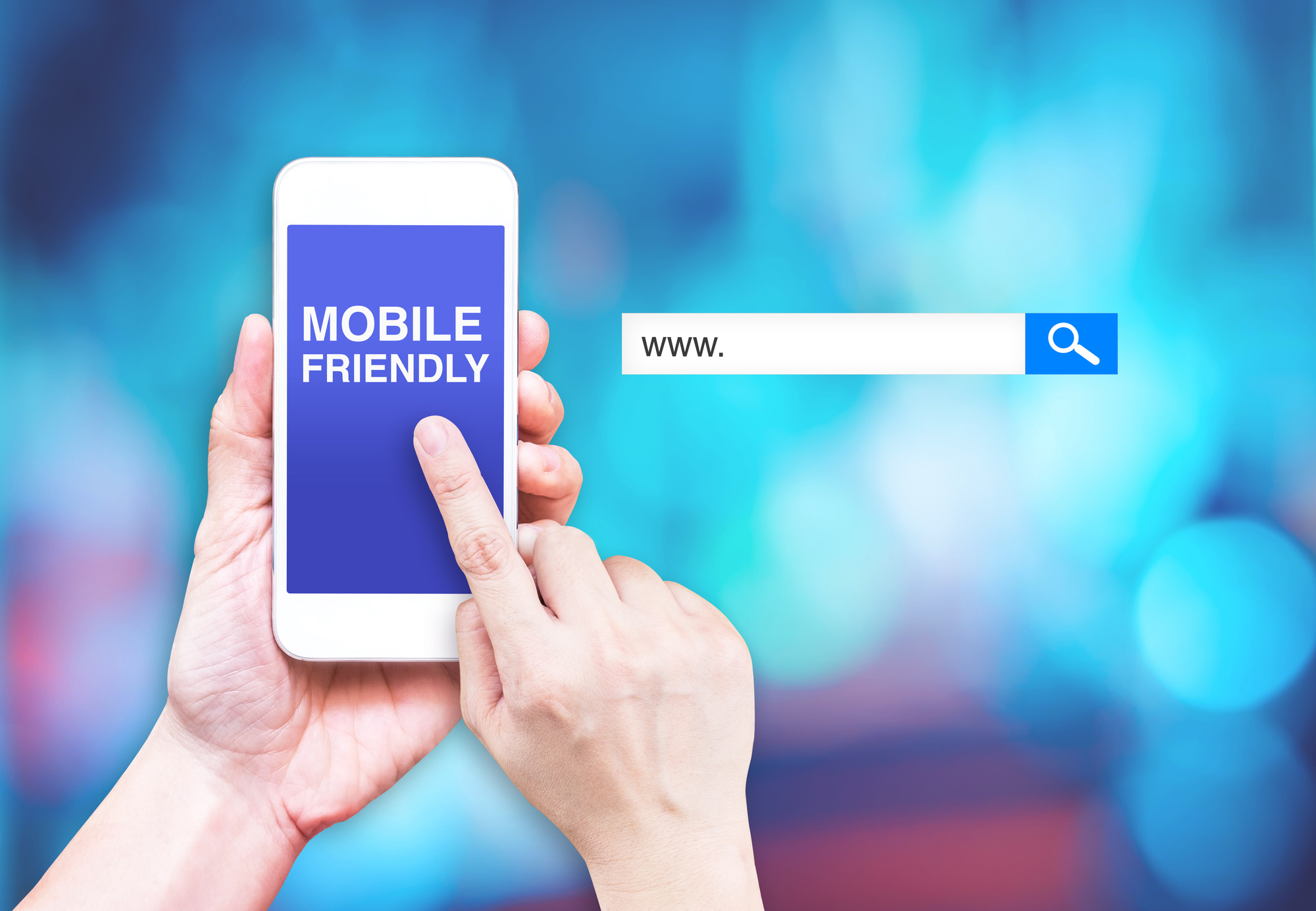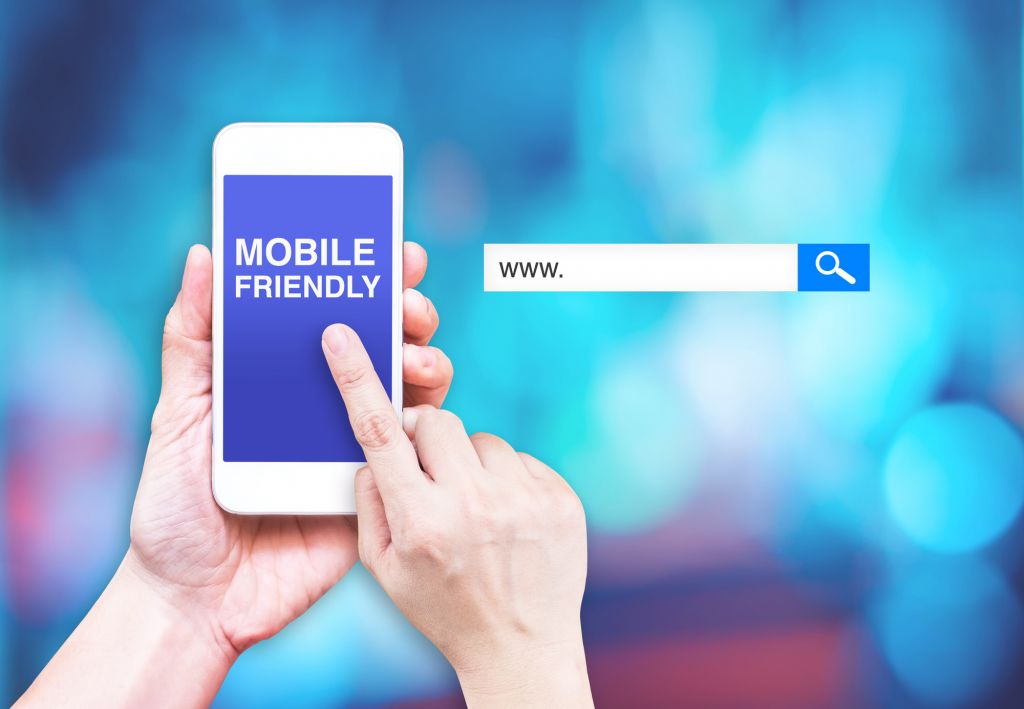 The digital world is always changing and evolving. Over the past decade new technologies have sprung up like never before. These new technologies have led to an outpouring of newer marketing techniques.
Never has this been more evident than when it comes to digital marketing. The digital era we live in today has created a new landscape for business owners to take advantage of. One of these new methods of marketing is mobile marketing.
What Is Mobile Marketing?
Now the I'm sure the first question you may be wondering is what exactly mobile marketing is. Put simply, mobile marketing is a technique that involves the advertisers delivering their ads to users via smartphones and tablets. It encompasses a wide variety of delivery channels including email, texts, push notifications, app ads, and so much more.
The wide availability of smartphones has made mobile marketing one of the best ways for businesses to target specific audiences. You can deliver personalized messages, deploy ads based on time of day or location, and even design interactive ads that encourage a huge amount of engagement from a specific demographic.
It's no secret that we live in a mobile world. Almost every adult and teenager has a smartphone these days. It's what makes mobile marketing such an appealing tactic. The widespread use of smartphones is on the path to dwarf the volume of content accessed by traditional platforms. As a result, this essentially makes mobile marketing a huge watering hole for your business.
Targeting Your Audience
The amount of people you can target is increasing with every passing day. We are rapidly approaching the point where most businesses want to take advantage of mobile marketing and it's functions.
One of the things to know about mobile marketing is how quick and to the point your message must be in order to engage your audience.  In addition, there are literally thousands of things users could do instead of viewing your display ad. Get straight to the point and give them a reason to engage with you.
Furthermore, you'll want to make sure that your website is mobile friendly for customers. We have a few blogs detailing why you should. But to keep it simple, it allows for better SEO, since more users are accessing your site through their mobile devices.  In addition, Google is beginning to rank websites that are optimized for mobile ahead of websites that are not. Mobile marketing and optimization of your website go hand-in-hand. You'll need them both to run a successful mobile marketing campaign.
Mobile Device usage on the rise
These days desktop users do not exactly convert anymore. 80 percent of shoppers admit that mobile purchases are impulse-driven.  In addition, they're more likely to purchase from and interact with a brand that offers an engaging mobile experience. This means that when you are optimizing for mobile, CTAs (call-to-actions) should be clear and easy to click and contact information should be one of the first things visitors see.
Crafting smooth, and clear mobile CTAs will enhance your customers user experiences dramatically, leading to more sales for your business. Depending on your brand, creating a mobile app for your brand is also something you may consider.
Mobile marketing is a trending tactic that is experiencing a boom. You'll want to start investing in mobile campaigns as soon as you possibly can. Hopefully, you'll have understood the fundamentals of what mobile marketing is. That way you can start reaping the benefits and continue growing your business.