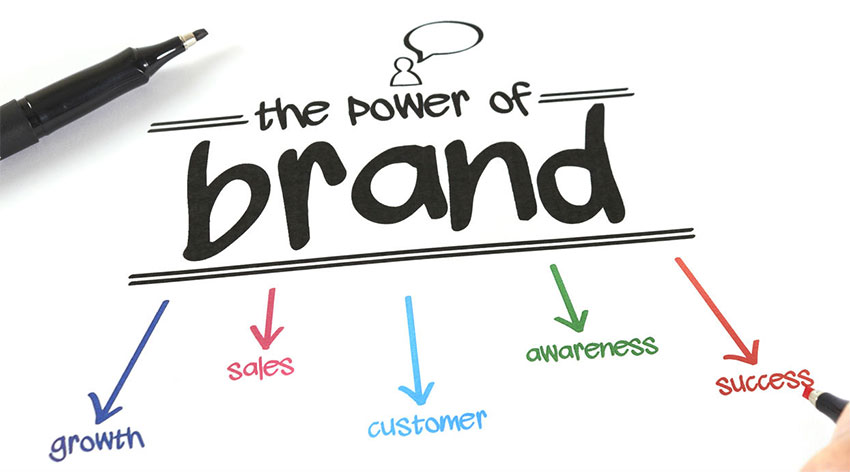 We're all aware of the fact that we live in an age dominated by social media, right? The average person uses social media each day to post, catch-up with friends, etc. Businesses use social media as a way to promote and grow their products and services. One of the more clever marketing devices social media uses are hashtags.
Hashtags have become an insanely popular and effective way to communicate and find content via social media. We've all been exposed at some point to things like
#throwbackthursday
e
#motivationmondays
. Our agency even incorporates hashtags into every social media post we have. Hashtags now are used for tagging and searching on the top social media sites. More than that, top businesses around the world are successfully branding their company with the hashtag system on a daily basis. Now you must be wondering how these things can be used for your business' benefit? Well, have no fear, we've put together a list of 5 ways these bad boys can help your business grow.
This can be especially useful to use if you're a local small business. People love to post the city that they love. Using local hashtags in your posts can help make your business become synonymous with the city you are established in. When customers are searching for posts using the cities hashtag, there's a good chance your posts will show up under the relevant posts. This drastically increases the chances of exposing your business to a heap of new potential customers.
One of the best ways to use social media is to have customers, both existing and potential ones, constantly engaged on your page. One of the simplest ways to do this is by using hashtags to hold a fun contest for visitors of your page. For instance, if your business offers services, incentivize visitors with something along the lines of "use the hashtag
#funisfree
for your chance to win a free item" this will keep customers engaged and gain you great social media exposure.
Appearing to be a fun, creative, and leader in your business' industry can be an effective way to grow your business. A great and fun way to do this by creating your own hashtag to promote an event or a sale. Imagine that you own a pet grooming business, why not use the hashtag
#freshpet
to engage visitors to tell stories on how they keep their pets fresh. The more people use it, the more others will latch onto it.
4.
Holidays and Day Themes
Some of the most searched for and trending hashtags involve those around holidays and themes. If your business gets very busy around the holidays, promote your sales, events, etc. using the holiday hashtags. These can range from
#Xmas2019
,
#newyears2019
, and more. Going further why not take advantage of unique daily themes to try and gain more visitors with your relevant hashtags? Hashtags such as
#throwbackthursday
e
#motivationmondays
are widely popular on social media and you can capitalize on that to show up on relevant hashtag searches.
Every business has key focuses and goals. Turning these goals and focuses into hashtags to use in your every day posts is a crafty way to become more visible to relevant social media users. For example, if your business is a restaurant, consider using hashtags similar to
#tasty
,
#delicious
, y
#delectable
every time you post something on social media. Obviously, your keywords will vary depending on what type of business you have and what you post, but this is a surefire way to have potential customers notice you, thanks to the hashtags.
Hashtags can be a fun and creative way to help grow your business. As they continue to become more popular, always consider how they can continue to benefit your business. We all know that social media is an essential part of every business' marketing strategy, but utilizing hashtags should also be a key component of that strategy in order to increase your visibility on the platforms that your business is using.