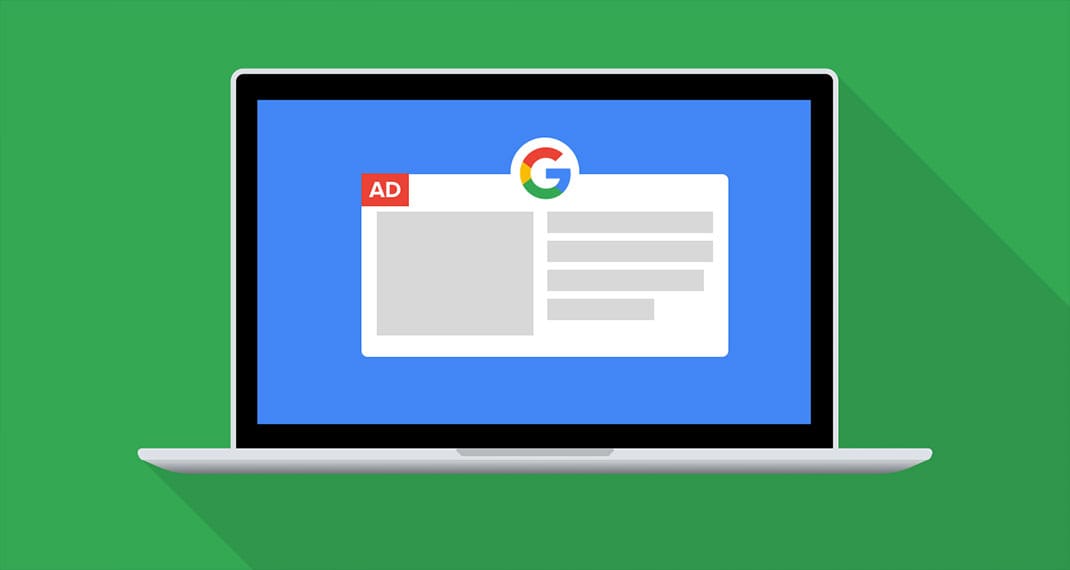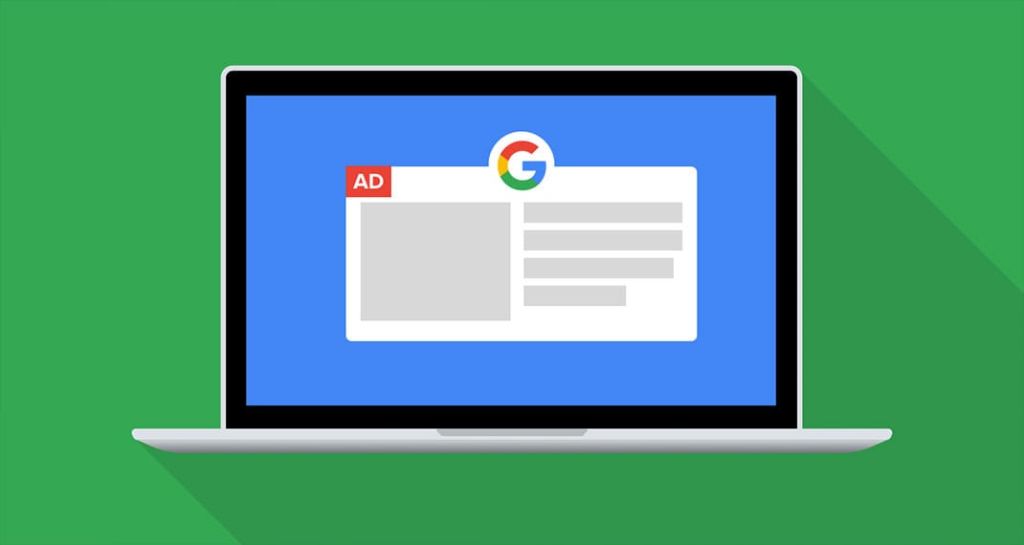 Responsive search ads let you create an ad that adapts to show more text and more relevant messages to your customers. Entering multiple headlines and descriptions when making your ads and Google Ads automatically tests the various combinations and learns which ones work best. This allows your headlines and descriptions to constantly be tailored to what your customers are typing when they are searching for products.
We feel it would be nice to have some insight before you begin using responsive ads. Today, we've put together a list of five practices that you should know when using responsive search ads.
1.
Provide Unique Information in Each Line
Since responsive search ads are highly customizable and automated, you want each piece of information you provide Google to be as unique as possible. Refrain from being lazy and repeating yourself or stating the same message in each line. The best practice here is to really use the 15 headlines and 4 descriptions you're allowed to your advantage. Thoroughly highlight and describe your services and products and what makes them stand out. This will give your ad groups the uniqueness they need to appear in more auctions to give them a competitive edge.
2.
Test Your Call-to-Actions
This one may seem a bit out there, but trust us, the more you test the better. Finding if your customers respond to "learn", "sign up", start now", etc. will help you to further refine your ads for the better. The more engagements and clicks you have on your ads, the higher the chance for conversions and new customers. Although, with these various tests you're still inviting your customers to do the same actions, finding out which ones the respond to best will help you in the long run.
One of the best practices has not changed. Keywords are your lifeblood on Google Ads. Using them for responsive search ads is no different. Choosing strong, relevant keywords will still help your ads appear over your competitors' ads. So, when choosing your keywords, always make sure that your deleting negative ones, and strengthening your top performing keywords. This coupled with the high automation will yield you a whole heap of potential customers.
4.
Use Your Third Headline Wisely
Be a little creative with the third headline since this is a new opportunity in Google Ads. The best way to think about is that it is a replacement for the standard display urls and use phrases that are normally used. Another good practice is to move around some information that you would use in the description to your third headline. Responsive search ads allow you to be way more creative with your ads due to having a higher amount of characters and lines available. The ability to be creative here is what really makes this new feature so promising.
5.
Have a Strong Message in Each line
Although automation does a lot of the heavy lifting for you, there's one drawback. Since Google's algorithm is the one that mixes and matches your ads' various headlines and descriptions, you need to make sure each one has a strong message. Ensuring that each line has a cohesive and strong message guarantees that no matter what Google pairs together, each description and headline will go together due to the way you have set up each line.
Doing this will take some of the stress from not having total control away from you.
Knowing some of the best practices will set you up for great success. From what we've seen with these ads, they show tons of promise.