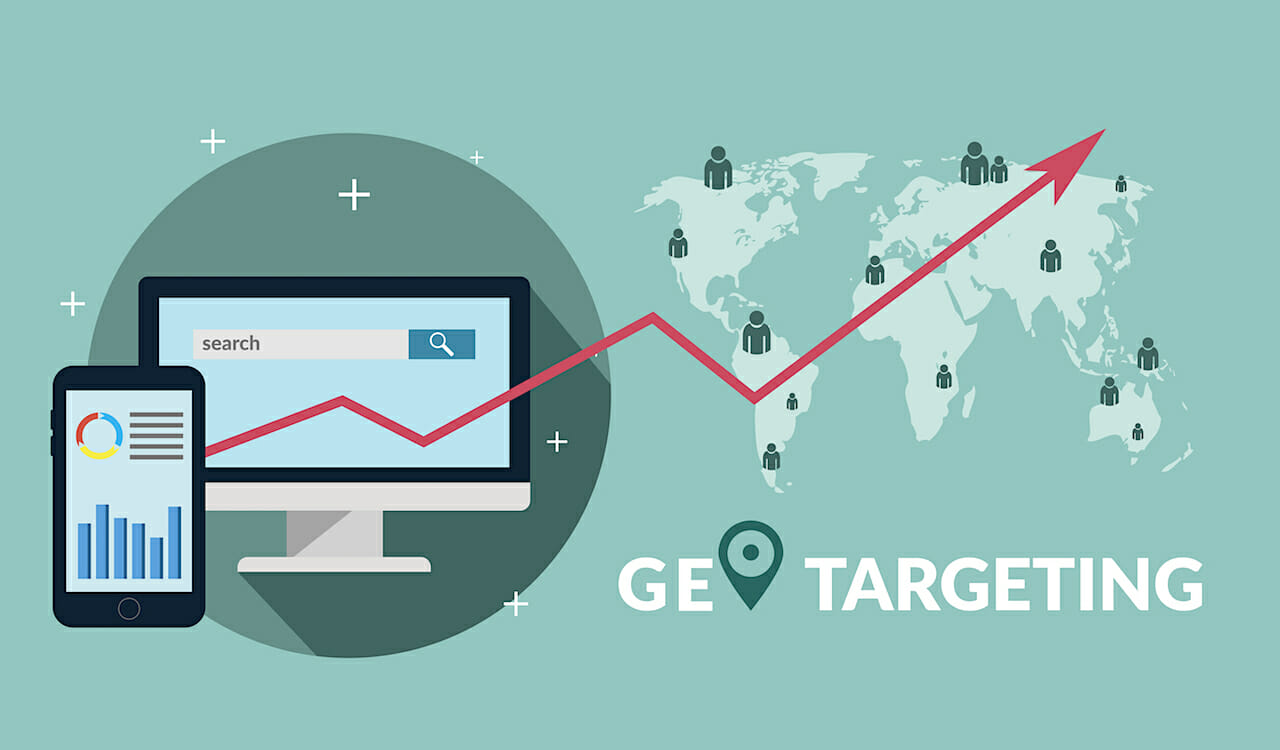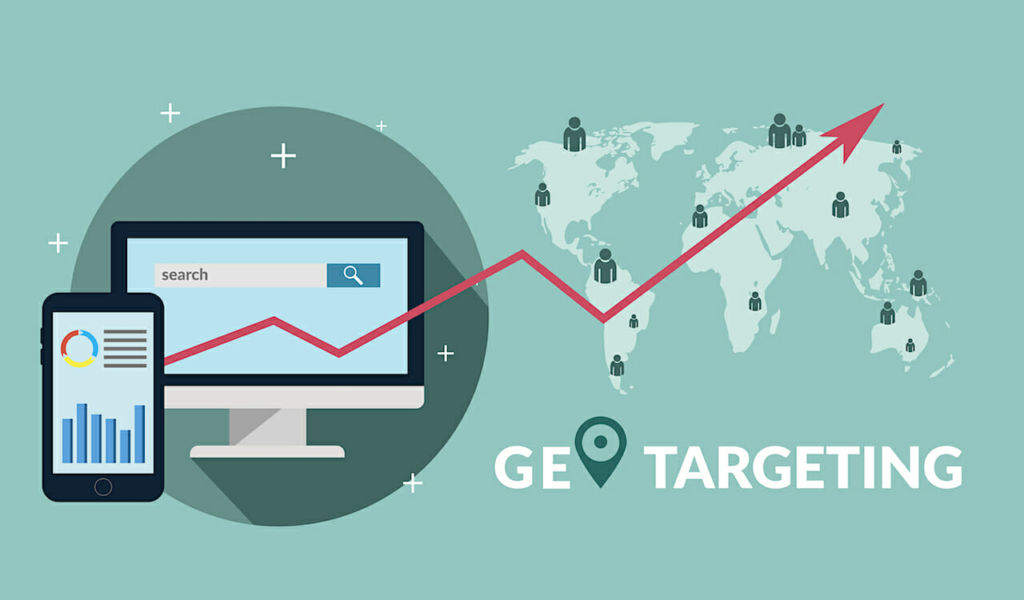 You've heard before that all businesses need to be constantly generating new leads to bring in new customers. One of the best and most popular lead generating tactics is through PPC campaigns. However, one of the most overlooked methods is geotargeting. Not too sure what geotargeting is? Well, have no fear this blog today will help show you the ropes and see how it may fit into your business's larger marketing strategy.
Geotargeting allows you to pick and choose where to place your ads based on zip code, place of interest, tourist destination, countries, and more. This allows for the delivering of content to a user based on his or her geographic location. The main idea behind geotargeting is understanding a consumer's real-time, or past, location can help marketers to deliver the right kind of ad at the right time.
For example, you're opening a chain of stores around a 10-mile radius. You can add geotargeting in your PPC campaign to target your customers within a 5-mile radius of each restaurant and serve ads that offer a discount to get your hungry customers through the door. It also allows you to reach audiences of different demographics, interests, income levels, and wants and needs.
There are three main types of geotargeting that we'll go over. The first one is targeting by radius of location. This is probably the most common type as its more ideal for physical businesses as you can enter a zip code, city name, or destination name and set a radius you want to reach. This is ideal when you want customers that live in the area, or if you deliver to a certain radius around your neighborhood.
The second way to use geotargeting is to target whole countries. Sounds pretty crazy, right? Well consider the fact that this allows you to target entire countries that are relevant to your business. This is perfect if your business ships internationally or if you plan on expanding overseas.
The third type of geotargeting essentially takes a scalpel to targeting countries and breaks it down to areas within countries. Let's say you wanted to target specific demographics for your business. You can target airports, TV regions, cities, departments, municipalities and more. You can further customize your ad campaigns by using the specific names of cities, regions, and towns your targeting for higher opportunities for conversion.
Geotargeting, used with PPC campaigns, can be a powerful marketing tool for your business. Now that you have a basic understanding of what it can do for your business, you can decide if it's the right fit for your marketing strategy.