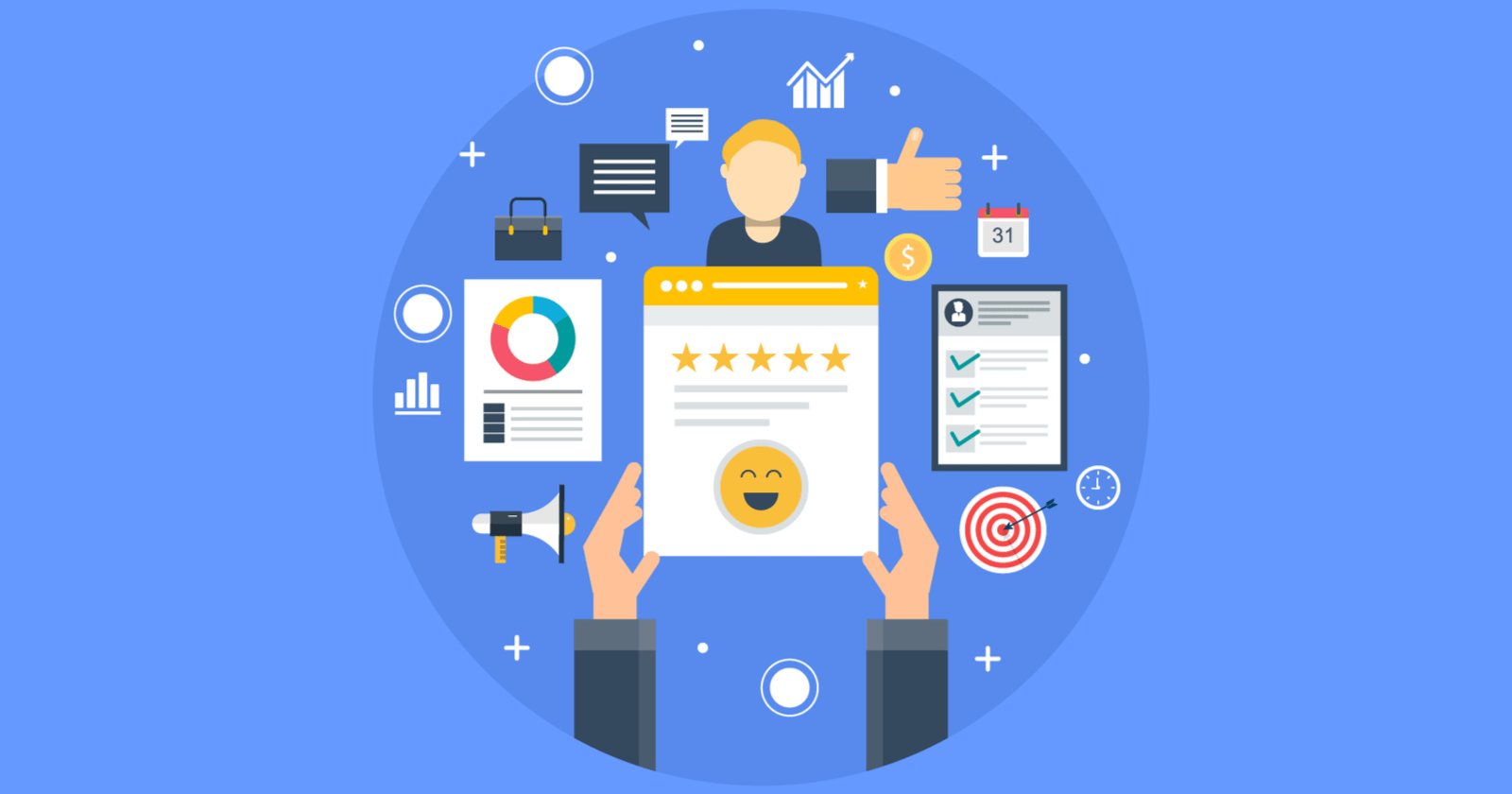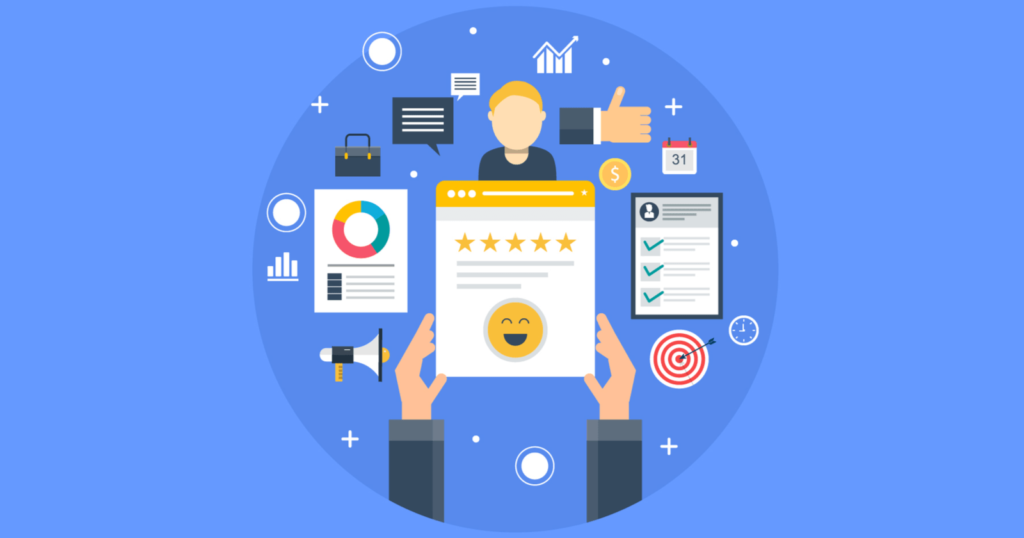 One of the most important aspects of business is reputation. What do your customers think of your products and services? How will their perceptions influence potential customers? What kind of impression does your brand leave to the world? All of this plays a factor of reputation. Reeling in the reigns of your business' digital reputation can be a hassle and tricky but it is worth it. Investing in reputation management for your business is one of the key ways to spread your name out there through online word of mouth. Let's dive right in to see what exactly reputation management is and how it adds to your business.
What is Reputation Management? 
Now the first question that plenty of you must have is, "what is reputation management?" For our purposes the definition of reputation management is the management of public perception of your business by influencing online information about your business. In digital marketing terms, this can be anything from handling online reviews, either through third parties such as Yelp or Google, to engaging with your customer base on social media. Engaging on Redes Sociales can also be anything from responding to comments made by users or attempting to handle a customer service situation.
Managing your Reputation for your Business 
Managing your business' reputation is very important because people are always going to be talking about your business no matter what. In fact, a study by Edelman Insights showed that two out of three people see the Internet as the most reliable source of information about a person or a business. Adding to that when looking for a local business, 97% of people read online reviews. Insuring that customers are saying good things about your products and services is very important. Businesses need to respond to both positive and negative feedback on social media, and engage with their audience even when there's no real need to will keep your customers satisfied and your reputation spotless. This in turn leads to more customers hearing positive things about your business which will help it to grow.
Misconceptions of Reputation of Management 
Now that you know what reputation management is, it's good to know a few things about it and clear up some misconceptions surrounding reputation. The more you know going in, the better. The first thing to know is how your reputation is before you invest in reputation management. Check your Google and Yelp reviews, ask friends, family and business associates what they have heard about your business and start from there.
Checking online reputation tools is also a good way to see how well your business's reputation is. Take advantage of tools such as Mention and The Brand Grader to research and evaluate the state of your reputation. Being aware of the state of your business' reputation before you begin reputation management will tell you how much damage control you may have to do or if it's doing well already, how you can further improve.
Another thing to take into consideration is your business 'reputation goals and crafting a social media campaign that furthers those goals. Knowing your goals ahead of time will allow you to utilize and respond effectively to your customer's social media presence. Researching which social media platforms are best for your business to use will also make things easier once you begin reputation management.
Being transparent is also an important thing to be aware of. Owning up to mistakes or transgressions in a rapid and polite manner will help improve customer's perceptions of your business. The business who's honest and isn't shady or has nothing to hide will always generate more profits than businesses that aren't.
Benefits of Reputation Management 
Now I'm certain that after all this, some of you may still be wondering just how exactly reputation management can benefit your business. One of the main benefits of reputation management is the trust you build between you and your customers. Research shows that 83% of people trust brand recommendations from friends, and nearly 70% trust consumer opinions more than paid advertisements. Earning your customer's trust means that customers are more likely to recommend you to their family and friends, further adding to your business' revenue.
Another benefit reputation management brings to the table is higher overall profits for your business. Businesses with good online reviews tend to attract more business. It comes down to the simplicity of "why would I spend my money on a business with a one-star review instead of the five-star?" Because 97% of people read online reviews, there's a great chance that their taking reviews into consideration before spending money. If you're managing your reputation well, customers are going to go to your business over poorly reviewed ones. The benefits of online reputation management can translate into extra income for growth. These are just a small fraction of the benefits that reputation management brings to your business.
Now when the time comes to invest and start up your reputation management, it would be good to know of some services that can help you. While managing reputation is something you could do in-house, we do not recommend that road. Instead, investing in a good agency or service that provides reputation management will take the stress out of the equation for you. This will let you spend your energy and focus on other important areas.
Specific Reputation Management Tools 
Some great online reputation management tools are 1SEO.com, Brand Yourself, and Ignite. Using these tools will help you to guide your business' reputation. Also, you can alleviate yourself of the time and effort needed to constantly stay up to date with how customers perceive your business. Tools and agencies are our best recommendation for reputation management. Research which ones will be your best fit for your business. They all have strengths and weaknesses, it's just a matter of finding the best fit.
Managing your business' reputation is an important part of everyday operations. Incorporating reputation management to your digital marketing strategy can benefit your company immensely. It's a win-win for you and your customers. Your customers get transparency, interactions, and trust from your business. This leads to continued services with you, and recommendations that they give out. This leads to more customers on your end and larger profits for your business. Take time to plan out your reputation management and what avenue is best for your business. Watch as the benefits swoop in.