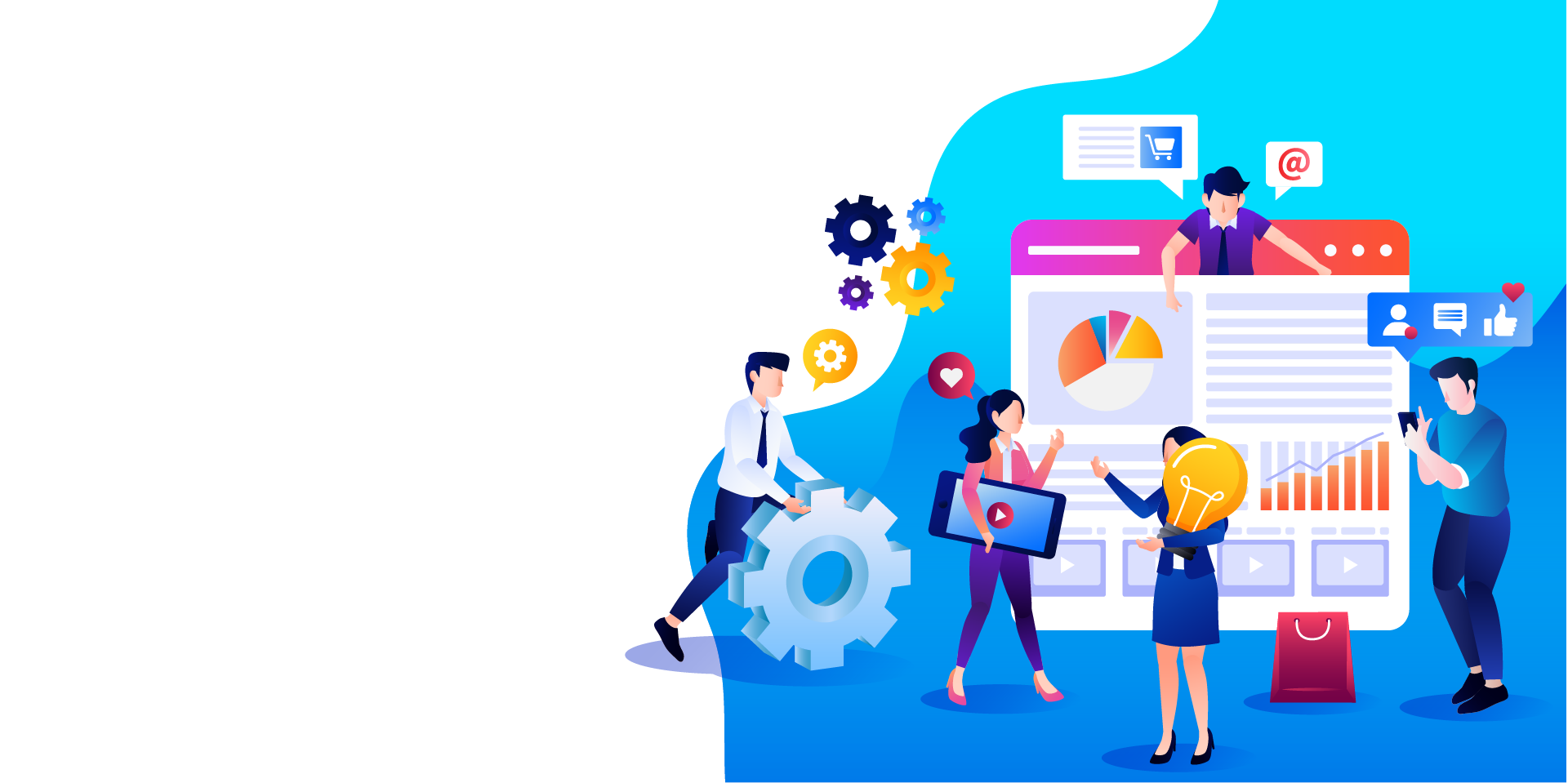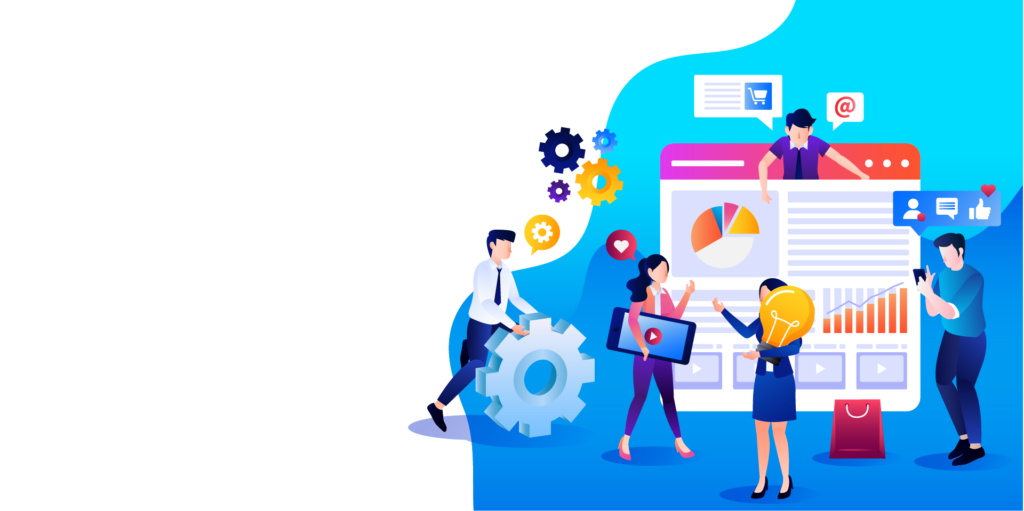 Digital Marketing is becoming more and more relevant these days. As we move further into the digital age, the traditional forms of marketing will take a step back with digital marketing leading the charge. Right now, I'm sure many of you may be familiar with the term digital marketing but when it comes to naming different types and what they do- you're probably at a loss. We'll have no fear, we've put together another list of digital marketing techniques that you should know.
One of the things that make chatbots so unique is how they learn the more you interact with them. What this means is the more they work and interact with people, the more they capabilities they acquire and the more they start sounding like an actual person. Another reason they may seem more appealing to marketers and business owners is that they're also cheaper to run than paying someone to do whatever task they've been programmed to do.
The other major benefit to chatbot marketing is how it can be optimized to different marketing strategies. As users interact with them, they gather information that can then be used to tailor recommendations that are more likely to lead to a sale. This eliminates the need for surveys or obvious tactics of sales and instead the bot will organically find out information from a customer in a natural, conversational way, gathering information as they answer questions. And again, the more they interact with customers, the more they improve, the more they feel like a normal person. Furthermore, they can continue the sales funnel and marketing push by guiding purchasing options in a more conversational manner.
Geotargeting allows you to pick and choose where to place your ads based on zip code, place of interest, tourist destination, countries, and more. This allows for the delivering of content to a user based on his or her geographic location. The main idea behind geotargeting is understanding a consumer's real-time, or past, location can help marketers to deliver the right kind of ad at the right time.
It also allows you to reach audiences of different demographics, interests, income levels, and wants and needs. Geotargeting, used with PPC campaigns, can be a powerful marketing tool for your business.
Geofencing is another location-based marketing strategy that, in short, creates a virtual barrier using the user's IP address to pinpoint the location and show the user ads when they cross the barrier. This marketing strategy has been around for a few years now. Geofencing utilizes GPS or radio frequency identification (RFID) to locate a geographical boundary. Once it has located the boundary it establishes a virtual barrier that you can use to trigger text alerts, emails, etc. that advertise your business to the user's mobile device once it enters or exists the barrier.
Geofencing is a way to engage consumers based on hyper-local location. This allows you to gain a greater understanding of user shopping habits or triggering immediate sales. Even if you don't get an immediate sale, you know where that customer came from and can use data like that to refine targeting efforts.
Reputation management is the management of public perception of your business by influencing online information about your business. Managing your business' reputation is very important because people are always going to be talking about your business no matter what. In fact, a study by Edelman Insights showed that two out of three people see the Internet as the most reliable source of information about a person or a business.
A benefit reputation management brings to the table is higher overall profits for your business. Businesses with good online reviews tend to attract more business. Managing your business' reputation is an important part of everyday operations. Incorporating reputation management to your digital marketing strategy can benefit your company immensely. It's a win-win for you and your customers. Your customers get transparency, interactions, and trust from your business, which leads to continued services with you, and recommendations that they give out. This leads to more customers on your end and larger profits for your business.
YouTube has effectively created a powerful new landscape for digital advertising. It is in its infant stages right now, but YouTube advertising is poised to be the future of digital marketing. YouTube has optimized itself for mobile advertising. You may have noticed them in the form of bumper ads and the TrueView ads. Bumper ads are the short, non-skippable ads that run for about six seconds. You create them in Google AdWords through a video campaign and you pay for these ads on a CPM bidding model.
As more and more people spend time on their mobile devices, it's possible that we will see a shift in favor of more digital video marketing than traditional TV ad space. Especially with an increase in bumper and TrueView ads. You definitely want to be on the forefront of this shift and gain the edge over your competition.
Being familiar with these types of digital marketing will hopefully give you some guidance when you begin planning out which types work best for your business. Some of these methods work well together, others only work for certain businesses. Researching what types will work best for your business is a great first step. Digital marketing will soon become the industry norm. Starting digital marketing for your business is the best way to stay ahead of the competition and keep up with the times. When you're ready to begin, don't be afraid to take your time fielding out different agencies. The best ones will always have your business' best interests at heart.