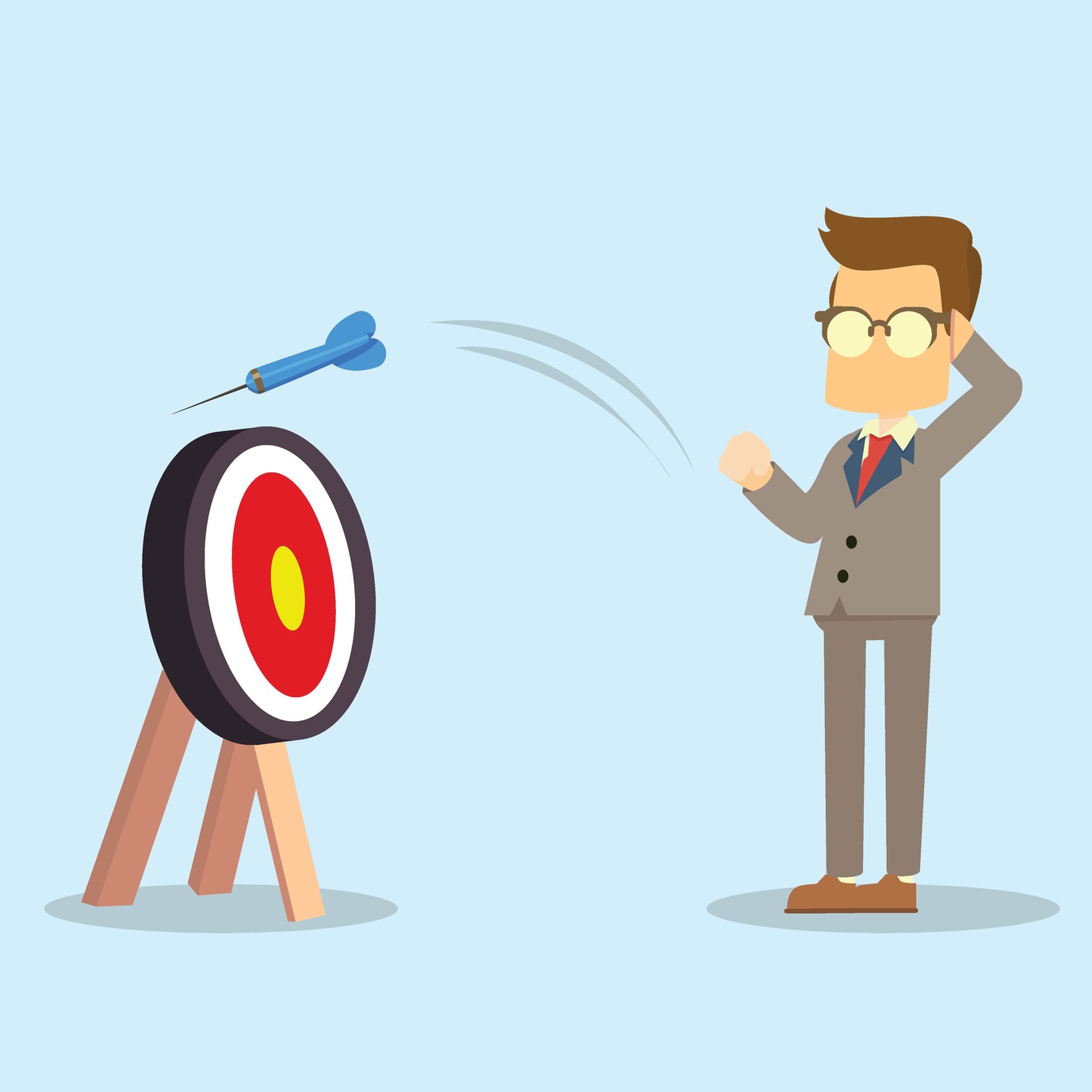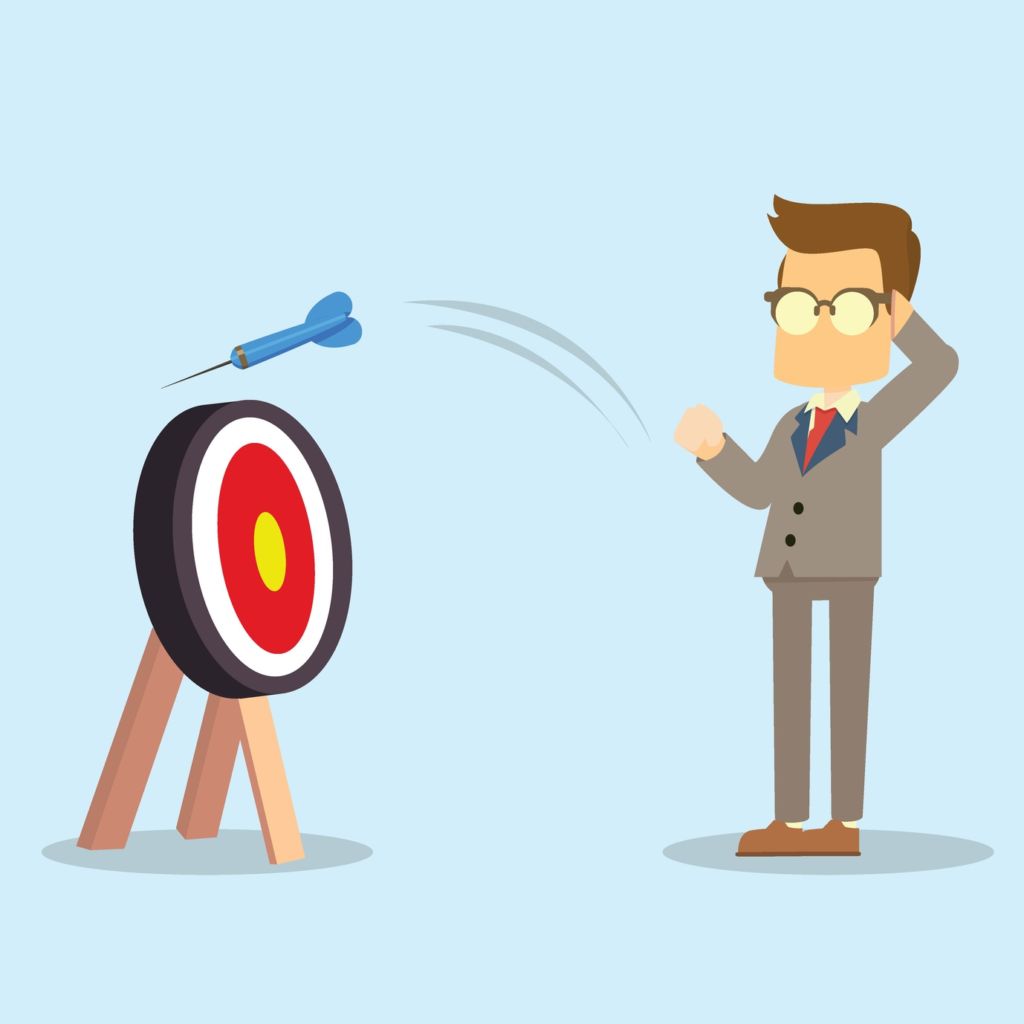 The term SEO gets thrown around a lot these days. Many companies claim to have SEO "experts" but every now and then, mistakes are made. It's only natural, nothing is perfect, and mistakes slip through the cracks. The key is to catch the mistakes you are making and correct them so that they don't happen again in the future. SEO is becoming increasingly popular amongst businesses and digital marketers alike. This is a list of 4 mistakes that people make when it comes to SEO. So, in no particular order, let's dive right in.
1.
Choosing the Wrong Keywords
SEO is all about selecting the best keywords that will make your website climb up the search engine ladder. However, one of the most common mistakes in selecting keywords is neglecting the preference of search engines and users for long-tail keywords. While you may use certain words to describe your business and services, it is vastly more important to think about and utilize keywords that your customers would use when searching for your website. The best practice here is to do some thorough research on your keywords before selecting them. You can use online tools such as Google AdWords KeywordPlanner to find out what's trending and choose your optimal keywords.
2.
Publishing Non-Original Content
The technical aspects of SEO are important to be sure, but the actual content that goes into it are just as important. The quality of the content you're putting into your SEO is vital to its success. it's worth investing in creating original and meaningful texts. This is the only way to make sure your website doesn't get downgraded and pushed in the back of search results.
3.
Not Optimizing Website for a Mobile-Friendly Experience
It is becoming more and more imperative these days to have a website of good design. Furthermore, it is important to have a design that is mobile friendly. More than 50% of today's Google searches come from mobile devices. This means that in order for your website to rank up in the search engines, they have to be mobile optimized as well as desktop-friendly. Many businesses have not invested in mobile-friendly websites. The time is coming where mobile optimization will be the new standard.
Make no mistake, speed is important. Google has stated that site speed is one of the metrics used in its SEO ranking. In addition, a slow page speed means that search engines can crawl fewer pages using their allocated crawl budget, and this could negatively affect your ranking. Its also important to the user experience. Pages with a longer load time tend to have higher bounce rates and lower average time on page. Longer load times have also been shown to negatively affect conversions.
SEO mistakes happen. However, getting used to the best practices will help your website climb up in rankings. The key is to just be consistent and remind yourself of when you are making these mistakes. Given enough time, without a doubt you'll be an SEO expert.