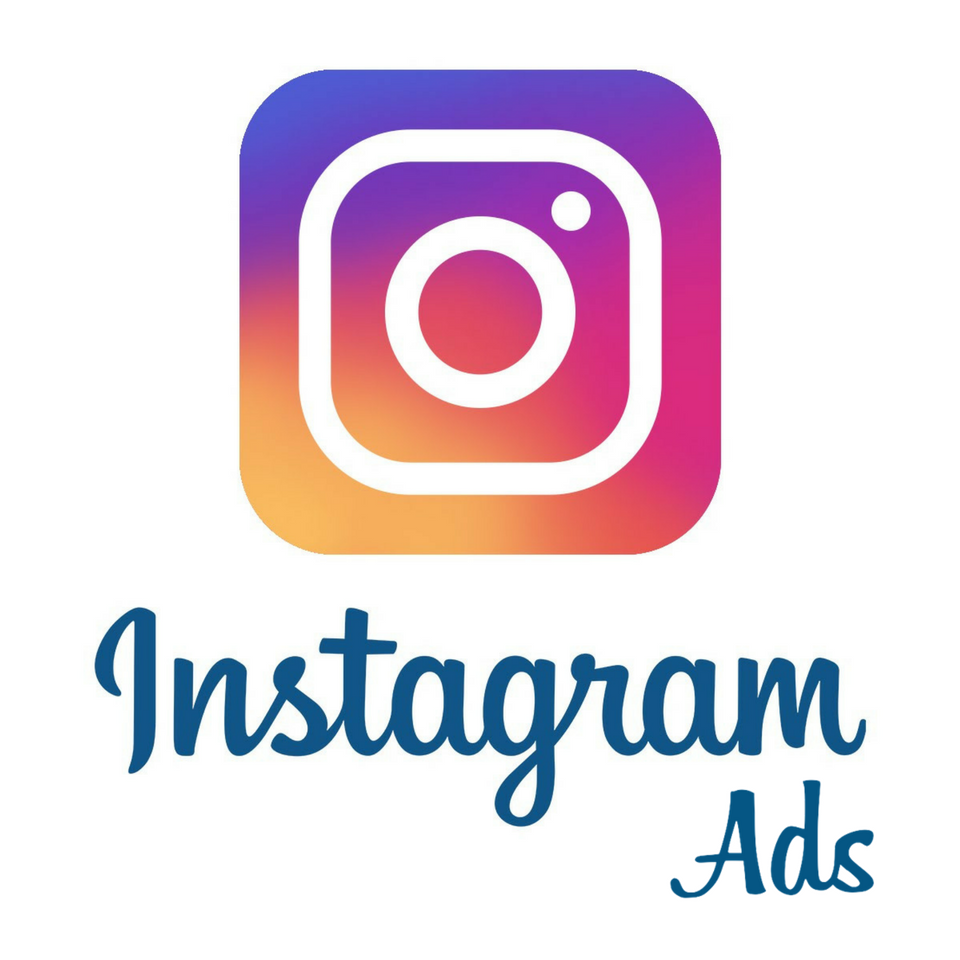 Businesses and marketers alike will be using this month to see what worked this year and what didn't. It is also a time to look for the future. One of the biggest social media giants of the past decade is Instagram. Recently, we discussed the nature of advertising on Instagram.
However, going into next year, we wanted to take a look at some of the major trends that businesses and marketers should pay attention to next year. With that, here is our list of 5 Instagram marketing trends to know.
IGTV is the new video platform dedicated exclusively to mobile users. There's one big feature that makes it stand out from the crowd is the ability to play vertical videos. The other major video streaming platforms don't take vertical videos into consideration. Then this makes IGTV a more lucrative venture for businesses that want to specifically market to a mobile audience. That's a huge potential audience to reach a mobile users make up over 3.9 billion users and over half of all internet traffic comes from mobile devices. IGTV has been slowly becoming a popular method for brands and it's only getting better from here.
2.
Filters Filters Filters
We're all familiar with filters. Some of us use them to make adorable duck faces. Then, Snapchat uses them to promote films with special snap filters. The crazier thing is that celebrities and brands like Rhianna, Buzzfeed, and even Kylie Jenner have their own personalized Instagram filters. This is a major trend that isn't going away any time soon. Virtual and augmented reality technology is slowly but surely becoming a part of our every day lives. Instagram is capitalizing on this growing trend with an increased focus on these filters. If your businesses markets on Instagram, make sure to create some filters of your own that can only be obtained when fans of your business subscribe. It's a fun and clever way to gain more exposure and business.
E-commerce is already a wildly lucrative aspect of some businesses. While Instagram itself isn't an e-commerce site, it isn't restricting brands and businesses from letting consumers shop on the website. There are a lot of shopping features already in place, and we expect more developments in this area in the future. One-way businesses and brands can do this now is through Shopping posts, which consists of static images and stories that allow users to tap on an icon and be taken to a page where they can buy the advertised products from the post or story. The other way is by tagging products in your stories. This trend isn't going anywhere and as the services continue to expand, we see it becoming on the most valuable trends to be aware of.
With 400 million people watching Instagram Stories every single day, and the cost of Facebook advertising increasing, it makes sense that brands would want to find a new, cheaper channel to advertise on. First, it's great for day to day users and perfect for advertisers that need to communicate straight-to-the-heart messages to their audiences. Also, it is great for brand recognition and retention due to the fact that you can place your logo or banner in the ads as well. This makes it one the most vital areas of Instagram since its launch. Now it looks like this will continue to be important moving forward.
Instagram is one of the most popular social media platforms today. And today, social media engagement is a key area to any businesses' marketing strategy. Instagram recognizes this and has started making advertisers lives easier. Then, they've started to include interactables such as emojis, sliders, polls, and more. This is a fantastic way for businesses and brands to keep customers engaged on their pages. Which will lead to more interactions, brand awareness, and brand influence.
As more features rise in popularity, now is the time for you to take advantage of these trends and use them to grow your business. Social media is vital to the success of any digital marketing campaign. Capitalizing and using these trends to your business' strengths will set you up to bring your business to new heights.