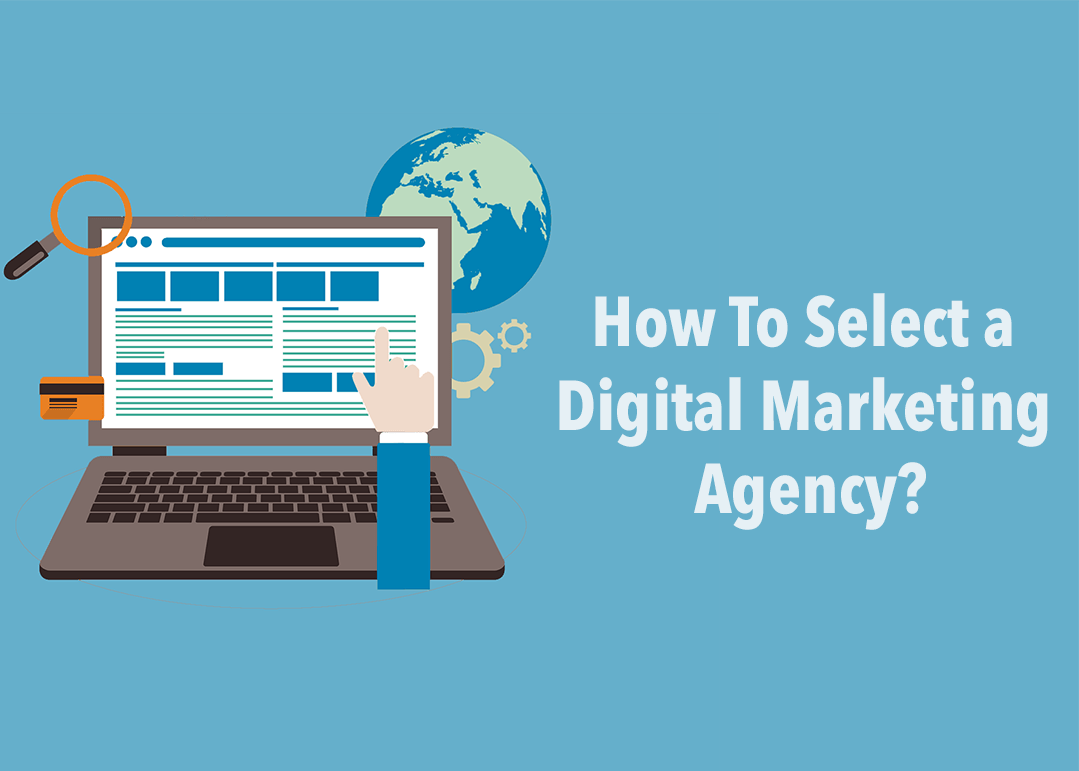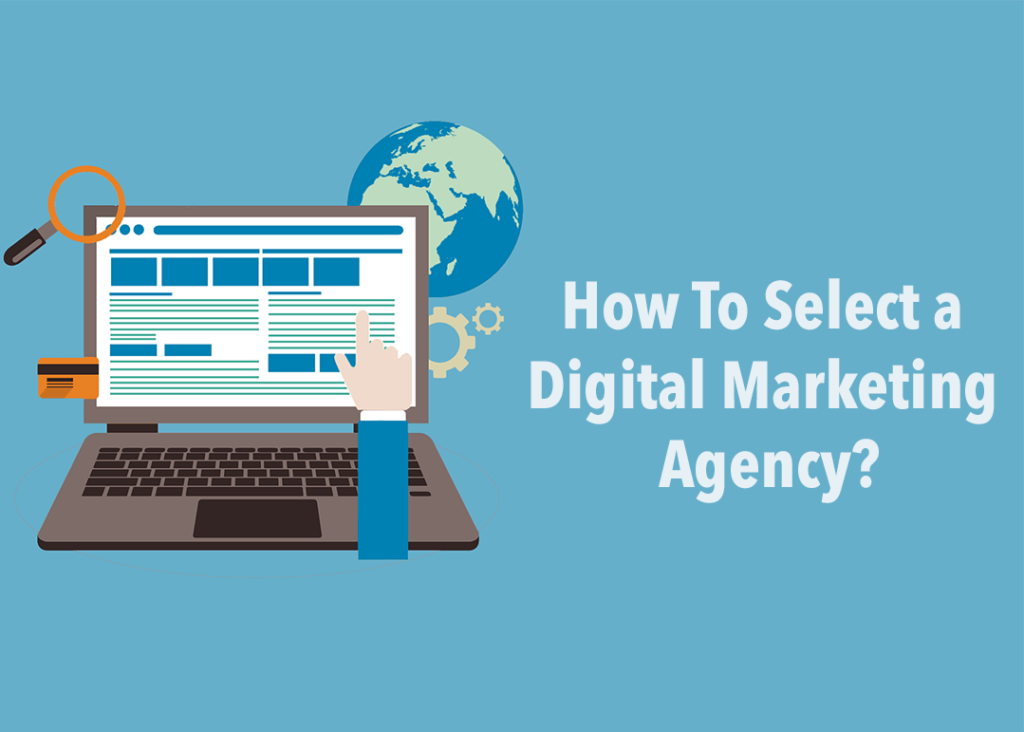 We live in a digital world, there's no getting around that. Furthermore, there are several businesses that open up each and every day. Before the dawn of this digital age, if you wanted to market your business you went through the traditional avenues like billboards, radio, tv, etc. However, digital marketing is the way to go these days. Many business owners are looking into how digital marketing can be useful for their businesses going into next 2021. . Therefore, naturally they are also looking into hiring digital agencies in order to handle their digital strategies. Well, today, we're here to give you reasons why you should hire a digital agency, questions to consider, and aspects to consider on your end.
What Are Your Marketing Needs?
The first thing you'll want to consider when hiring an agency is actually a question to ask yourself. This question being, what exactly are your marketing needs and how can a digital marketing agency fulfill those needs? If you are a small business owner, you may not have the budget to hire a full-fledged marketing team.
This is where digital agencies come into play. They can take the workload of an entire department and make your life so much easier. Their expertise in SEO, Anuncios PPC, marketing de medios redes sociales, and more can pave the way to fulfilling your marketing goals. Another thing to consider is that other times; businesses bring on agencies when they need to bolster the efforts of their smaller, one-to-two person marketing teams.
What Kind of Client Are You?
Every single business is different and a good digital marketing agency will understand this. They will tailor their approach based on what type of client you end of becoming. However, one thing you can do to make the entire process easier. You can evaluate what type of client you're going to be. This sounds difficult and abstract, but there are some simple criteria you can use.
One of the types of client you can be is a "do it all" client. This is an approach wherein you want all the work done by your agency with little input. Then there is the clients with a definitive vision of their digital marketing strategies and the agency they hire are simply there to execute these designs. They are less interested in feedback or collaborating. Finally, there are the "collaborators". These clients want an agency that works closely with them and work on strategies together for the best possible outcomes. The agency and your business will go back and forth to collaborate the best strategy for your business. These are some simple criteria to make your initial meeting with an agency a little simpler.
Research is Key
Now that you've asked yourself some basic questions, you're ready to hire your agency. However, the initial research is one of the most important steps to make when hiring an agency. Many digital marketing agencies out there will promise their clients the world, and deliver lackluster results.
Every agency has a different approach to marketing and a different story. You'll want to find one that works best for your business and industry. Some things to look for when researching agencies are looking up agencies in the Better Business Bureau, look at their websites for case studies and stories, research their credibility, and more. One final tip when it comes to research is that you may not want to necessarily hire a cheap agency. Sometimes the cheapest means the lowest quality services and efforts.
Ask About Their Strategy
Now that you've done your research, it's time to meet with your agencies that you're considering to hire. One of the best things you can during your meeting is to ask them how they plan to approach your needs. You can do this by asking them qualifying questions about how they work and the kind of result they will generate for you. While no one can guarantee specific results, a good agency should be able to give you some kind of concrete idea about time frames, strategies, and the overall processes that will occur and what it will cost you overall.
In addition, you should determine the agencies' pricing models and see how they deal with making up missed deadlines or poor performance in case of the worst. If they can't deliver what you pay for, you need to be sure that the digital marketing agency has not locked you into a contract that will be difficult to get out of.
Conclusión
Today, it is becoming more and more vital for business to have an online presence in order to succeed.  These are just the basic things to consider when hiring a digital marketing agency in 2021. But for the purposes of getting your business started, these are the tried and true fundamentals. Always keep in mind to research and invest in the areas that best fit your business and your target audience.