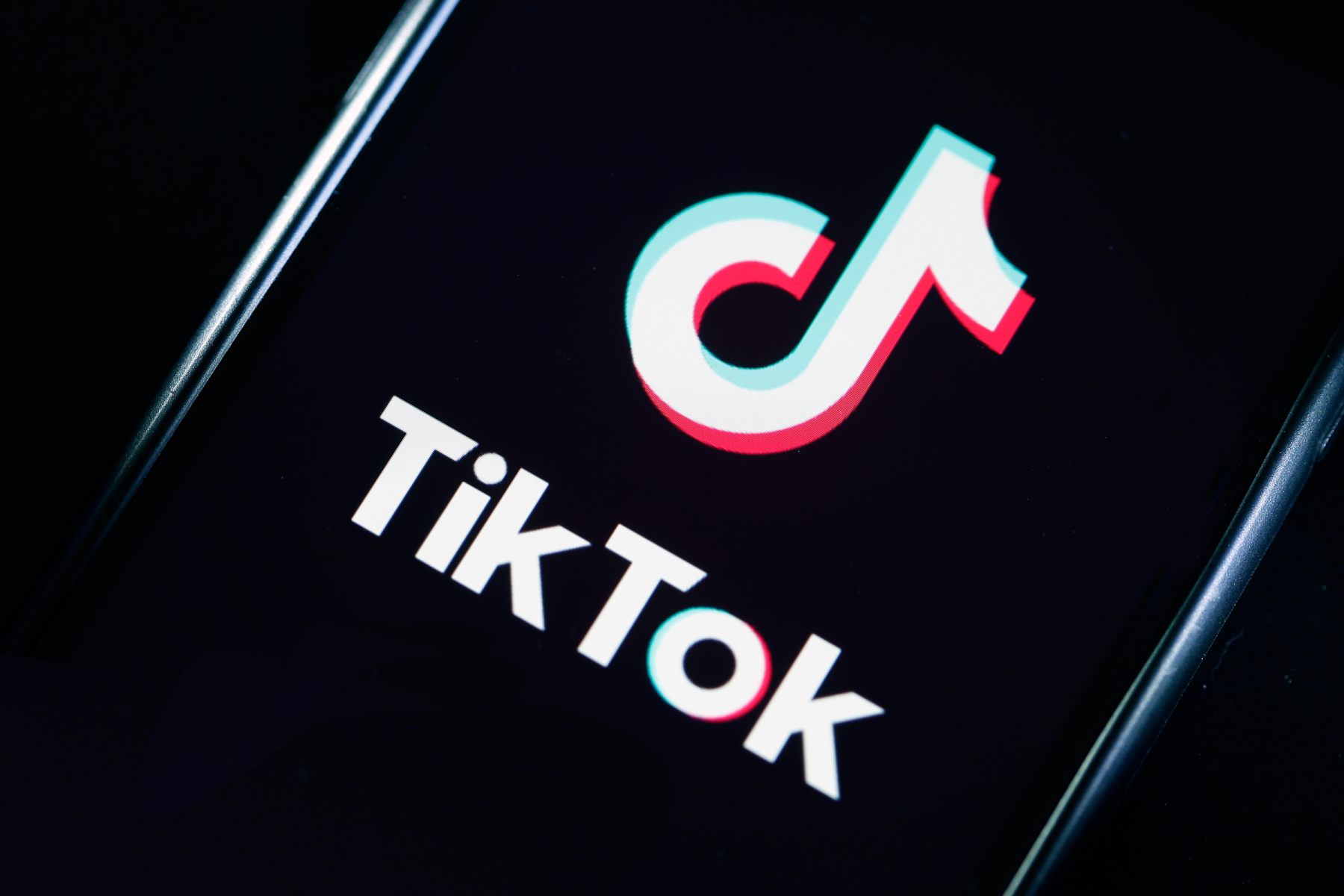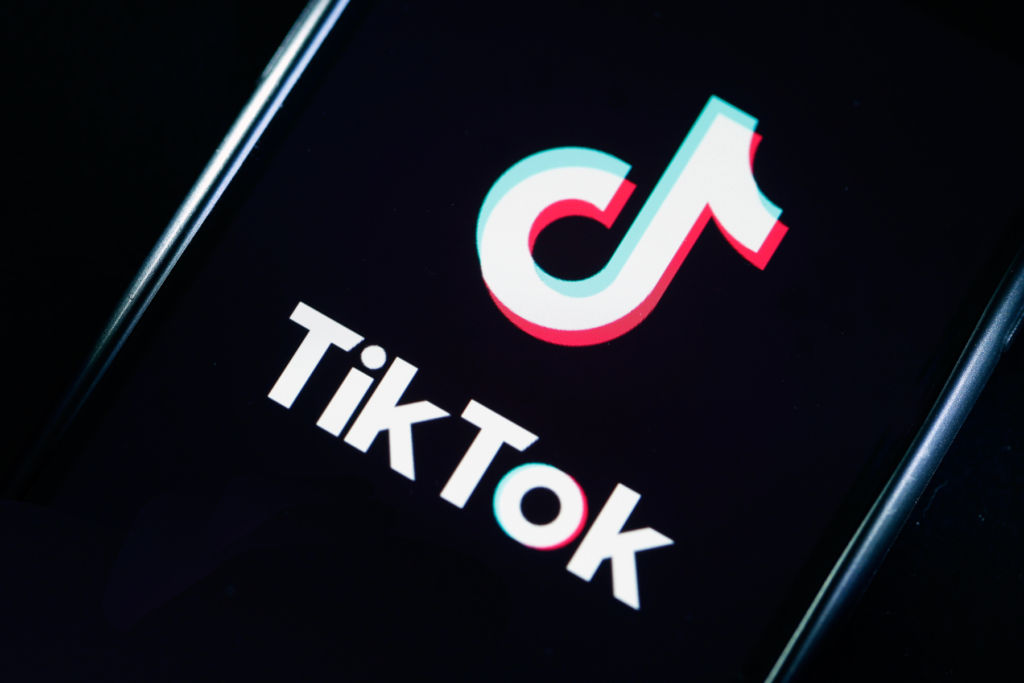 The ever-evolving digital landscape has given businesses a wealth of platforms to choose from when it comes to advertising. The most popular platforms to advertise on being social media ones. There is one recent platform that is beginning to accept ads and has everyone asking- is it worth it? That platform, of course, being TikTok. Business owners are questioning whether or not investing in TikTok ads is worth the money and time required for them. Today, we're going to give you a look at TikTok advertising pros and cons to see if its right for your social media strategy.
Pros:
Recently, TikTok has been on the rise when it comes to users, which makes it an interesting option for businesses to advertise on. With that being said, with over 1.5 billion downloads, TikTok was the third most downloaded app of 2019. This means that it had more app store actions than Facebook, Instagram, y Snapchat by a long mile. The number of downloads equals millions of potential customers for your business to thrive on. This user popularity is only gaining more and more popularity. This is the time to capitalize on this audience. If you are looking for new market channels for your business, maybe TikTok is the way to go?
Another major pro of TikTok is sure market reach that it has. It is available in 155 countries and 75 languages. The majority of users are based in the US, China, and India. This is has a huge amount of user diversity. It means that your business has a chance to expand to new markets in a way that hasn't been possible up until now. You can also create ad strategies to target various audiences worldwide. Even if you wanted to stay stateside, there's plenty of audiences to target there as well.
One last benefit of TikTok that is worth mentioning today is that if your business is a particularly creative one, this can be a fantastic place for you to stretch those muscles. TikTok is all about creativity and fun. Therefore, if your products are in any shape colorful and trendy, that's a good place to start. This is even better if your business is primarily targeting teens and millennials. But if you sell something that no one would describe as 'fun',' don't give up on TikTok. Let your imagination run wild.
With these pros listed, it can still be difficult to find out if this platform is a good choice for your digital marketing strategy. In order to further understand how this platform can benefit your business it is also necessary to discuss what the platform is not good at or isn't quite up to par with other platforms yet. With that in mind, let's get into some TikTok cons.
Cons:
One of the major pitfalls that needs to be addressed is that because TikTok advertising is a fairly new aspect of the platform, data is very scarce. They're getting there, but not quite there yet. Think of it this way, Facebook advertising has been going on for the last decade. TikTok has only been around for a few years. Seeing ad data in order to pick up on trends is important. Furthermore, it's nice to see how ads for a particular vertical perform. It allows businesses to make a more inform decision as to whether or not the platform in question will work for them. This means that businesses will have to experiment a lot in order to figure out the right for themselves to advertise on TikTok.
On the subject of TikTok being fairly new, it leads to another con. Other social media advertising platform have an abundance of different formats for you to create your ad content on. With video being the best performing posts on all social media platforms, you'd think TikTok should be a shoe-in for your social media strategy. However, TikTok has a fair amount of limitations when it comes to text or picture posts. Almost every other platform allows you to post photo content and even allows you to turn them into ads. TikTok at present does not allow you to post photos yet. This depending on your business, severely limits the types of ads and products you can highlight.
Another major detraction when it comes to TikTok advertising is how pricey they can be as of this writing. When it comes to advertising costs, TikTok tends to be more expensive than Facebook and Instagram. Two examples of TikTok advertising costs are that native ads can go as high as $6000 and then $10 per impression. Hashtag challenge ads can go to as high $150,000/week. This means that TikTok is not a viable option for cheap and quick marketing campaigns. It's premium advertising that requires a relatively high digital marketing budget.
Tiktok is a fairly new platform in the advertising market. Because it is still in its relative infancy, there's a chance that it will iron out its kinks and change over time. However, there is no denying the widening appeal of this platform and the pros that come with advertising on it. At the end of the day, you'll have to evaluate your business' goals and KPIs and see if they line up with TikTok. Hopefully, this blog gave you a basic rundown on the pros and cons of this new social media platform.