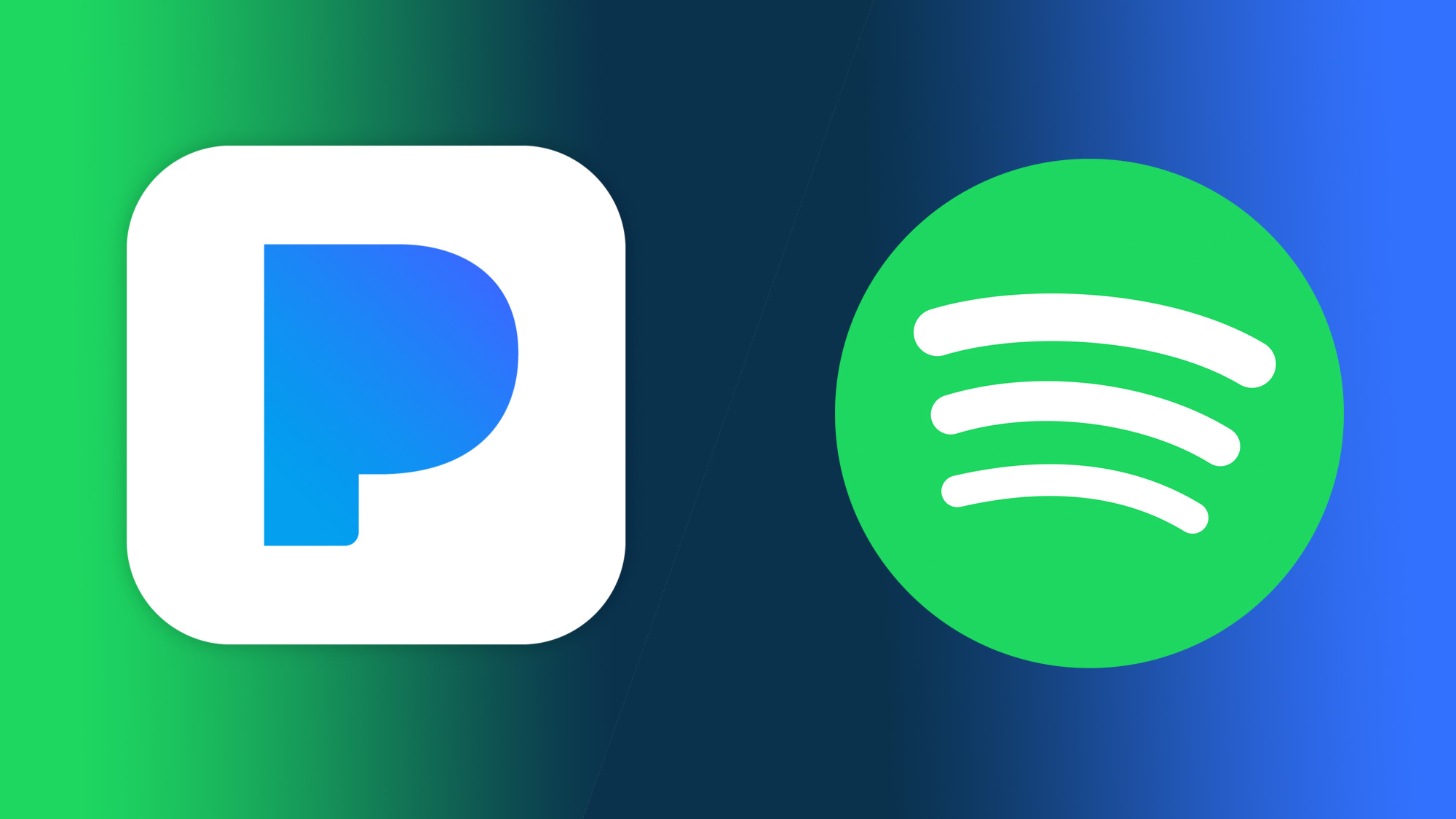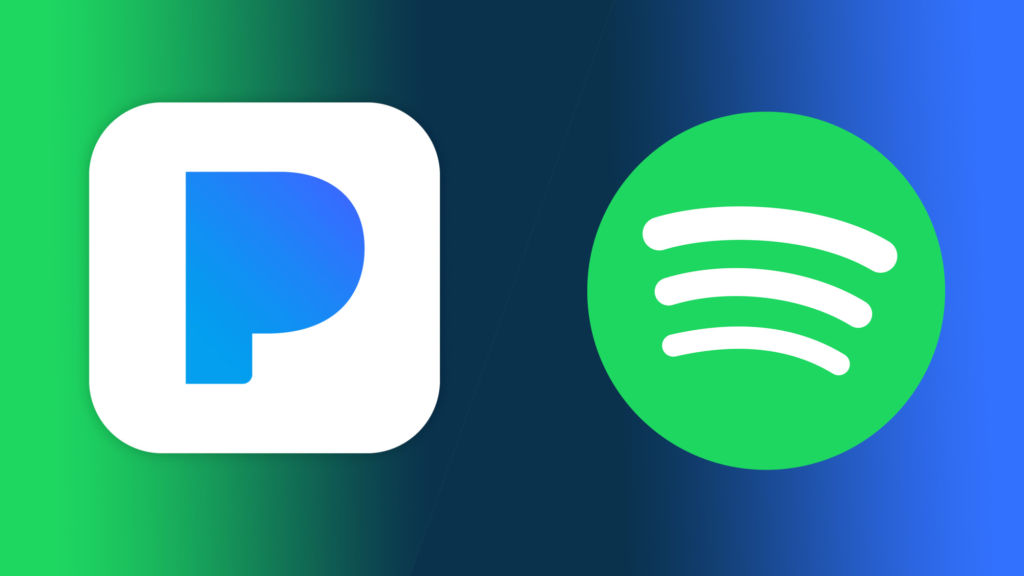 The digital age has allowed businesses to thrive like never before. It has allowed for new and innovative ways for business owners to market their business. In the past 10 years or so more and more business are jumping onto the digital wagon. Who can blame them? Taking your marketing digitally allows you to reach customers that you never would've been able to traditionally. The reach that marketing campaigns such as correo de propaganda, Anuncios PPC, retargeting, and more have brought on a new age of marketing. Furthermore, this digital marketing revolution has now reached digital radio advertising platforms as well.
Streaming platforms such as Pandora and Spotify are now allowing for businesses to advertise with them. This is something that you should be adding to your digital strategy. Are you not quite sure what digital radio advertising is? Well, don't worry. This week's blog is here to give you the basics on digital radio advertising.
Digital Radio Benefits
One of the major aspects of digital radio that makes it so unique is that it allows for a more customized listening experience. This allows for more niche targeting when it comes to demographics. A great example of this is Spotify catering to a younger audience, while Pandora tends to attract older audiences.
A great benefit of digital radio advertising is that you can target a narrow audience depending on which service is the best fit for your business. This method of advertising allows for options such as geographical targeting of your listeners, age, and more. This is excellent for you because of the fact that you can reach consumers on the go.
When it comes to being cost-effective, digital radio advertising is hard to beat. Because it is a relatively new way to advertise, the prices aren't as high as traditional radio. Furthermore, if you combine this with the targeting capabilities, a well-placed piece of creative can really stick with your listeners, helping you make the lasting connection that you're after.
Additionally, there are many types of digital radio platforms that will let you display banner ads in addition to all the other ads that you are running on that platform. This is fantastic because it increases the overall effectiveness of your campaign. It also raises the likelihood of getting clicks to your ads and increasing your conversion rates.
Spotify
Now when it comes to advertising on digital radio, there are many choices out there. For the purposes of this blog, we're going to be taking a look at the two major ones. Those platforms we'll be talking about, of course, being Pandora and Spotify.
Spotify is a great place for you to get started. Not only are the younger generations on the platform, but the 30-40 range is gaining steam as well. Furthermore, Spotifiy allows you to have both ad-supported and a subscription based ad-free version. It's reported that over half of this month's users so far (170 million) use the ad-supported version.
If you're looking for more reasons to advertise on Spotify, we have a few more. One of these reasons is the demographics and audiences that Spotify offers. If you're looking to target a younger demographic, this is your platform. Over 61% of all Spotify users are between the ages of 18 and 34. Even more, Spotify offers interest-based audiences, including fitness enthusiasts, new parents, and commuters, allowing brands to reach a specific audience easily.
It also has a wide variety of options for advertisers. You can sponsor sessions and playlists, do homepage takeovers, and so much more. The ads also allow for a wide range of targeting and placement such as playlist, genre, and location. In fact, their location targeting in the United States can go as small as a specific zip code.
Pandora
Now that we've talked a little about Spotify, it's time to move onto Pandora.
Pandora has a wide variety of advertising options that keep it competitive with Spotify. Additionally, It offers many features and options for businesses.
One of their most unique features is the ability to offer dynamic ads. These are ads that can be personalized on a variety of factors. Some of these factors include, genre of music, weather, or location. Furthermore, they have sequential ads that start by building awareness and give strong driving actions to listeners. Pandora also has access to video and display ads.
In addition to the variety of ad options available, Pandora offers advertisers over 2,000 audience segments, such as genre, ethnicity, HHI, education level, marital/parental status, lifestyle, and shopping habits.
Conclusión
Digital radio advertising is a new and up and coming publicidad digital strategy. Take the time to see if it something that works for your digital strategy. Now is the time to incorporate it while the costs are low. This basic rundown is here to give you a good starting point and hopefully, you'll see an increase in business and a huge ROI. At the end of the day, isn't that what we all want?