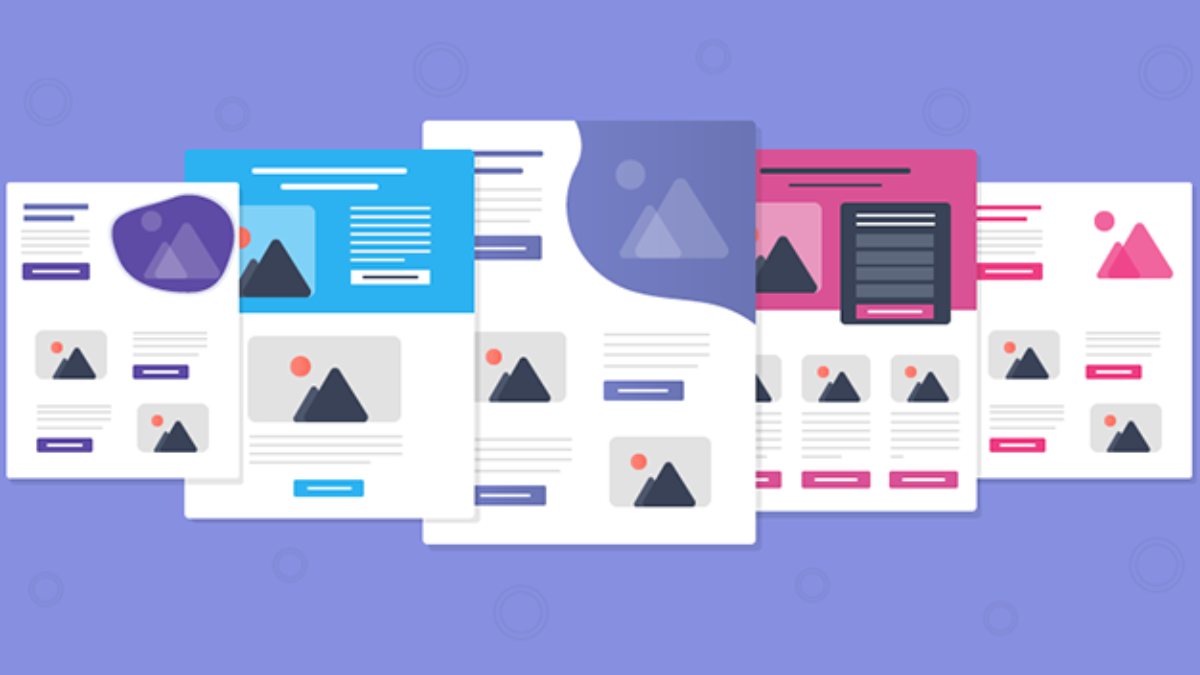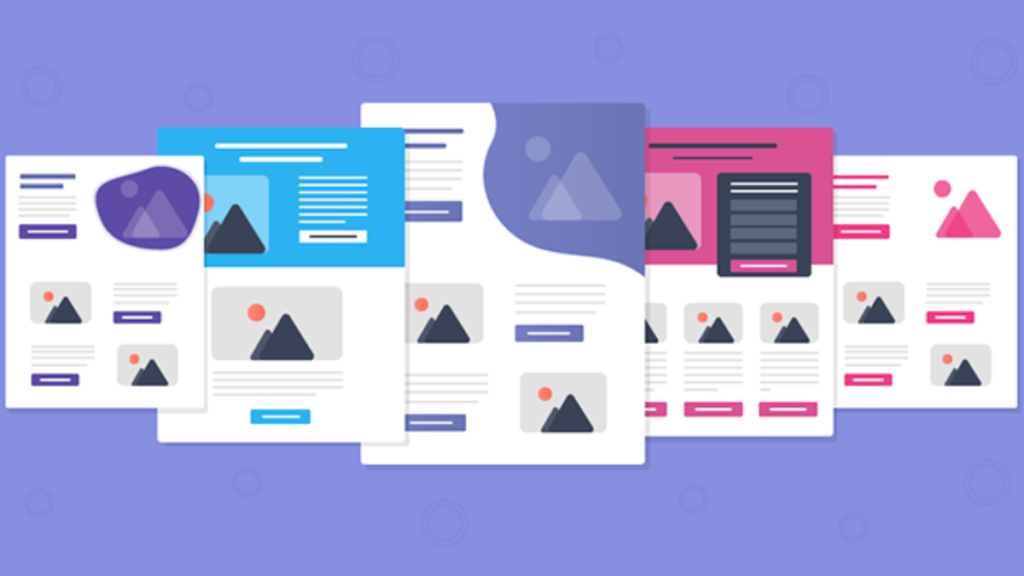 Having a good landing page can make all the difference when trying to convert customers to your business. The job of a landing page is to take web traffic from your ad campaign and convert them to customers. So, if you've tried this and haven't seen the best results, it could be due to the quality of your landing page. Most businesses fail to get conversions because either they don't have a landing page.  However, if they do, it isn't designed to do its job well.
Landing Page Functions
Always remember that the only function of a landing page is to convert traffic. One of the best ways to create an effective landing page is to have it reflect the current campaign ad.   As a result, your landing page is a great match for the expectations you set with your ads. Just because you have the best designed page or the best fonts, etc., will not guarantee you conversions. What matters is what your offering your customers and how good the offer is.
Landing Page Incentives
Incentives are another key part of a successful landing page. Let's say your business is a dog grooming service. Your landing page should incentivize customers with an irresistible offer and a call-to-action. Nab them with an attention getter like "Save now with 50% off teeth brushing or nail filing when you book an appointment". Always keep in mind what you can do different from your competitors.  In addition, what makes your service unique and how it stands out from every other competitor. If your landing page offers something unique, you are much more likely to get people to convert. A strong, well crafted landing page with incentives and user experience can grow your business.  As a result, get the most out of your online Anuncios de PPC campañas.
What Works And What Doesn't
Knowing what works is important to making your landing page the best. Its just as important to know what doesn't work so you can avoid these common mistakes. Forgetting to add a call-to-action can be detrimental to your whole page. You may have the best landing page in existence but if there's no follow through, the traffic doesn't convert.  And, you may lose the potential customer. Also, the simpler the call to action button, the more effective it will be at getting conversions.
One other big mistake is failing to establish credibility for your incentives. Your incentive can be amazing, but some customers need to know that your business is worth their money. Therefore, customer testimonials can go a long way to giving you the credibility your landing page needs. Just a few customer statistics, reviews, or anything of that nature can help your page immensely in converting.
En conclusión
An effective landing page can help grow your business. Understanding how to create a good landing page can make the difference between success and failure for your campaigns.  However, by keeping your audience in mind, matching the page and ads, and your incentives will put your business ahead of the competition.