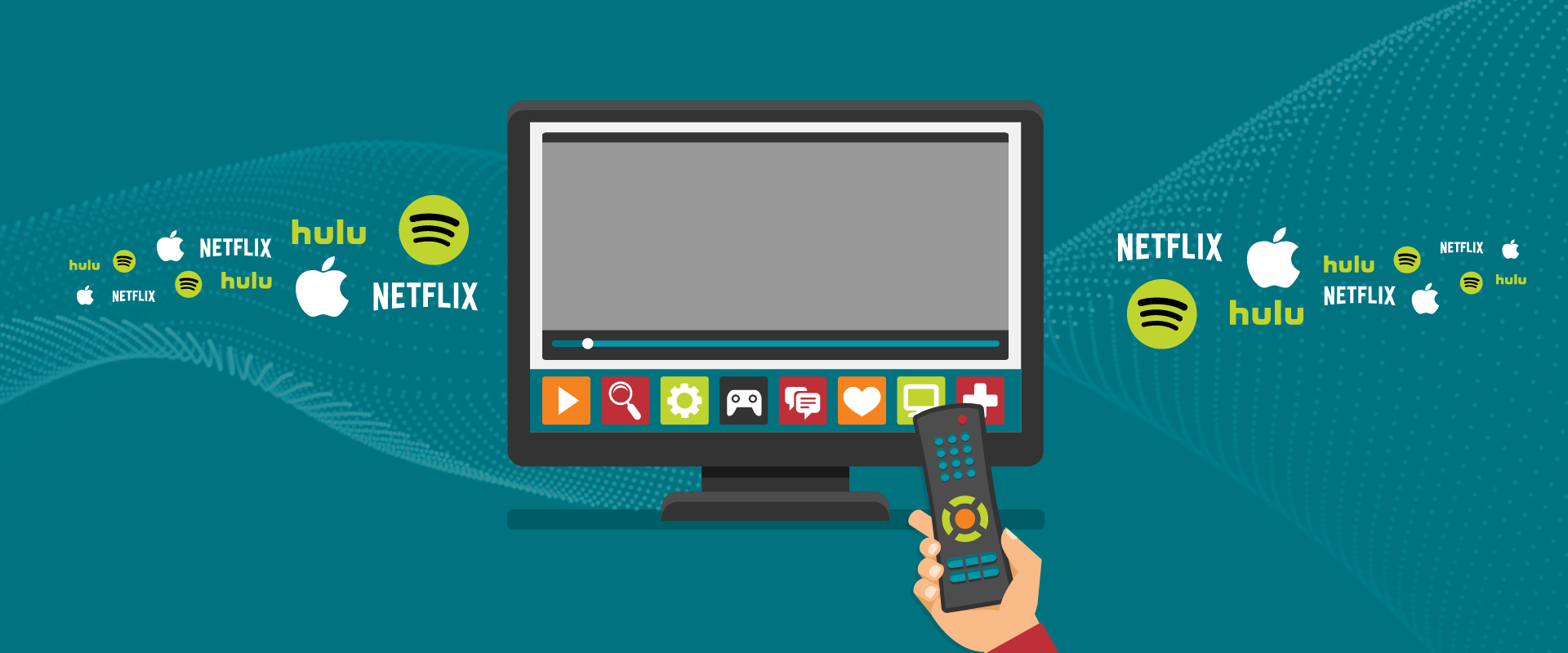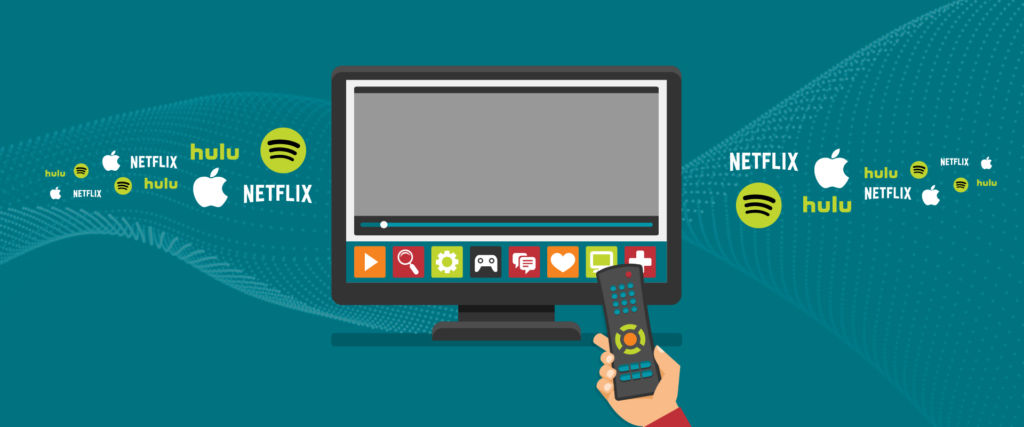 We live in a digital world and there's no getting around that. Furthermore, there are several businesses that open each and every day. Before the dawn of this digital age, if you wanted to market your business you went through the traditional avenues like billboards, radio, tv, etc. However, there is a digital strategy that is giving traditional television advertising a run for its money. This method is called OTT (Over The Top Television) advertising.  It's something that traditional television advertisers should be looking to incorporate into their publicidad digital.  Here is what OTT advertising is and why you need it.
What is OTT Advertising?
First and foremost, we need to know what OTT stands for. This is the term used for the delivery of film and TV content via the internet, without requiring users to subscribe to a traditional cable or satellite pay-TV service like Comcast or Time Warner Cable. Examples of OTT devices include Smart TVs (such as Google TV and LG Electronics Channel Plus), gaming devices (such as Xbox One, PlayStation, and Wii U), smart set-top boxes (such as Roku, Google Chromecast, and AppleTV), desktops and laptops, tablets, and smartphones (such as iPhones, Android Phones, and Windows phones). A great example of OTT is a person watching their favorite show on their favorite online streaming platform and seeing your business' ad during the commercial break.
Types Of OTT Ads
The ads that show on OTT devices are completely viewable and are not able to be skipped. These ads typically run anywhere from 15, 30, or 60 seconds. The difference here between cable ads and OTT ads are that you need to have a more creative ad strategy. This is because you need to have an ad that makes sense for the different lengths that the ad will be.
OTT Measurement
Over the past 5 years or so, the way we consume media at home has changed drastically. The number of people cancelling their cable subscriptions for streaming alternatives is rising dramatically. This allows OTT marketers to take advantage of this new landscape and reach target audiences like never before and increase your business' ROI. Now you may want to know how to track and measure OTT performance and KPIs.
Marketers are able to measure performance by metrics such as Gross Rating Points, on-target percentage and more. The most important KPI to be aware of when it comes to OTT ad optimization is video completion rate (VCR). Another metric to be aware of is attribution tracking. Since OTT ads can't be skipped, the attribution here measures engagement and interest. These are two strong measurements of success for OTT ads.
What Does OTT Advertising Cost?
Another thing you may be wondering when it comes to this blossoming marketing tactic is how much it costs compared to traditional TV advertising. The great news here is that OTT ads are generally much more cost-effective than regular cable TV ads, even cheaper than local ads as well. These costs vary, typically, based on the platforms you choose to show your ads on. In terms of the cost, the ballpark range is $5-20 per thousand views (CPM). This is opposed to $30 thousand views minimum for just local TV ads. It's even more expensive for a national commercial ad. These ads typically cost up to $115,000 for a standard national ad. As you can see, the cost-effectiveness when it comes to OTT is unparalleled. It's the opportunity for your business to compete with bigger companies that are advertising on TV nationally.
Engagement Rate
The engagement rates for OTT ads are steadily becoming higher than those of standard TV commercials. Think of it this way, most people tend to ignore commercials when they're watching. They tend to check their phones, walk around, or engage in other activities. However, with OTT the ad breaks are shorter and mandatory for viewers to watch. This means that your audience is more captivated due to the nature of these ads. This typically leads to higher levels of engagement and better conversion rates.
How To Get Started
One last thing to look at is how to get started with OTT advertising. When it comes to purchasing OTT ads, it can vary wildly depending on the platforms you choose to advertise on. However, you can choose from typically two main options.
Guaranteed Insertion Orders
The first one is guaranteed insertion orders (guaranteed IO). This means that you buy a set number of impressions at a fixed cost. This cost is based on the frequency of the ads that are shown and the potential reach of them. Many online streaming sites for TV providers (like NBC's Peacock) typically go for this approach.
Data Driven Programmatic OTT
The second option is something called the data driven programmatic option. If you're familiar with PPC, then you'll likely be right at home with this option. With this method, you purchase ad placements based on a bidding marketplace. Here, you get control over targeting, budget, and more. The main drawback worth mentioning is that there is no guarantee of impressions or frequency. You will only pay for what is delivered. Platforms like Hulu and Roku tend to use this option.
The good thing with both options is that you only pay for the views that you're getting. You just need to figure out which platforms you want to advertise on, the options that are available to you, and what will work best for your business model.
En conclusión
As you can see, OTT is a strong and rising advertising method that many businesses should be taking advantage of. It offers small and medium sized businesses a chance to finally have access to affordable television advertising. What's more is that not only is it cost-effective but your ads will be seen on devices and streaming platforms that are gaining more and more popularity each day. Start looking into OTT advertising and see if it is a good fit for your digital marketing strategy. The sooner you jump onto this trend, the better your business' position will be when it inevitably becomes more widespread. That way you can reap the benefits and grow your business like never before.