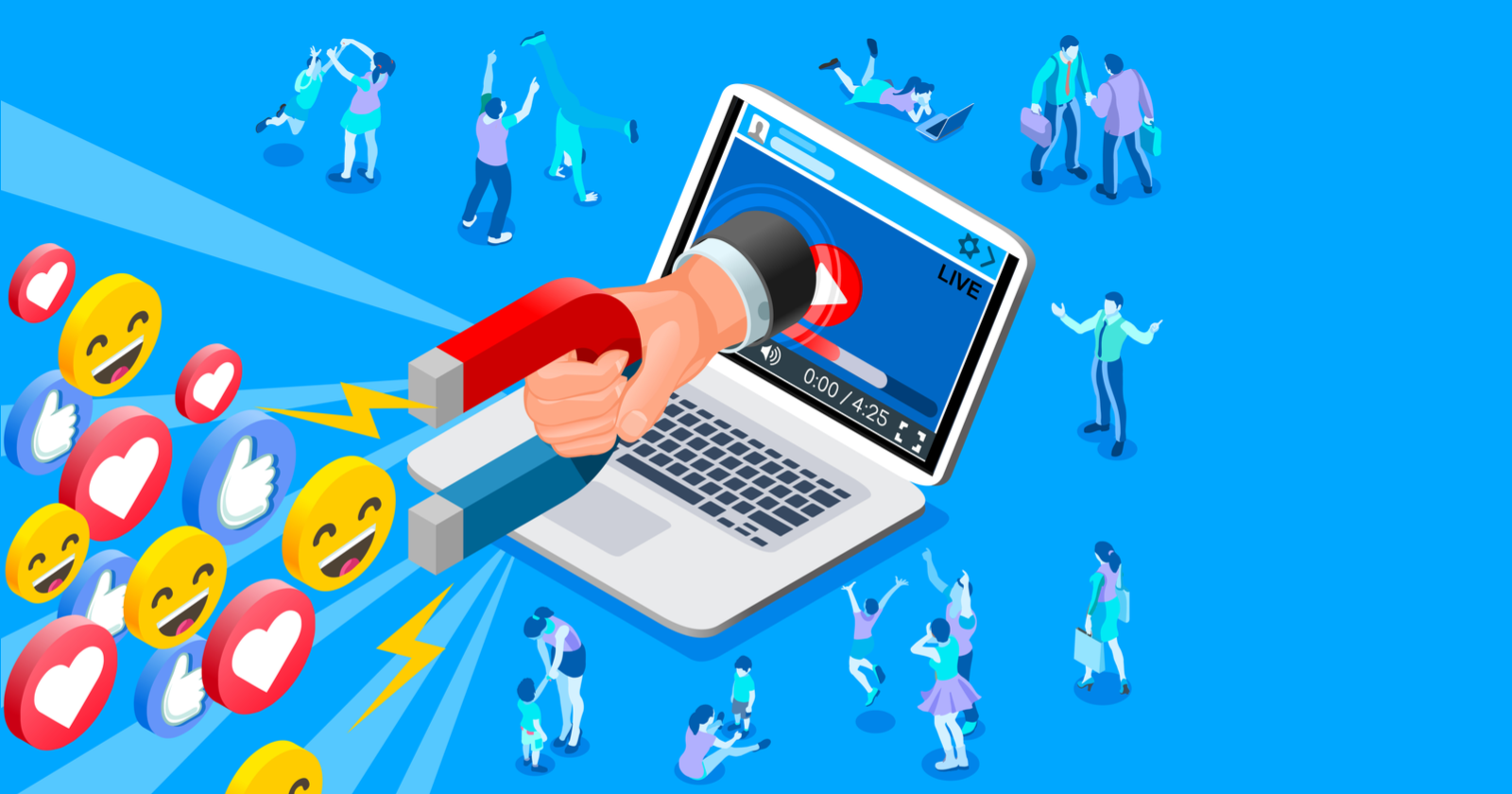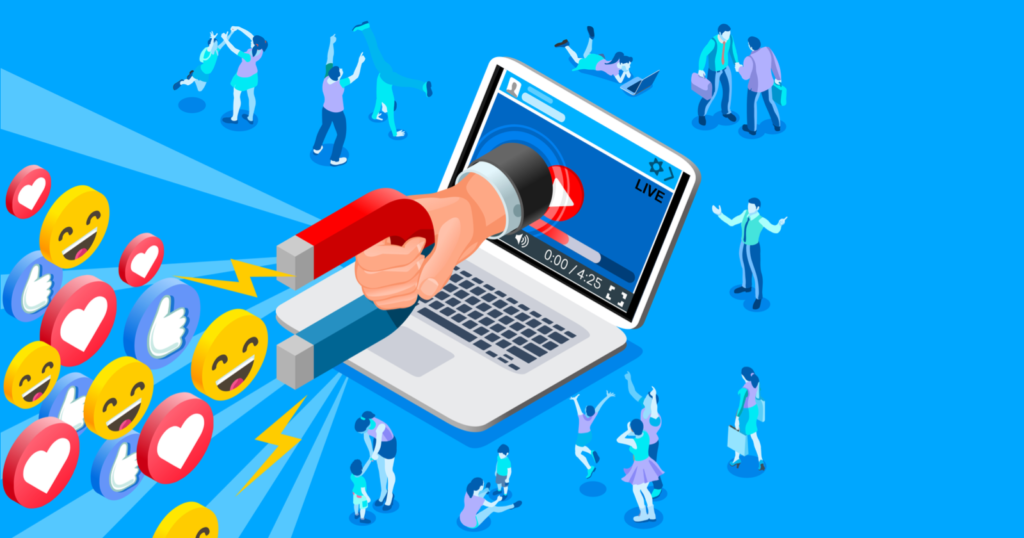 It seems that social media is the advertising king these days. More and more social media platforms are opening their doors to advertising, allowing for businesses both small and large to reach their target audiences on their desired platform. Taking that first step into social media can be overwhelming. There are so many sites and platforms. Have no fear though, there are some universal tips to know that can help you when you decide to step into the social media game. With that, here are five quick and easy tips to consider when starting up your social media campaigns for your business.
Social media isn't just something to start up willy-nilly and expect immediate results. You need to evaluate and asses your goals that you hope to accomplish by using social media to help market your business. It's best to begin with your primary goals in mind, so you can benchmark and measure your progress. Once you have outlined and defined your goals, you can begin with the next step, choosing which platform to use.
2. Pick Your Platform and Stick with It at First
One of the things that is hard not to notice about social media these days is the abundance of platforms all over the internet. Now, it can be tempting to start first-time campaigns on these various platforms, but for your first time, you may want to take it slow. The simplicity of choosing the platform that works best for your business and online goals will take you along way. It will be easier to learn one platform instead of several, you can maximize your reach on this platform instead of being scattered trying to get a hand on all these platforms. Then, once you have enough time and money to commit, begin to scale your efforts and social footprint.
3. Pick a Target Audience
Researching and finding out what your target audience for your social platform will determine everything you do. For example, are you catering to businesses and an older demographic? If so, then Facebook and LinkedIn are your best bet. If you're going for a younger audience, then YouTube, Instagram and Snapchat would work better than other platforms. Facebook is a nice starter for most types of businesses as it appeals to a wide variety of audiences.
4. Figure Out Your Rhythm
Another major aspect of social media to take into consideration when beginning your efforts is how often will you post? The answer here honestly varies based on what platform you choose to focus your efforts on and the type of content you will be posting. An accepted rule for in-depth blogs is to post those once or twice a week. However, on sites such as Facebook, Instagram, and LinkedIn, you'll want to typically post anywhere from 3-5 times a week. One key rule is don't post, just to post. Ensure each post, tweet or piece of content is relevant to your audience and adds value.
This is without a doubt, one of the best pieces of advice you can get for social media. People typically don't respond to a brand or business whose online presence is rigid and very corporate like. Instead, be personable and friendly. Figure out your business' strengths and use that on social media to your advantage. Know what makes you stand out from the competition and people will notice and engage on your page. When the time comes to interact and engage with your audience, don't be afraid to be a bit casual. Politeness and a friendly online demeanor will take your social media presence far.
Social media is one of the best ways to get your name out there in the online world we live in. It can be tough to figure out how to get started, but hopefully, this blog can help make things a bit easier when you decide to start up your social media for your business. It can be one the best tools you have to help grow your business.