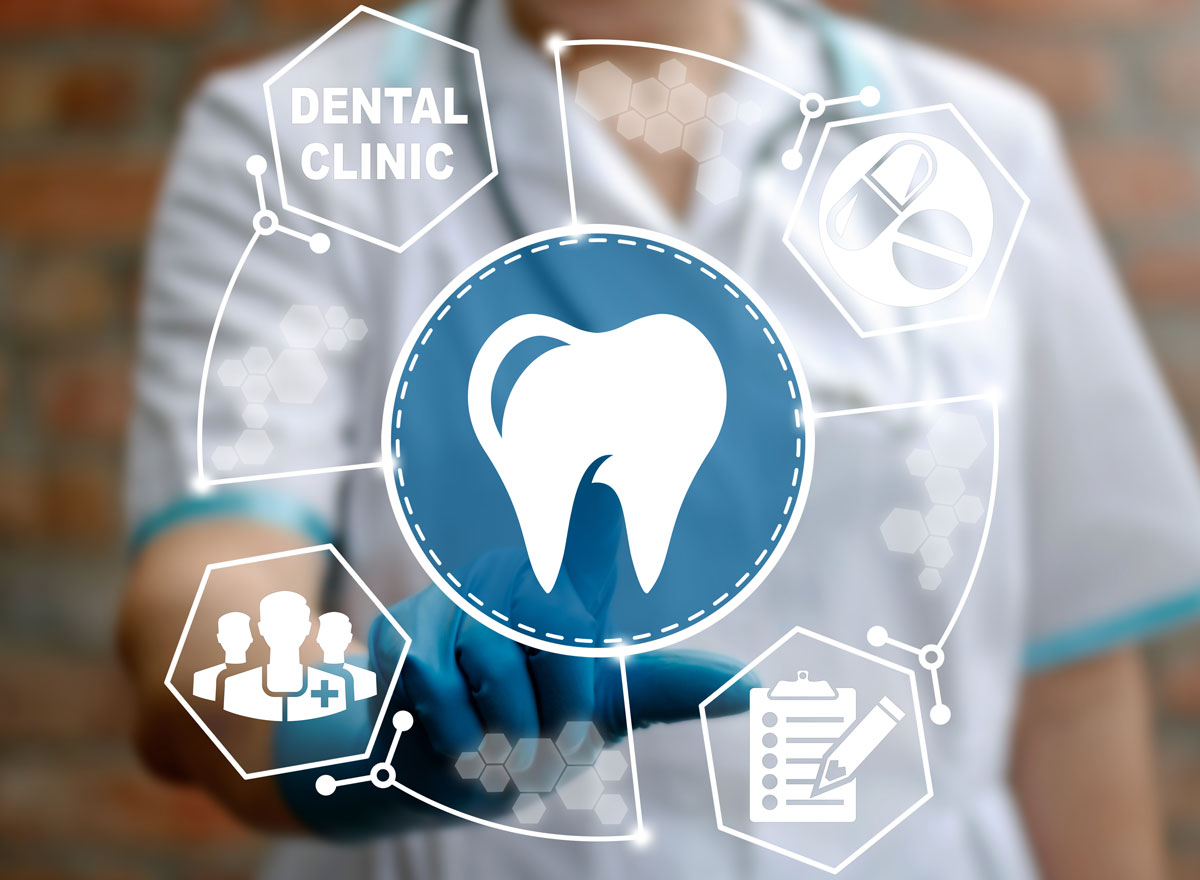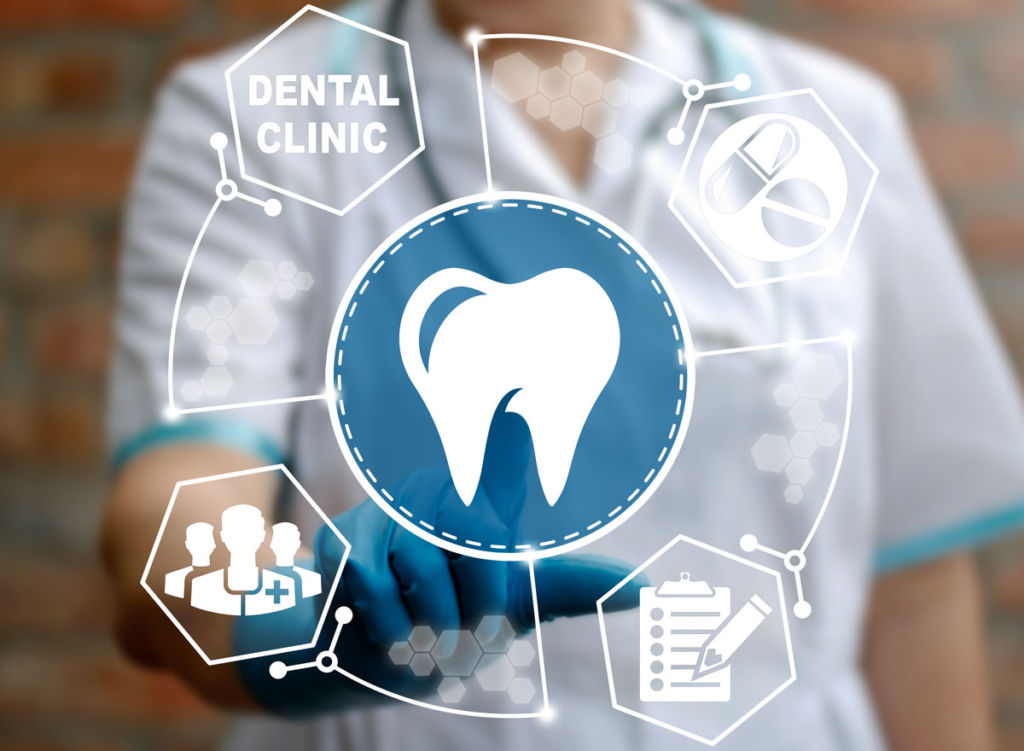 There are many pieces involved in promoting your dental practice online. Therefore, they all need to be operating efficiently so that your marketing is as effective as it can be. One of these pieces is your dental practices' digital marketing strategy. Digital marketing is a constantly evolving aspect of the digital world. Now this all may seem daunting and you may not want to invest in all the necessary things that digital marketing brings to the table. However, now is as good a time to look at some digital strategies that are great for dental practices.
Facebook Ads
Digital marketing is a great asset to dental practices. One of the best things you can do with it is target your local audience. Targeting people within a 50-mile radius of your business is a good rule of thumb for where to show your ads.
One of the best marketing tools on Facebook is Local Awareness ads. They are a fantastic way to reach local audiences. You can now use the new map card to share locally details about your dental business.  For example, the address, distance to the business, hours of operation, and a "Get directions" link.
Call-to-actions can greatly aid your Local Awareness ads. The more simple the CTA, the better your results will be. You can make it as simple as a call button on your ads. As a result, audiences respond to these more than elaborate and complicated CTAs. Utilizing Facebook's Local Awareness Ads can be a fantastic way to grow your business.
Click-to-Call Ads
The main lifeblood of dental practices is patient referrals. Your practice needs a way to generate brand awareness to maintain this word of mouth. One of the best digital marketing strategies for dental practices is Google  PPC and Facebook's click-to-call ads.
These ads are designed to get potential patients to pick up their phones and book appointments at your practice. In addition, these ads can be seen on many devices such as mobile, desktop, and tablets. This extension can be added to existing ads, or you can create call-only campaigns.
Optimizing your call ads for mobile devices is vital in today's world. Google says that most dental related searches are performed on smartphones. You can create ads exclusively for mobile with call-only campaigns through Google Ads.
Blogging
Blogging can be a great digital marketing strategy for your dental practice. It can greatly aid your dental SEO efforts and serve as educational tools for your patients. Patients are actively searching online for answers to their questions. Therefore, a blog can help them answer these questions.
When your blogs are well written and optimized for SEO, your online visibility will increase. The wealth of free information you provide them will create a connection and perhaps a new patient for you.
Taking the time to research and develop your blogging strategy will benefit your practice. Furthermore, you'll want to consider reaching out to a digital marketing agency. They'll have the skills necessary to create content at a rapid pace. Either way, blogging can be a great asset to your practice's digital marketing strategies.
Redes Social
There were an estimated 4.4 billion social media users in 2021. You know that number has only increased since then. Creating a dental social media strategy for your dental practice is essential for its success on the internet.
Social media is a powerful tool for creating and sustaining online communities for your practice. A great social media presence can take your users and convert them into loyal and lifelong customers. Posting genuine content from you and your team encourages followers to engage with you.
There is a wide variety of content that you can use on social media to give your customers a genuine and real look at your practice. One the best things you can do is to utilize platforms such as Instagram e Facebook to post their content on. Potential patients love getting to know the person behind the scopes.
Google My Business Listing
Google mi negocio is one of the best digital marketing strategies for dental practices. It can greatly boost your practice's local SEO efforts. Setting up and optimizing a GMB profile for your practice is one of the easiest methods when it comes to digital marketing.
Optimizing your GMB page can have a big impact on attracting new patients, showing above your competition, and generating more calls. Ensuring that your profile is optimized for Google to easily read it will save you many headaches in the future. In order to ensure that your profile is set up properly, make sure that you have your business category (should be "dentist" or "dental clinic"), your primary phone number, a complete description of your business, your hours of operation and your physical address.
Once this information is completed, make sure that you put images on your profile as well. Google tends to rank profiles with images higher than those without. Furthermore, posting four GMB posts each week helps keep your listing at the top of Google Maps.
Conclusión
These tactics are fantastic methods for growing your dental practice. Digital marketing is a powerful tool that you should be taking advantage of. We're rapidly approaching the point where you can't be without some sort of digital marketing presence. The sooner you adopt digital marketing, the sooner you can thrive on the internet. If you need any help or need any of the services we discussed today, visit us at: https://anytimedigitalmarketing.com/ to see how we can help you to grow your business.