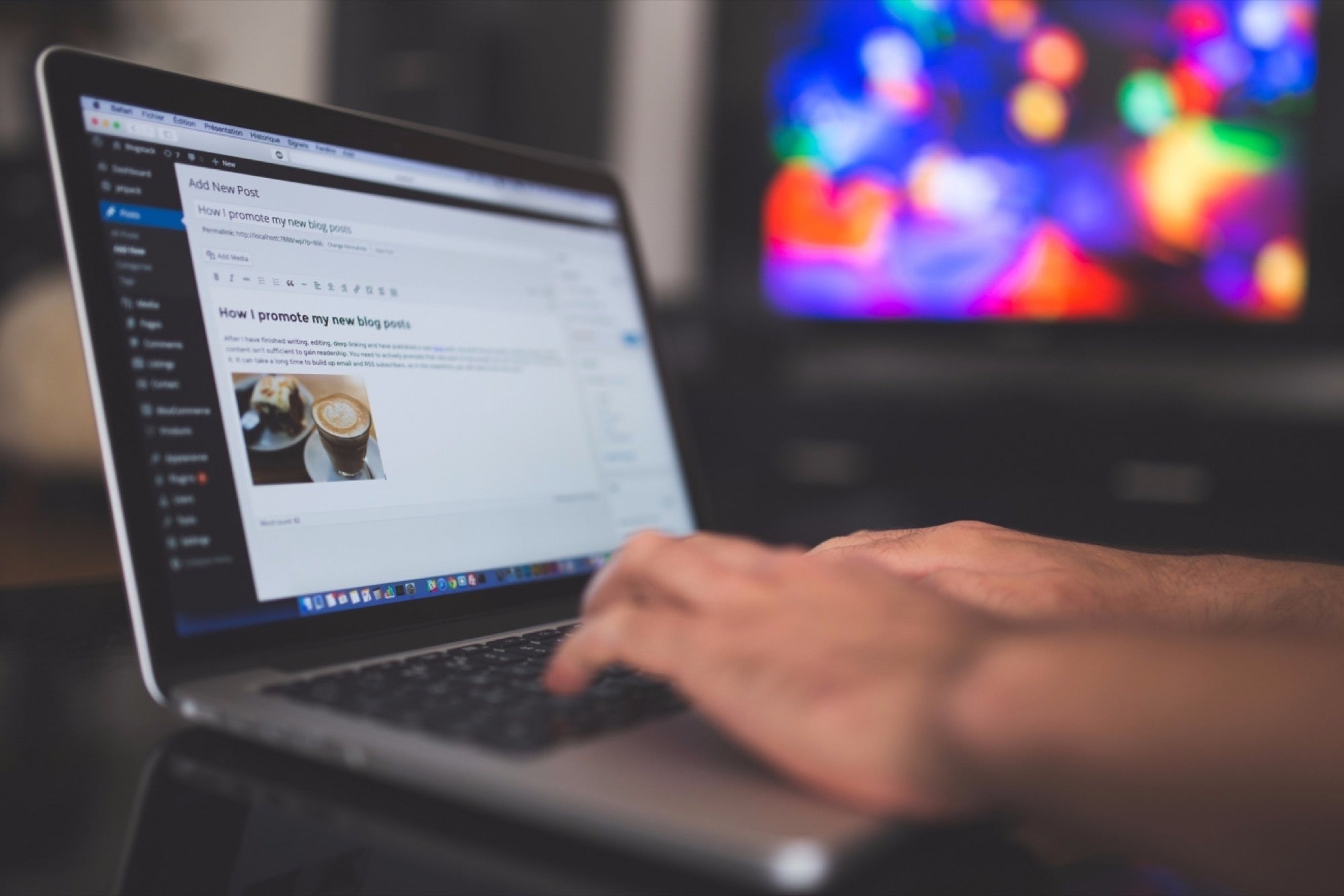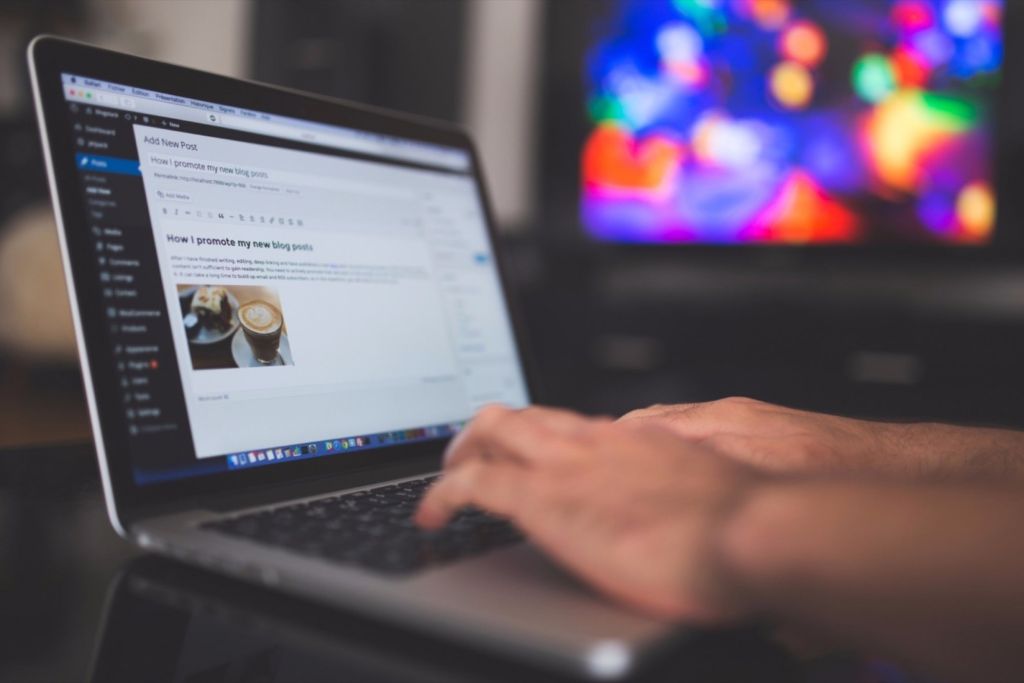 Writing is a great way to transform thoughts into something tangible and real. Its also great for creating engaging, fund and unique ways of informing your audience on whatever you feel is important enough to say. But have you ever thought of how useful blogging can be for your website's SEO?
Blogging is no longer the stuff of pop culture writings, food topics, etc. Many industries and businesses are using blogs as a way to organically boost their search engine rankings. It's a sound idea. Create informative, fun, and unique organic content for your website's visitors to read and enjoy while you benefit from the increase in ranking. If you haven't thought about adding blogs to your website here are 5 reasons why you should.
1.
It Keep Your Website Relevant and Fresh
Google loves websites that are current and up-to-date. They don't rank websites that haven't been updated in years and are stale on content. By adding blogs to your website, you're ensuring that the Google search algorithm has more reason to index and rank up your website. This makes it easier for customers to find you and generate conversions.
2.
Blogs Allow You to Expand Your Keywords
The less content you have on your website, the less relevant keywords you have to help your SEO. But with blogs, you have an ever-expanding catalogue of keywords that relate to whatever the topic of what you're writing about is. Consistently updating your website with blogs gives you a stockpile of internal keywords that will help your SEO immensely.
3.
Keeps People on Your Site Longer
Another thing the search algorithm likes is when traffic keeps coming to your website. when someone clicks on a result and stays on the website for a while, that signals to Google that this website is actually very helpful. Crafting longer blogs will also give you an advantage because your readers will stay on the site engaged with your content.
4.
Blogs are Great for Links
When search engines crawl the web, one of the things they weigh heavily is the number of external sites linking to your website. A blog is a great method to reel in external links. If other websites like the blogs you're putting out, they'll be more inclined to link to it, creating important external links to your website. Additionally, Blogs also serve the critical function of providing internal links to pages that are deep within your site. Blogs can reference your product, service and company pages and help create that internal linking structure.
5.
Gain a Connection with Your Audience
Blogs are great for audience engagement. If your website's visitors really like what your blogs are saying, they'll be more likely to share it, which could potentially lead to more traffic to your site, further increasing your organic SEO ranking. Also, it's also great for creating relationships with your customers, which can sometimes be just as important as search engine rankings.
Blogs are becoming a more frequent tool that businesses and marketers are starting to take advantage of. Don't fall by the wayside, starting up a blog page is one of the easiest ways to start improving your SEO. Just make sure that you are consistent with them and think about what your audience is searching for. Before you know it, you'll start rising up in the rankings.