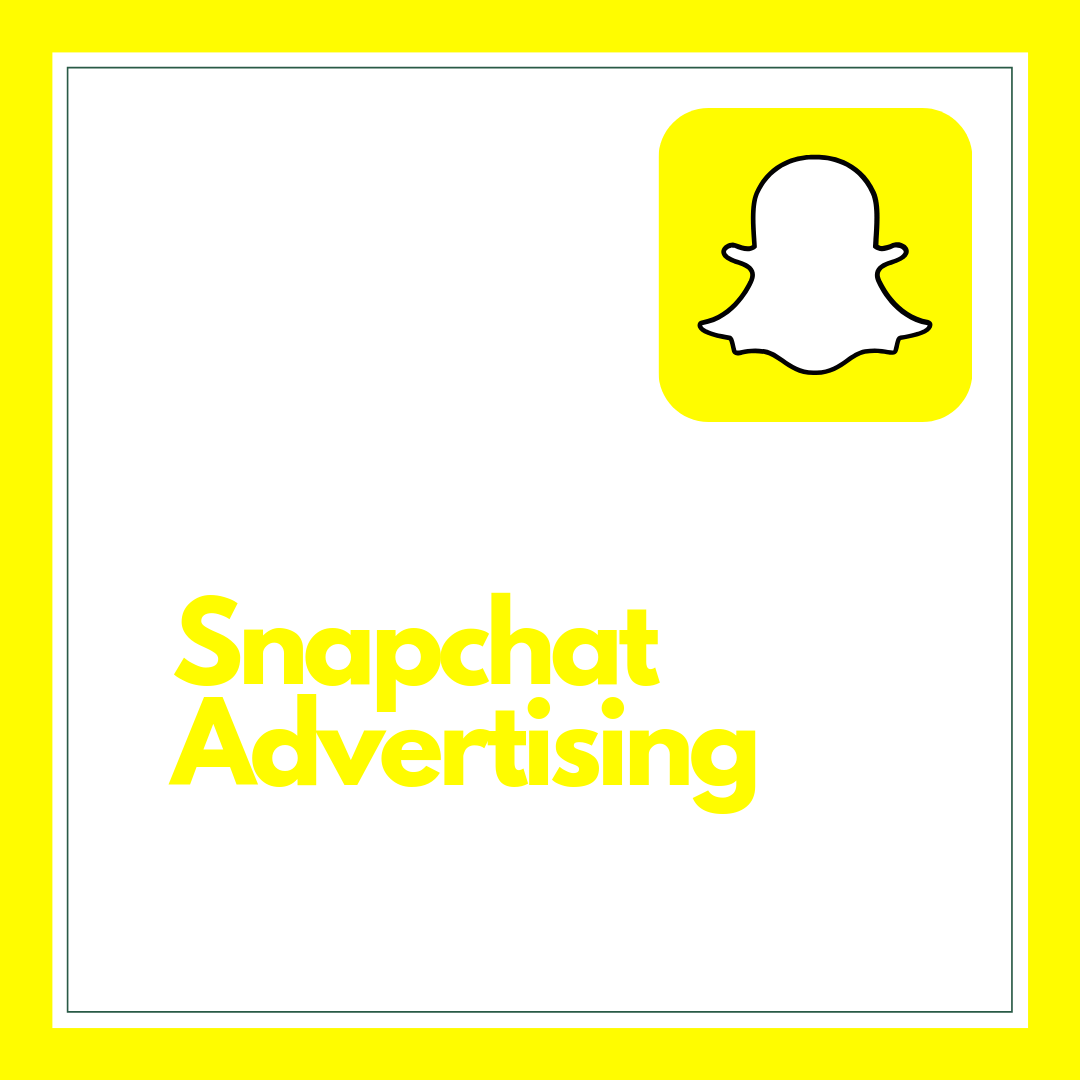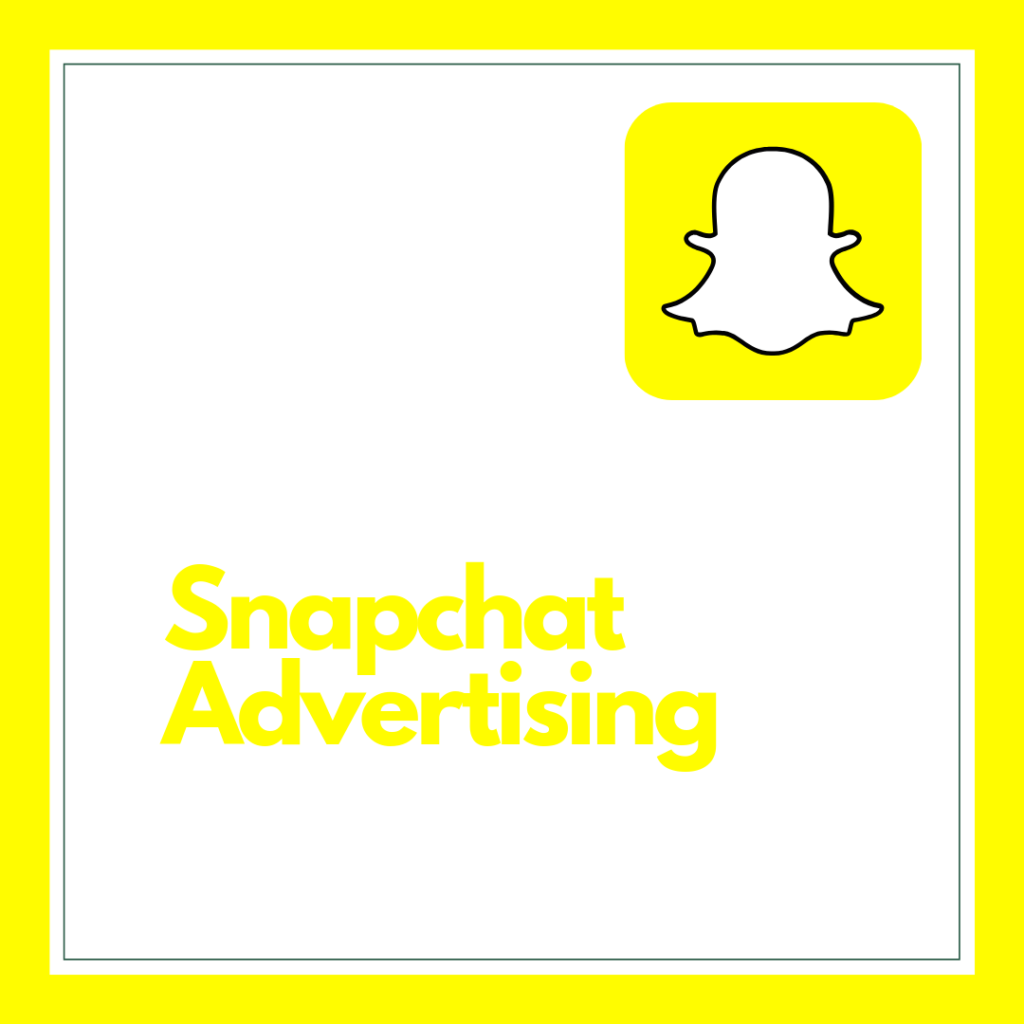 The evolving digital landscape has given businesses a wealth of platforms to choose from when it comes to advertising. The most popular being social media ones. There is a platform that has been rapidly growing over the past two years called Snapchat. Business owners are questioning whether or not investing in Snapchat ads is worth the money and time required for them. Today, we're going to give you a look at Snapchat advertising to see if its right for your social media strategy.
Beginnings
Snapchat was created seven years ago by Evan Spiegel, Bobby Murphy, and Reggie Brown.  Former students at Stanford University. It is a multimedia messaging app with a focus on pictures and messages.  The images and messages are usually only available for a short time (24-hours) before they become inaccessible to users. As of today, Snapchat has 229 million daily active users. This is a huge increase from their 187 million user base in 2018. Its target demographic has mainly consisted of millennials. With all of this in mind, monetization of the app was inevitable. In 2015, Snapchat began the steps toward paid advertising.
How to Market
One of the key areas that Snapchat can help your business is catering to the Gen Z and Millennial generations. Snapchat can have a powerful impact on your business if you advertise on this platform. In the past two years, the number of 16-35 year olds' on the platforms has increased considerably. These generations have billions of dollars of direct spending power as well as influence over household spending.
Snapchat also has the capacity to work best with b2c brands by driving users to an ecommerce website or app. Since Snapchat lets businesses create short, highly engaging content, it makes users heavily invested in those stories. Because of their high engagement rates, Snapchat users are 60% more likely to make impulse purchases based on products they see.
If you're a business with strong local ties, this is still a platform to take advantage of. Snapchat is also a fantastic tool for connecting with your users in your local area. The ads you place on Snapchat can also help them remember your brand through strong brand recognition.
Snap Ads are 10-second video ads that appear between user stories.  This massively excels in building strong brand awareness and promote your business.
Targeting and Costs
Two ways that Snapchat has changed in the past two years is targeting and the cost of the ads themselves. Snapchat's targeting has become easier to handle.  In addition, it has more options available to it since it first launched. Businesses now have a wide variety of targeting layers to hone in their targeting efforts on their specific target audiences. These layer include many things such as keywords, geotargeting and more. It can be broken down into several categories as well including, interests, behaviors, demographics, location and more.
Advertising costs on Snapchat have also changed dramatically since its debut as well. It was well known in the advertising industry that the costs of advertising on this platform were extremely high. However, Snapchat has lowered its ad prices in order to get compettive with the other digital ad platforms out there.
Snapchat now offers a self-service Ad Manager Tool.  It offers the lowest prices for ad placement among major social media platforms.  Coming in at an average of $2.95 per thousand impressions. This is a stark contrast to Facebook, which typically averages out at $5.12 per thousand impressions. Also Instagram, which averages at $4.20 per thousand impressions. This makes Snapchat an extremely affordable advertising option. With all these changes, you may want to know some tips in order to make Snapchat work for you.
Tips
Snapchat also has the ability to actively engage with your customers on a personal level. By giving your audience direct access to special moments, it lets them share in your journey and your success. A great example of this is by using Snapchat to give your audience an inside look at live events, product launches, conventions and more. This gives your audience a way to be a part of your journey in a real and personal way. They feel like a part of your business and brand family.
Contests are also a fantastic way to engage with your customers. Promo codes for your product or services are great. If they watch the full story or create some UGC (user-generated content) with your product, they get discounts and you get a loyal customer. This turns simple contests and giveaways into a memorable experience that will create lasting customers for your business.
Now that brand engagement tips are out of the way, we need to discuss tips to set and measure your business' goals on Snapchat. One of the best ways to make check if you are making progress on Snapchat is to have S.M.A.R.T goals. This means that they have to be specific, measurable, attainable, relevant, and timely. You need to know what you want to accomplish with Snapchat in specific terms. What this means is that it isn't enough to say that you want to increase audience engagement. You need to be able to be specific on the number of engagements per post that you want to see. That way you have a clear and measurable goal that you can work towards.
Snapchat insights are the tools that you will use to tell you more about your target audiences. This helps you create content that speaks to their interests and increase conversions. It gives you detailed information about your viewers, such as location, language, age, gender and interests.  A few other great metrics that insights provide you with is viewer's and screenshot count, attention span and fall-off rate.  As a result, you will know how many people viewed your content, length of time and if they appreciated it. Knowing these statistics will help you condition your contents to your audience desires.
Snapchat has changed over the past few years. It has now become a viable advertising platform that is giving the older ones a run for their money. Furthermore, it's only getting bigger and better as time goes on. Take some time to see if incorporating Snapchat advertising to your digital marketing strategy is in your business' best interests. Because now is the time to take advantage of this powerful marketing tool and increase traffic like never before.