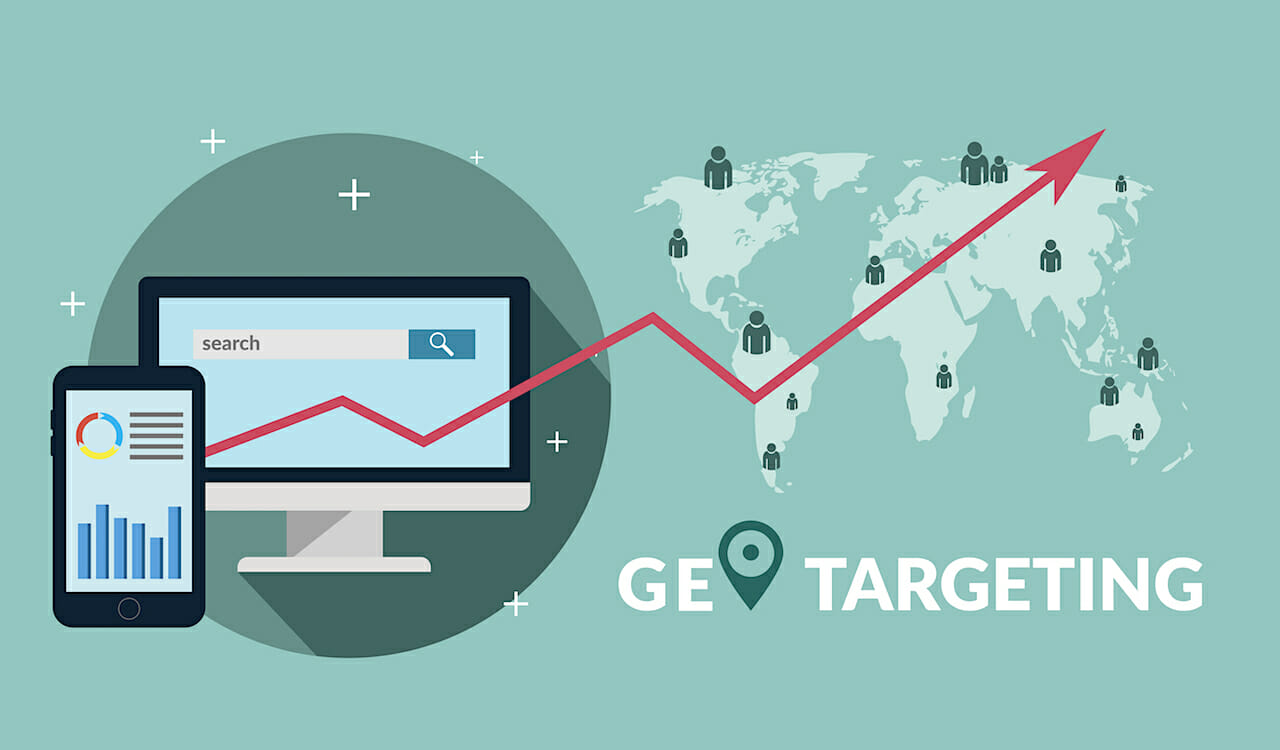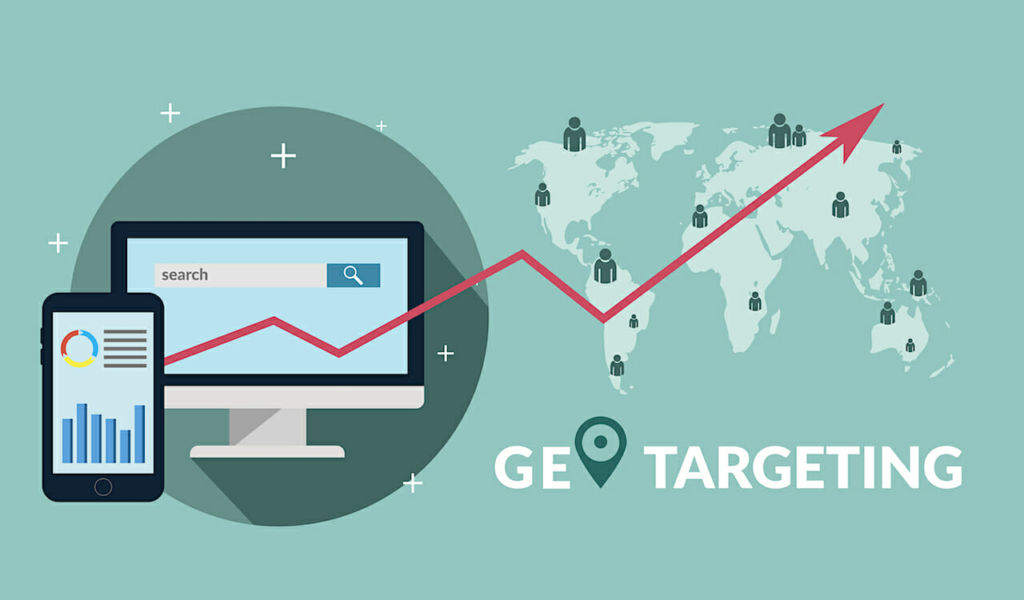 Digital marketing has such a vast and expansive array of techniques at your disposal that it can be difficult to get a grasp on how to utilize them. Many business owners stay away from certain techniques because learning a new skill set is time consuming and difficult. However, we thought we would help ease the burden by giving you some brief tips on certain techniques. One of these techniques we'll be discussing today is geotargeting. Here are five tips that will help you better utilize geotargeting for your business' marketing strategy.
1. Optimize for Google Local Search
Google conducted a recent survey and found that at least 73 percent of online searches are linked to local ones in some form or another. This means that when people are conducting online searches, they tend to look for things in their immediate vicinity. Geotargeting can help people know that your business is nearby, ready to help them with their needs. This means you must sign up for Google My Business, but to optimize your efforts it may be necessary to use a proper local listings management tool.
2. Leverage Geotargeting To Drive User Experience
In my personal experience, I've found that the more tailored and easier the online experience is for the customer, the more likely they are to stick with your business.
As to how this relates to geotargeting, it will provide you an excellent framework for segmenting your customers by region. Because geotargeting is so localized and targeted,
you can offer more customized ads, landing pages, etc. for your customers. This leads to a more customized and relevant customer experience. Make use of geo-targeting first and foremost to dazzle your customers who find you via paid search.
3. Segment Audience by Area
One of the best advantages geotargeting provides you is the ability to utilize your target demographic in tandem with how the area you're based out of caters to your target
demographic. For example, you could offer a promotion when customers provide you their email. From there, you can create lists of how the promotion performed for each location and use that data to cater your promotions based on how the previous one performed. By targeting specific customers in areas near your business and them promoting to that audience.
4. Target Location-Specific Keywords
Another benefit of geotargeting is how you can use your PPC keywords to boost your efforts. You can use your best performing keywords and those of your competitors and
simply add the name of your area to your keywords, this will give you the edge you need. This is due to the keywords now focusing their efforts on people who are actively
searching for your business or services near their location.
One of the traps you can fall into with any marketing technique is being complacent. Just because you have the geotargeting campaign up and running, doesn't mean that it's the end of the story. Check the analytics of your campaign on whatever platform you're running the campaign on. If it isn't performing to your liking, check what isn't working and fix it. You can also fine-tune and refine your efforts based on what your competitors are doing. Monitoring your campaign is necessary to ensure that your efforts are the best that they can be.
Geotargeting can be difficult to get a handle on due to its nature. However, once you get the hang of it, it can be a valuable asset for bringing in new customers to your business. Always evaluate if the tactic is best for the type of business you own and go from there. If you aren't sure if it is, don't be afraid to contact an expert to help you with the decision.