Achieve Health & Beauty Digital success
In today's digital age, it's essential for the health and beauty industries to have a digital marketing strategy in place. This strategy should include a range of digital platforms.  For example, social media, email marketing, and website optimization. These strategies can work for a variety of health and beauty industries.  For instance, fitness, nutrition, cosmetics and salons. By having a strong digital marketing presence, businesses can attract new clients, showcase their services, and grow their clientele.
At Anytime Digital Marketing, we provide services to ensure that your online presence is up-to-date and accessible. Firstly, making sure your website is responsive and quick to load. The website is a great place to have clients reach out to learn more. Secondly, having an SEO strategy is important. This allows potential clients to find you when conducting a search online. As a result, an SEO keyword strategy will increase your health and beauty business's online presence.  In addition, digital services like social media and PPC paid ads are strong marketing initiatives.
Acquire New Clients with Health & Beauty Digital Marketing
The health and beauty industry has become increasingly important as people around the world are becoming more health-conscious. With a global market value of over 4.5 trillion dollars, this industry has seen significant growth in recent years. According to Statista, global sales in the health and beauty category are projected to reach $449.6 billion by 2027.  This growth can be attributed to a variety of different industries that have emerged in the health and beauty industry.  For example, fitness, nutrition, and day spas. These industries have become popular over time, and they show no signs of slowing down.
With the rise of digital marketing, it has become increasingly important for businesses in the health and beauty industry to have a strong online presence. Anytime Digital Marketing can help with the many digital services offered.  For instance, search engine optimization, social media marketing, and email marketing, among others. By utilizing these services, health and beauty businesses can connect with their target audience in meaningful ways.

Health & Beauty Digital Marketing services
Take Your Health & Beauty Digital marketing campaign to the next level
Digital marketing is different for every type of industry.  Health & Beauty IS evolvling In constant change.  Therefore, At Anytime Digital Marketing, we make sure your strategy is aligned with your Health & Wellness business needs.  This is done by ensuring visibility to potential clients and customers.  We understand that your success is important.  So consequently, we apply the best practices in online marketing to your account as if it were our own.  In conclusion, our health & Beauty digital specialists consult with you to craft your strategy based on your goals.
Health & Beauty Website Design
We create health & beauty website designs by following the best practices.  As a result, these sites are responsive to convert clients.
Health & Beauty Local SEO
Our health & beauty SEO experts will help your website rank on search engines.  Therefore, increasing brand awareness for your business.
Health & Beauty Social Media
Social media is important for health & beauty.  For example, platforms like Facebook helps branding your business online.
Health & Beauty PPC Management
Health & beauty PPC advertising is a strategy for driving customers to your website.  We provide PPC that delivers results and ROI.
CHOOSE US AS YOUR Health & Beauty Digital Marketing COMPANY
DIGITAL MARKETING
SPECIALISTS
Anytime Digital Marketing wants to make sure we reach your target patients. However, there are no cutting corners or copy and paste. Therefore, we will take the time to customize your health & beauty online marketing strategy.  Contact us today to get started.
Finding the right Health & Beauty Digital Marketing Agency
Choosing a health & beauty digital marketing agency can be overwhelming. Anytime Digital Marketing is here to help you navigate the process. And, identify the critical elements of a productive partnership.
The health & beauty industry is competitive.  Firstly, you will want to make sure your agency has experience in some form of health & beauty marketing.  Secondly, look for examples that show their ability.  This includes case studies, marketing tools, research and reviews.
It's crucial to prioritize optimal health and beauty practices.  Therefore, they can strengthen your relationship with customers and boost overall success. In addition, collaborating with a reputable digital marketing agency can positively impact profits, if executed effectively.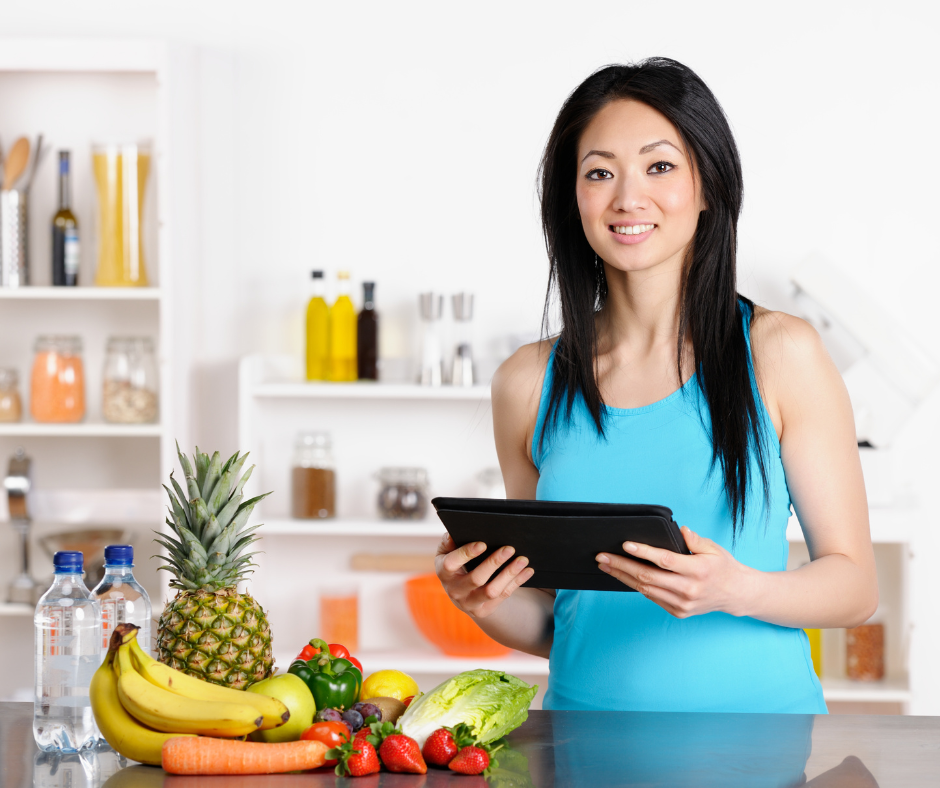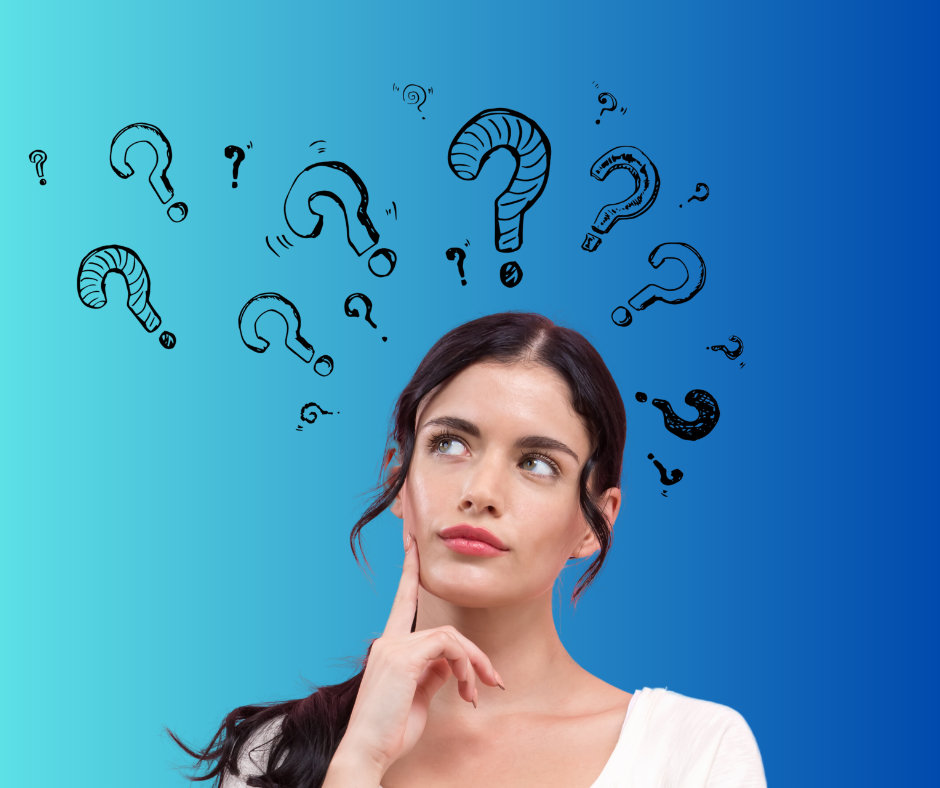 FAQ about Health & Beauty Digital Marketing services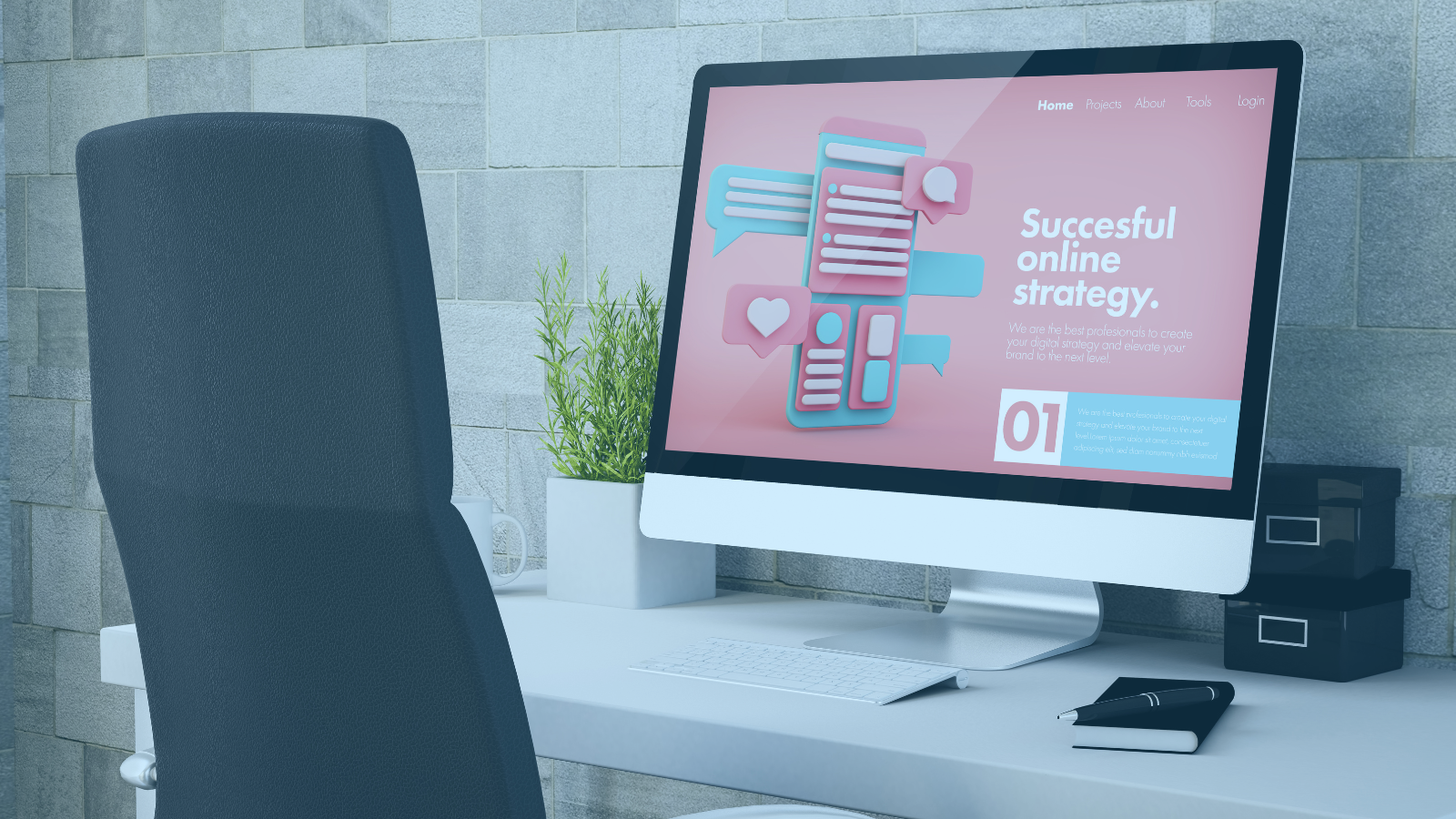 Health & Beauty Sectors We Serve:
Hair Loss & Treatment
Health Supplements
Laser Hair Removal
Life Coach
Makeup Artist
Marriage Counselor
Martial Arts
Massage
Microblading
Nail Salon
Personal Trainer
Rehab Center
Tanning Salon
Tattoo Shop
Yoga
Anytime Digital Marketing has built a great reputation for creating and managing digital ad campaigns for our clients. As a result, here's what they have to say!