Search Engine Optimization (SEO) is the process of increasing the visibility of a website in a search engine's organic results.  Therefore, the higher
ranking on a search results page like Google
or Bing, the more visitors it will receive.  Search engine optimization may target different kinds of search depending on keywords.  As a result, SEO considers what people search for.  For instance, the search terms or keywords typed in the search box, and which search engines are preferred by their target audience.
SEO can be described as having five components that make it work.  Firstly, the technical SEO.  This process ensures that a website meets the technical requirements of search engines.  Therefore, improving organic rankings.  Important elements of Technical SEO include crawling, indexing, rendering, and website structure.  Secondly, content marketing.  SEO relies on great, quality content that is interesting for the user.  In addition, content should be updated with fresh material.  As a result, improving your search engine rankings.
The next component of SEO is
social media marketing
. 
Social Media
is a key to branding your company. Therefore, creating a community of interested followers to your brand.  As a result, building loyalty, trust and engagement.  In addition, Google uses social media signals to determine how authentic a website's brand is online.  Another factor that helps is online public relations.  This process involves tactics that helps your business appear as news articles online.  As a result, gaining local community engagement.  This also helps with
Local SEO
.
Another important piece to SEO is the mobile and speed factors of your website.  Therefore, having a mobile friendly and responsive website is key.  In addition, the speed and loading time of the website is also an SEO factor. 
SEO is constantly evolving and changes
with search engine algorithms.  At
Anytime Digital Marketing
, we provide our clients with SEO solutions that work.  As a result, generating visibility for your business in search results.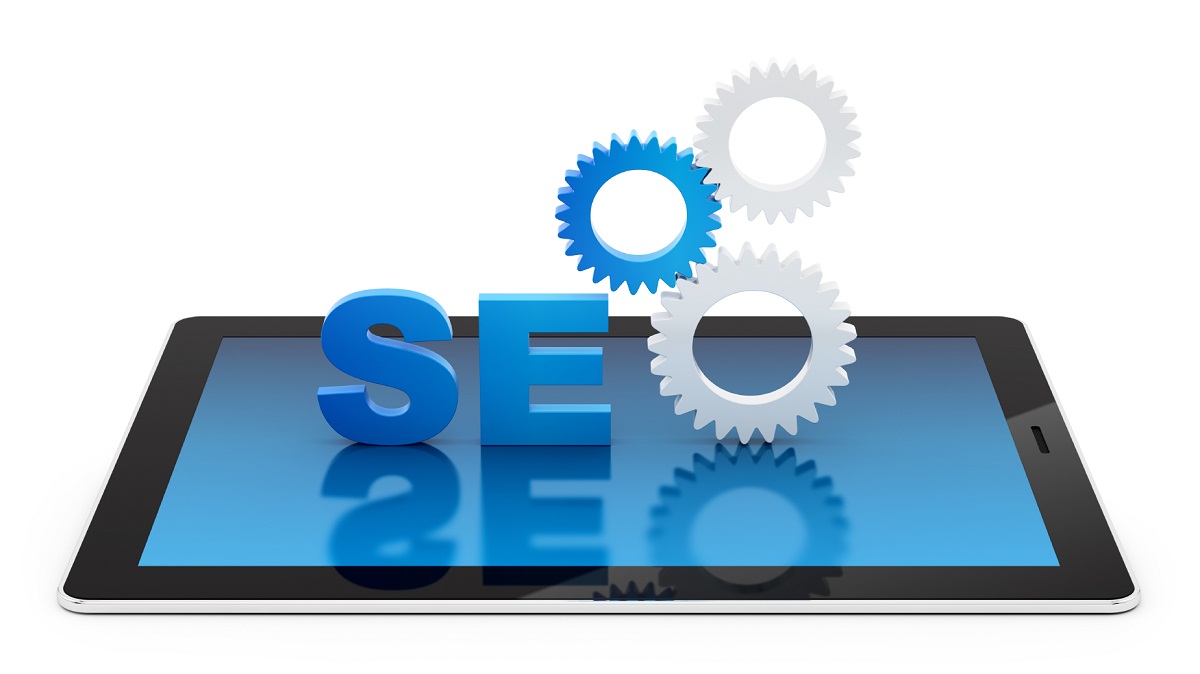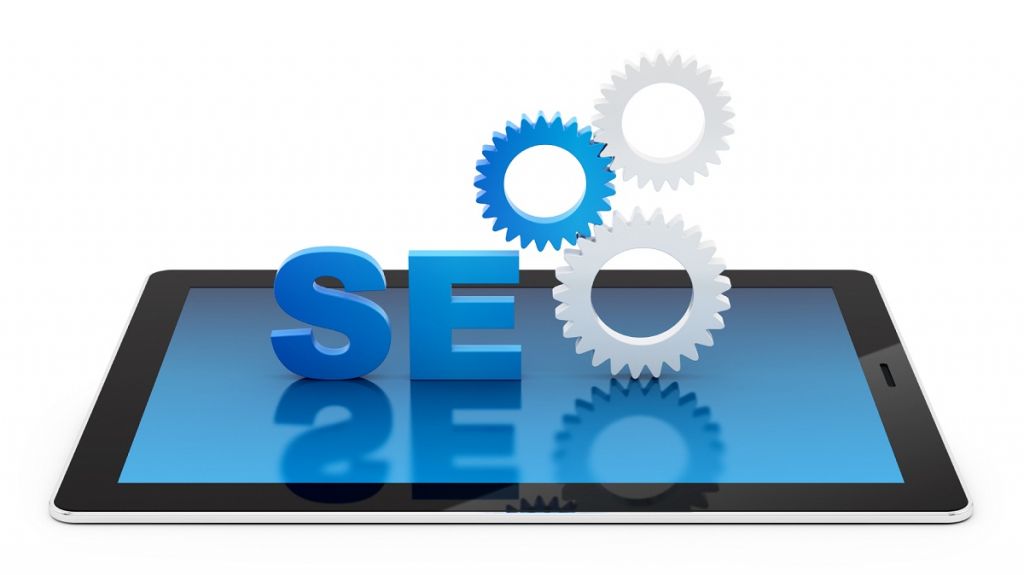 SEO (SEARCH ENGINE OPTIMIZATION) MAKES YOUR WEBSITE VISIBLE FOR SEARCH ENGINES TO FIND AND RANK YOUR TARGETED KEYWORDS.
At Anytime Digital Marketing, we are committed to providing high quality SEO services for our clients. Our goal is to provide your business with the most comprehensive search engine marketing techniques in order to reach your target demographics.  In addition, Anytime Digital Marketing will execute and oversee every aspect of your customized SEO campaign. However, SEO is a long term solution for a business and doesn't work overnight.  Therefore, our goal is to achieve the digital success your business needs to grow and scale the proper way.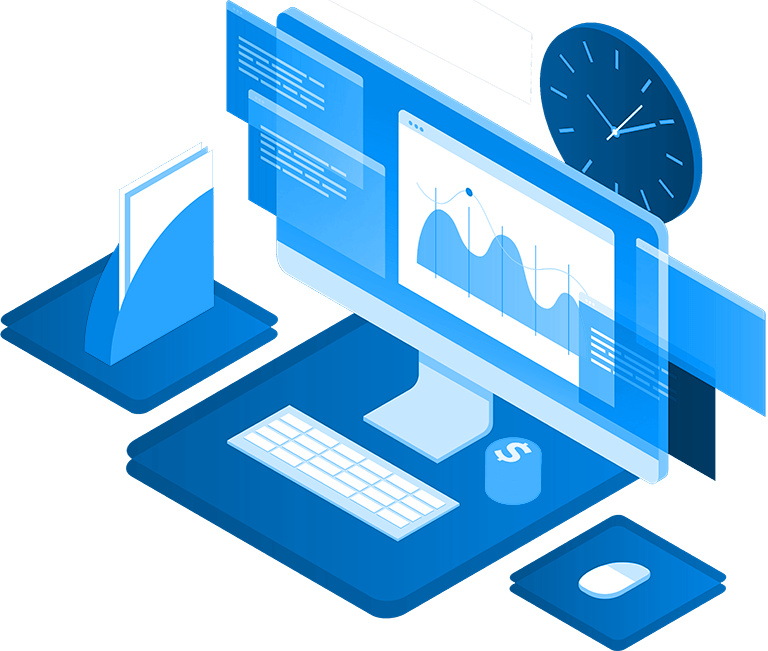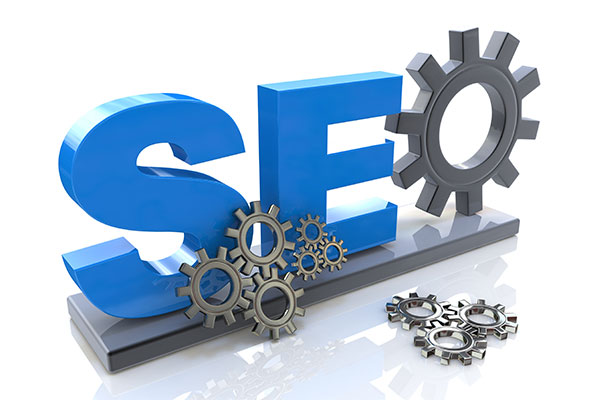 SEO Optimization Techniques
Many businesses believe they can get by with only paid search engine results. That's simply because they don't understand how organic SEO works. Organic search engine optimization is free. It just takes a lot of time and a lot of work. To show up in page one of search engine results for keywords relevant to your business, your website needs to have a lot of high-quality, engaging content worthy of being shared on other sites, and must be properly optimized when being designed.
Keyword Research

On-Site Optimization

Off-Site Optimization

Local Listings Blueprint
Page Title & Descriptions

Alt Text Images

Backlinks

SEO Analytics
SEO solutions you've been searching for
Are you looking to get on the first page of the search engine results pages (SERPs) for your targeted keywords? Search engine optimization is no longer an option, it's a necessity.  Therefore, not applying it to your business will allow your competitors to stay ahead.  SEO is an effective part of any digital marketing plan.  As a result, bringing in qualified leads and sales.
How SEO Works Step By Step
Your first step is creating a keyword list by using Google suggest.  As a result, it will reveal a list of suggestions straight from Google.  Secondly, analyze Google's first page.  Type one of the keywords that you found into Google.  In addition, scan the top 10 rankings.  These listings will help you create blog content to help your rank.  The next step is to create unique content.  For example, publishing content that's better than what's out there.
Next, optimize your site pages for SEO.  For example, include internal linking to pages throughout your website.  However, you want to link high authority pages to ones that need to grow.  In addition, using breadcrumbs, and keyword rich URLs will help.  This leads to making your content look superb.  Creating visually appealing content will help your visitors understand your site.
The next step is an important factor for your SEO.  It involves building links to your page.  For instance, find a broken link on someone's site and offer yours as a replacement.  In addition, find a site that's ranking for a keyword you would like to rank for.  Look at the ranking site's backlinks.  And, offer your content to these sites where your competitor may be ranking from.  In conclusion, this is just a short, step by step SEO strategy that can get great results.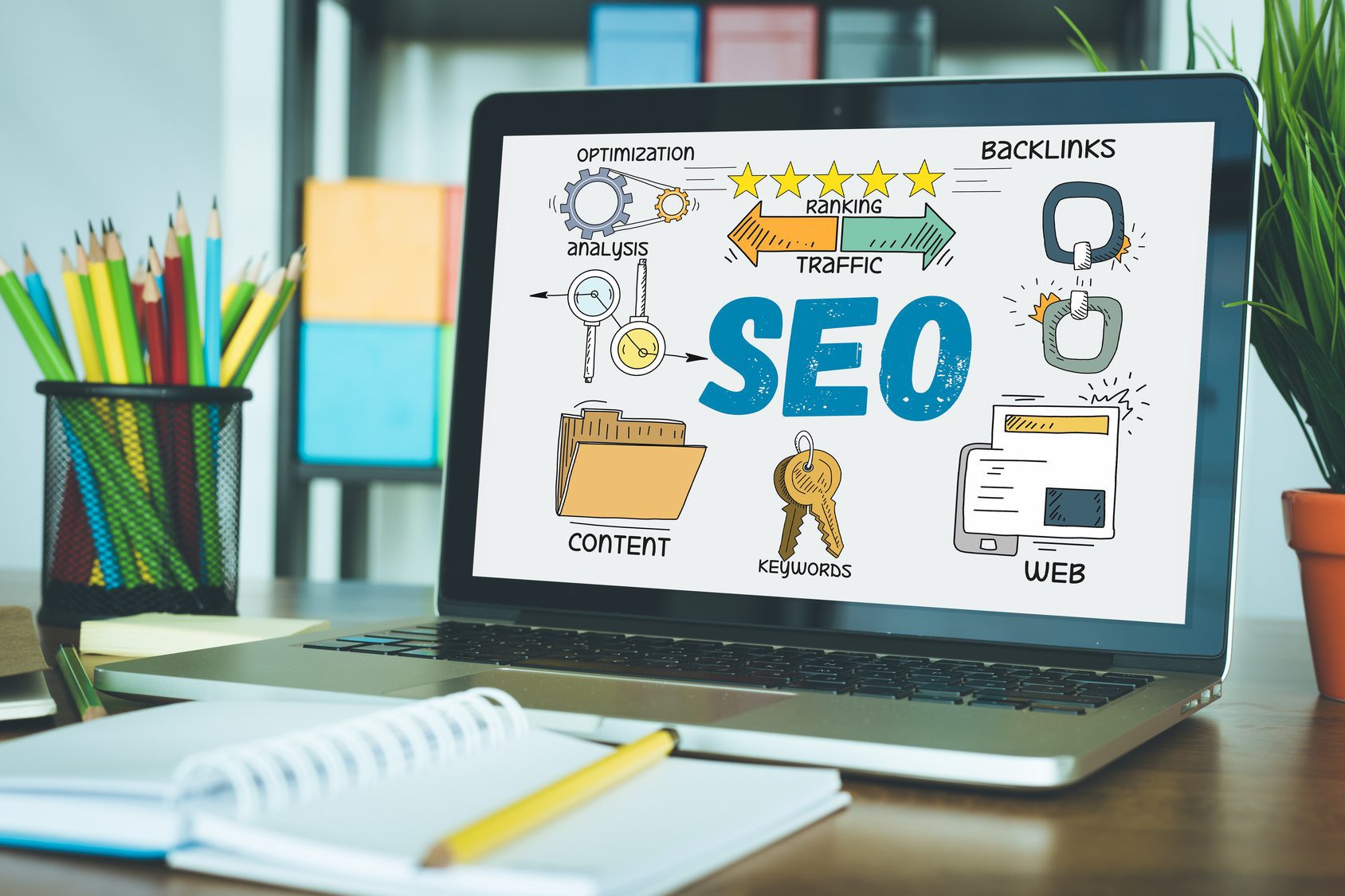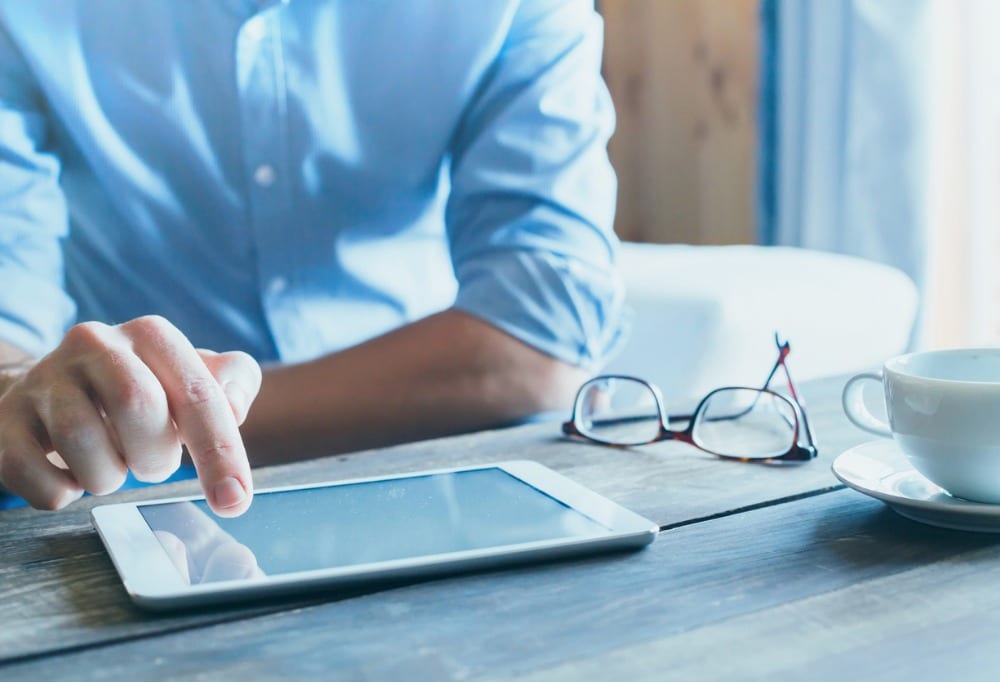 SEO Frequently Asked Questions
Page Loading Speed —
A slow loading website or page will bounce visitors.  Therefore, Google, Bing and other search engines will lower your rank. This plays a vital role in Google's algorithm.  The Core Web Vitals update in May 2021 will focus on three aspects.  Therefore, making sure user experience on your site is good.  A helpful tool to analyze is
Google's Page Speed Insights
.  It analyzes the content of a web page.  And, generates suggestions to make that page faster.
Keywords — Selecting your keywords is important and must have relevancy.  As a result, your ideal customer will find what they're looking for.
Content Creation — Creating great consistent content on your website will help your audience find your site rapidly.  As a result, increasing visiting time which grows ranking on search engines.
How long SEO takes depends on your goals and strategies being used. SEO experts will estimate three to six months before you see results. SEO is a long term growth that will always have optimization and on-going efforts.
Blogs are good for SEO
because it assists with a number important ranking factors. For instance, a blog that's consistently updated with posts can increase search engine visibility.  As a result, growing leads and revenue.
Boost your business with our guide on ranking in Google Maps Local 3 Pack. Learn optimization strategies and avoid common mistakes for better SEO.
Maximize your Google Business Profile for local SEO growth, boost leads, and engage customers with effective profile optimization strategies.
Discover effective strategies and tips on local SEO for moving company to boost your online presence, attract potential customers, and dominate the competition.
SEO Anytime, Anyplace, Anywhere