Achieve Digital success For Your Law Firm
Law Firm digital marketing provides a strategy that works for any type of practice.  For instance, attorneys that handle different cases.  Therefore, it is important for a lawyer to have an online presence.  Potential clients will search on the internet for their law firm to handle a case.  In addition, they will read reviews other clients have left for your firm.  Therefore, investing in digital marketing to reach new clients will result in your law firm's growth.
At Anytime Digital Marketing, we provide services to ensure that your online presence is current.  Firstly, making sure your website is responsive and loads fast.  The website is a great place to have clients contact your law firm.  Secondly, having an
SEO strategy
is also important.  This allows clients to find you when conducting a search online.  As a result, the right keywords will increase your online presence with SEO.
Acquire New Cases with Law Firm Digital Marketing
The digital era has changed the way we find services.  Therefore, creating a digital marketing strategy for your law firm is crucial.  Big or small, you are leaving money on the table if your practice is not online.  In a 2016 study, 35% of law firms generated new cases through their website.  In addition, content and blogs on law firm websites generated more traffic.
Online marketing for law firms is competitive.  As a result, most law firms are bidding for the same clients.  Therefore, Anytime Digital Marketing will provide you with effective services to meet your goals.  We have a set of resources to help drive traffic to your law firm website.  In addition, increase your social media profiles.
As an attorney, most of your cases will come from your local area.  Therefore, a local SEO strategy should be applied.  This includes listings on Google My Business, Yelp, Yahoo and others.  As a law firm digital marketing agency, we will devise a plan build your legal practice.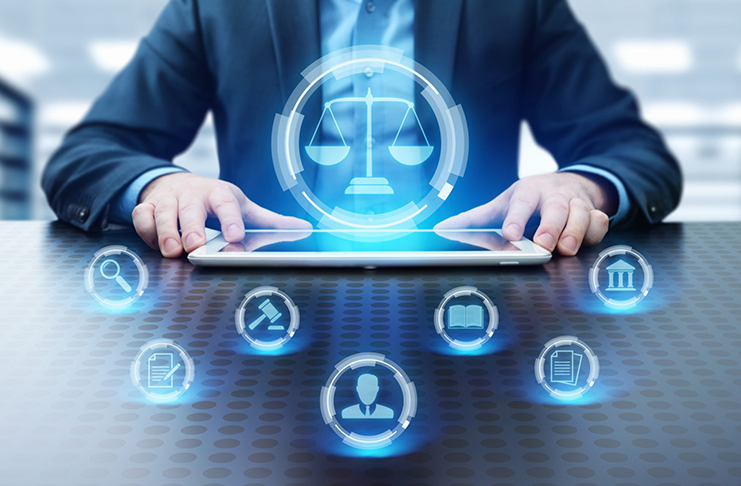 Law Firm Digital Marketing services
Take Your Law Firm marketing campaign to the next level
Digital marketing is different for every type of industry.  Law Firms are in constant need of new cases.  Therefore, At Anytime Digital Marketing, we make sure your strategy is aligned with your legal practice needs.  This is done by ensuring visibility to clients.  We understand that your success is important.  So consequently, we apply the best practices in online marketing to your account as if it were our own.  In conclusion, our law firm digital specialists consult with you to craft your strategy based on your goals.
We create law firm website designs by following the best practices.  As a result, these sites are responsive to convert patients.
Law Firm Local SEO Services
Our law firm SEO experts will help your website rank on search engines.  Therefore, increasing brand awareness for your practice.
Social media is important for healthcare.  For example, platforms like LinkedIn helps branding your practice online.
Law firm PPC
advertising is a
strategy
for driving customers to your firm's website.  As a result, generating leads.
CHOOSE US AS YOUR Law Firm Digital Marketing COMPANY
DIGITAL MARKETING
SPECIALISTS
Anytime Digital Marketing wants to make sure we reach your target customer. However, there are no cutting corners or copy and paste. Therefore, we will take the time to customize your law firm online marketing strategy.  Contact us today to get started.
Finding the right Law Firm Digital Marketing Agency
Selecting a new law firm digital marketing agency is not an easy process.  There are many options to choose from.  Therefore, Anytime Digital Marketing ensures that you understand the key points to a successful partnership.
The legal industry is complicated.  Firstly, you will want to make sure your agency has experience in some form of law firm marketing.  Secondly, look for examples that demonstrate their ability.  This includes case studies, marketing tools, competitive research and reviews.
Understanding the importance of legal regulations and best practices is also key.  As a result, this will help establish trust with your clients.  Investing in a partnership with a digital marketing agency should increase your bottom line when done properly.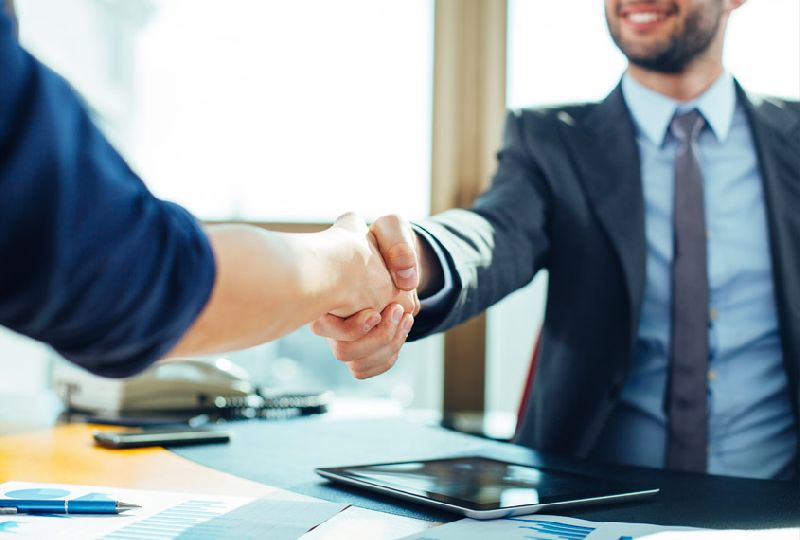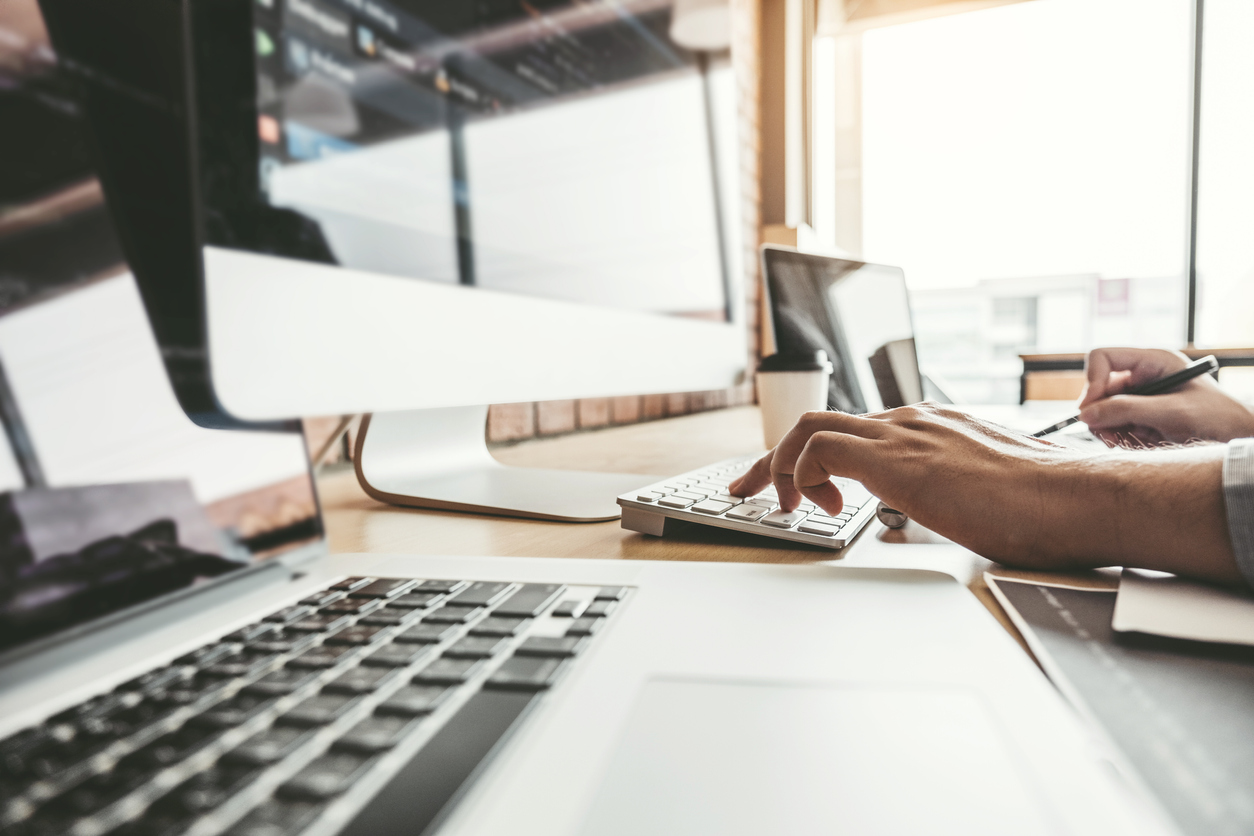 FAQ about Law Firm Digital Marketing services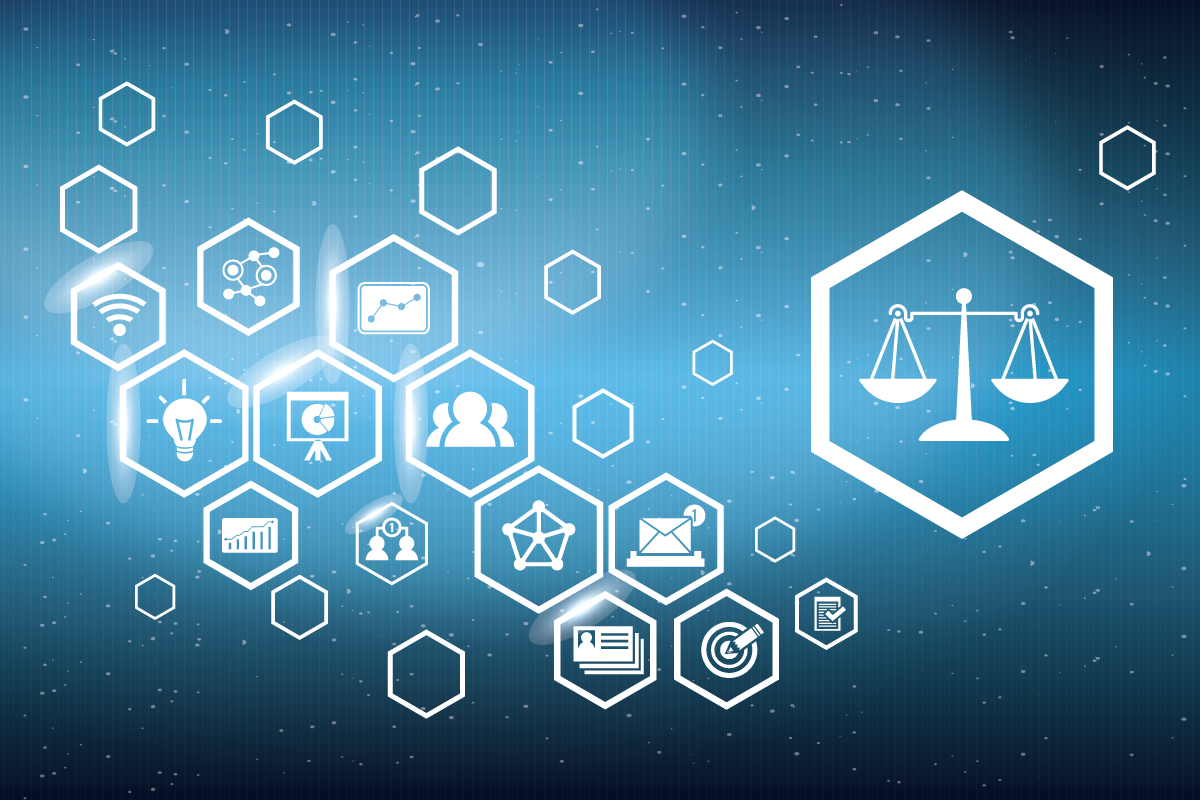 Types of Law Practices We Serve:
Bankruptcy Attorney
Civil Rights Attorney
Corporate Attorney
Criminal Defense Attorney
Disability Attorney
DUI/DWI Attorney
Employment Lawyer
Environmental Lawyer
Estate Law Firm
Family & Divorce Lawyer
Immigration Attorney
Patent Attorney
Personal Injury Attorney
Real Estate Law Firm
Anytime Digital Marketing has built a great reputation for creating and managing digital ad campaigns for our clients. As a result, here's what they have to say!