Target Your Audience With Display Advertising
An attention getting banner ad is what you need to build brand recognition with your customers. Online display advertising puts your brand on the websites where consumers are searching,  Therefore, you can target more local customers and build a stronger name for your business.
By using a variety of targeting methods, we can make sure your ads are shown to the right people. In addition, retargeting is an effective strategy that is sure to bring results. As a Google Partner, Anytime Digital Marketing will ensure your ads will be placed where your customers visit online.
Our marketing strategy will give your business the opportunity to appear on thousands of websites and apps.

Retargeting, also known as remarketing, is a form of online display advertising.  As a result, it keeps your brand in front of bounced traffic after they leave your website. For most websites, only 2% of web traffic converts on the first visit.
The use of pixels is the most common type of display marketing.  When someone visits your website, a piece of JavaScript is placed on their browser.  As a result, their browser is "cookied." Once they leave your site to surf the web, that cookie notifies retargeting platforms.  Therefore, this serves your specific ads based on the pages they visited on your website.
One of the most powerful advances in advertising since the creation of PPC is retargeting. It can be a great way to raise brand awareness in the digital internet marketplace.  As a result, this keeps your company at the forefront of consumers' minds. In addition, it allows you to focus your advertising spend on clients that have some degree of interest.

Regardless of the marketing platform you're running display ads, the 3 main campaign types of campaigns are the same.  Acquisition, Brand Awareness and Retargeting.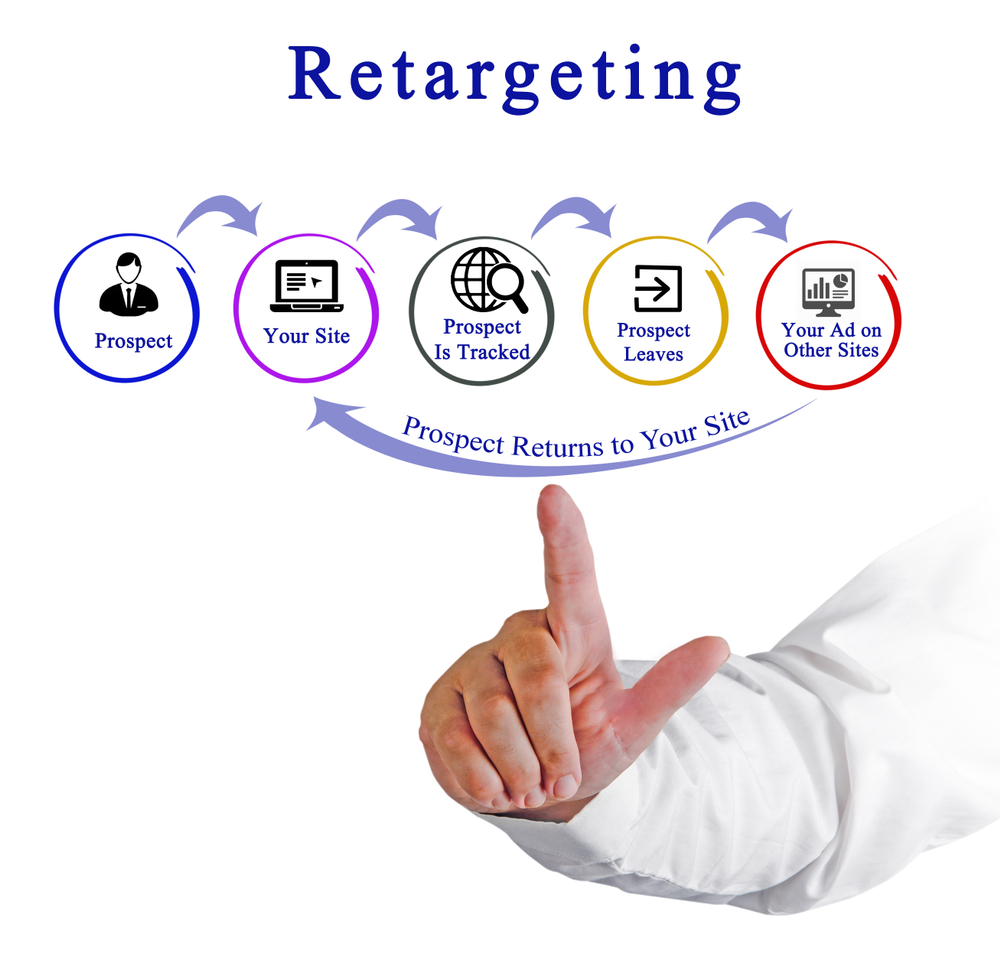 Retargeting relies on custom segmentations in order to deliver highly relevant ads to your audience. Your lists are built from your website's visitor base.  As a result, this builds up growth with every user that fits your demographic criteria.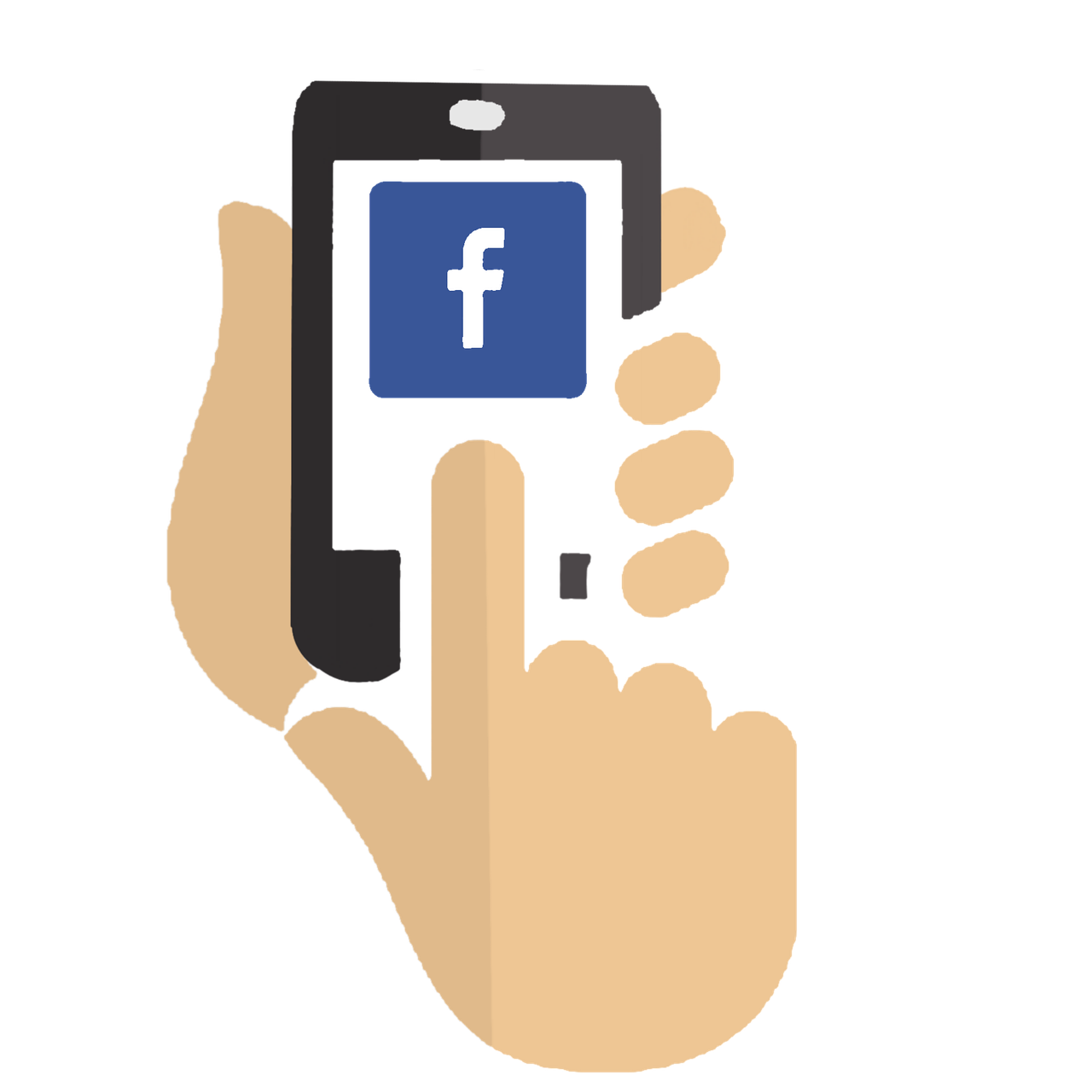 Measuring the results of a display acquisition campaign is looking directly at the ad spend and what was acquired.  Most importantly, make sure your customer lifetime value while your cost per acquisition stays under expected value.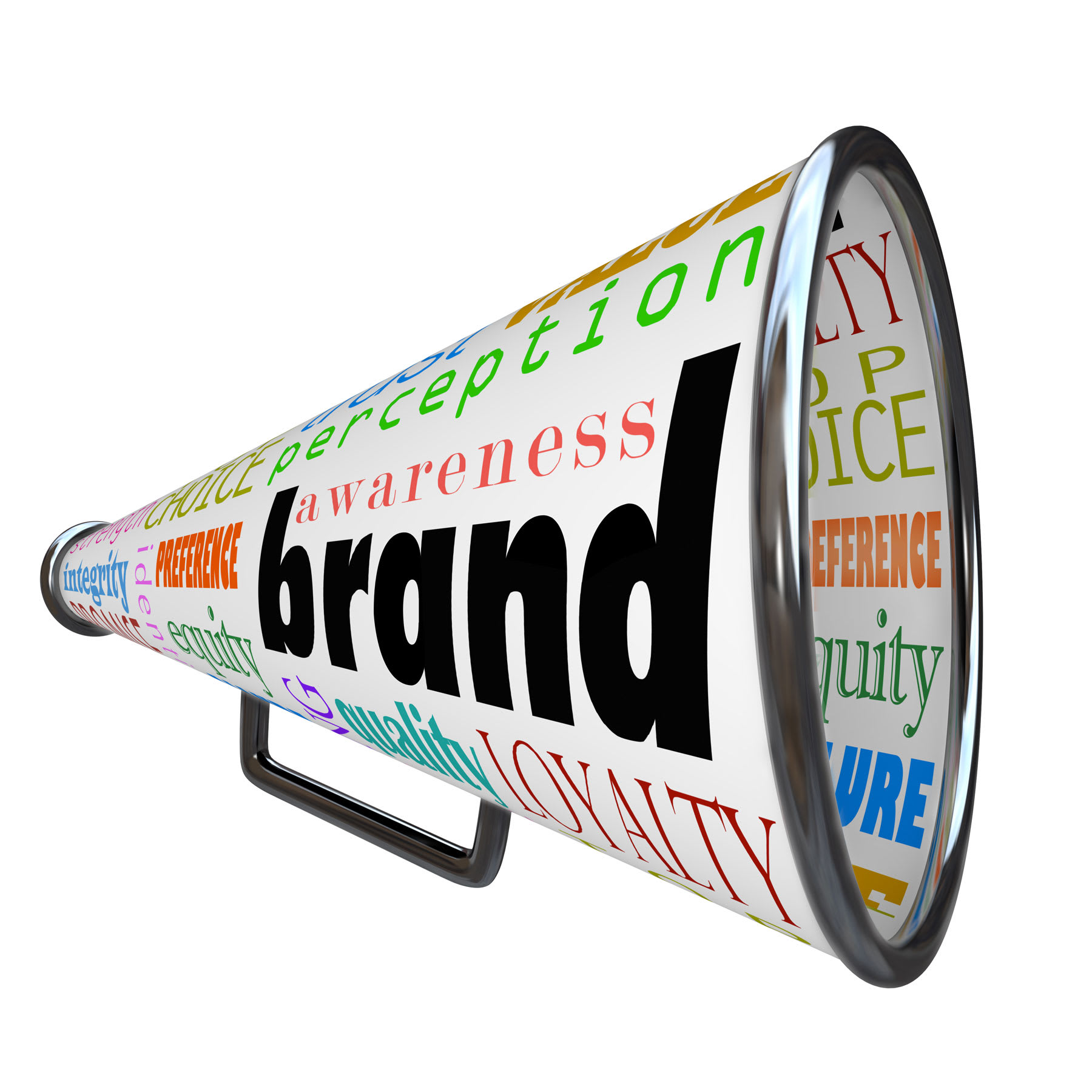 Brand awareness is a type of campaign that focuses on the reach, rather than conversions. The main goal is to reach as many relevant people as possible.  As a result, this gets them interested in your brand,  without necessary reaction.