Website Design is just one of the many services we offer at Anytime Digital Marketing.  Therefore, we are a full service digital agency based in Houston, Texas that specializing in various online marketing services.
Our designs are created from a marketing standpoint by making sure they are optimized for search engine results.  As a result, the sites are made with a sales conversion aspect.  This is a key strategy in creating growth for your company.  Here are some of the type of websites we design.  Our sites are also optimized to get on pages of Google and other search engines.  The sites are developed and with the most relevant keywords for your business.  Your site will be structured to rank higher for those keywords.
Web Based Sales – Selling products or services on-line, E-commerce Sites.

Lead Generation – Driving new business, new customers.

Brand Awareness – Letting the market know about a particular product or service

Informative – Sharing information or entertaining type sites.
We build 
Secured
sites for businesses and industries of all sizes.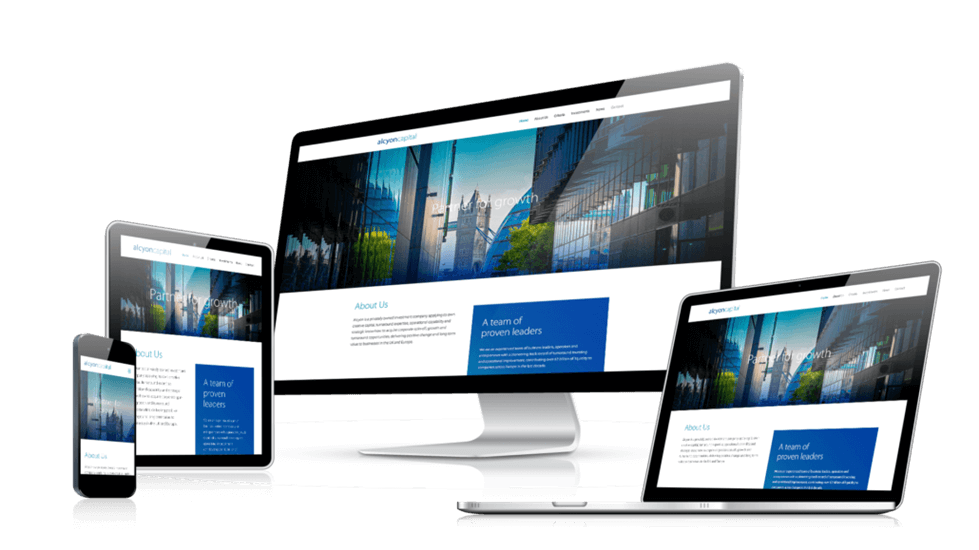 Our packages include the initial design and development, domain name, as well as hosting for one year. It normally takes our web design team 30 days to deliver your website depending on the complexity of the project.
Upon receipt, you will have two opportunities to provide revisions, and we will make them at no additional cost. Upon full completion of your web design, you may maintain the website on your own. However, we do offer monthly website maintenance insurance for a recurring fee or annual rate. E-Commerce inventory management service rates vary upon complexity and volume.
our website design service includes: