Achieve Healthcare Digital success
Healthcare digital marketing is a strategy that works for any type of health provider. For example, doctors, hospitals, clinics and more. Healthcare patients have many options to find a medical practice online. Therefore, it is important for healthcare providers to invest in a digital marketing plan. As a result, they will reach new and returning patients when they are ready to set an appointment.
At Anytime Digital Marketing, we provide services to ensure that your online presence is up-to-date and accessible. Firstly, making sure your website is responsive and quick to load. The website is a great place to have patients book an appointment. However, patients like to be reminded of upcoming their upcoming appointment by phone. Secondly, having an
SEO strategy
is also important. This allows patients to find you when conducting a search online. As a result, an SEO keyword strategy will increase your online presence.  In addition, digital services like
social media
, PPC paid ads, and e-mail campaigns are strong marketing initiatives.
Acquire New Patients with Healthcare Digital Marketing
The world has been changing at a rapid pace.  Healthcare digital marketing has been a large contributor to these changes in the way we do business.  As a result, business owners have had to adjust to the reality of utilizing digital marketing in order to grow.  For physicians and healthcare related professionals, this change has opened a new way for patient communication.  However, you must learn the learn the different aspects of online marketing in order to get the best results.
Digital marketing can be overwhelming due to the moving parts.  Therefore, Anytime Digital Marketing will provide you with as many services you will need to reach your goals.  We work with you to create a winning strategy for your medical practice.  As a result, increasing patient volume, engagement, and a return on your investment.
Consistency is key when it comes to online marketing your practice.  The healthcare marketplace is competitive.  Therefore, having a consistent plan throughout your digital platforms will result in patient success.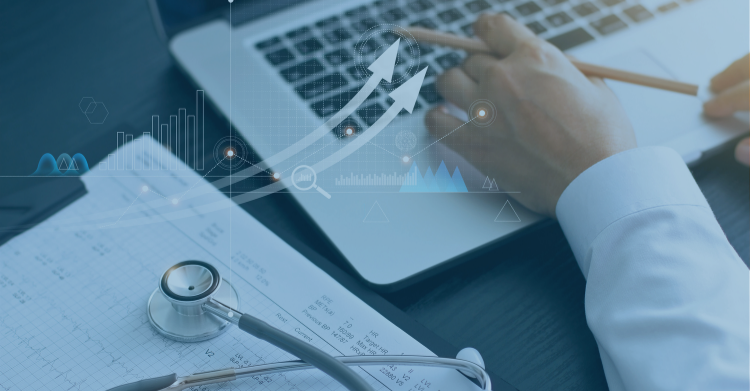 Healthcare Digital Marketing services
Take Your Healthcare marketing campaign to the next level
Digital marketing is different for every type of industry. 
HEALTHCARE IS IN CONSTANT CHANGE
.  Therefore, At Anytime Digital Marketing, we make sure your strategy is aligned with your Healthcare practice needs.  This is done by ensuring visibility to patients.  We understand that your success is important.  So consequently, we apply the best practices in online marketing to your account as if it were our own.  In conclusion, our healthcare digital specialists consult with you to craft your strategy based on your goals.
Healthcare Website Design
We create healthcare website designs by following the best practices.  As a result, these sites are responsive to convert patients.
Our healthcare SEO experts will help your website rank on search engines.  Therefore, increasing brand awareness for your practice.
Social media is important for healthcare.  For example, platforms like Facebook helps branding your practice online.
Healthcare PPC Management
PPC advertising is a strategy for driving patients to your website.  We provide PPC management that delivers results and ROI.
CHOOSE US AS YOUR Healthcare Digital Marketing COMPANY
DIGITAL MARKETING
SPECIALISTS
Anytime Digital Marketing wants to make sure we reach your target patients. However, there are no cutting corners or copy and paste. Therefore, we will take the time to customize your healthcare online marketing strategy.  Contact us today to get started.
Finding the right Healthcare Digital Marketing Agency
Selecting a new healthcare digital marketing agency is never an easy process.  Therefore, Anytime Digital Marketing ensures that you understand the key points to a successful partnership.
The healthcare industry is competitive.  Firstly, you will want to make sure your agency has experience in some form of healthcare marketing.  Secondly, look for examples that show their ability.  This includes case studies, marketing tools, research and reviews.
Understanding the importance of healthcare regulations and best practices is also key.  As a result, this will help establish trust with your patients.  Investing in a partnership with a digital marketing agency should increase your bottom line when done properly.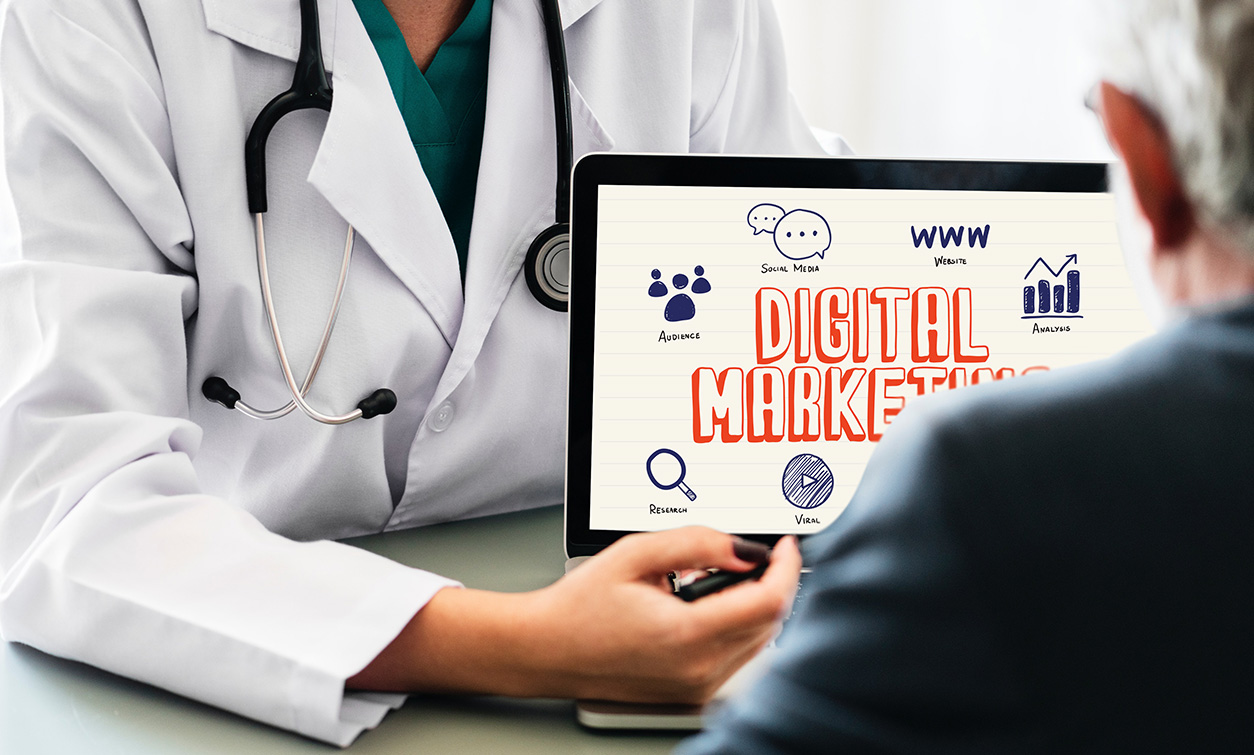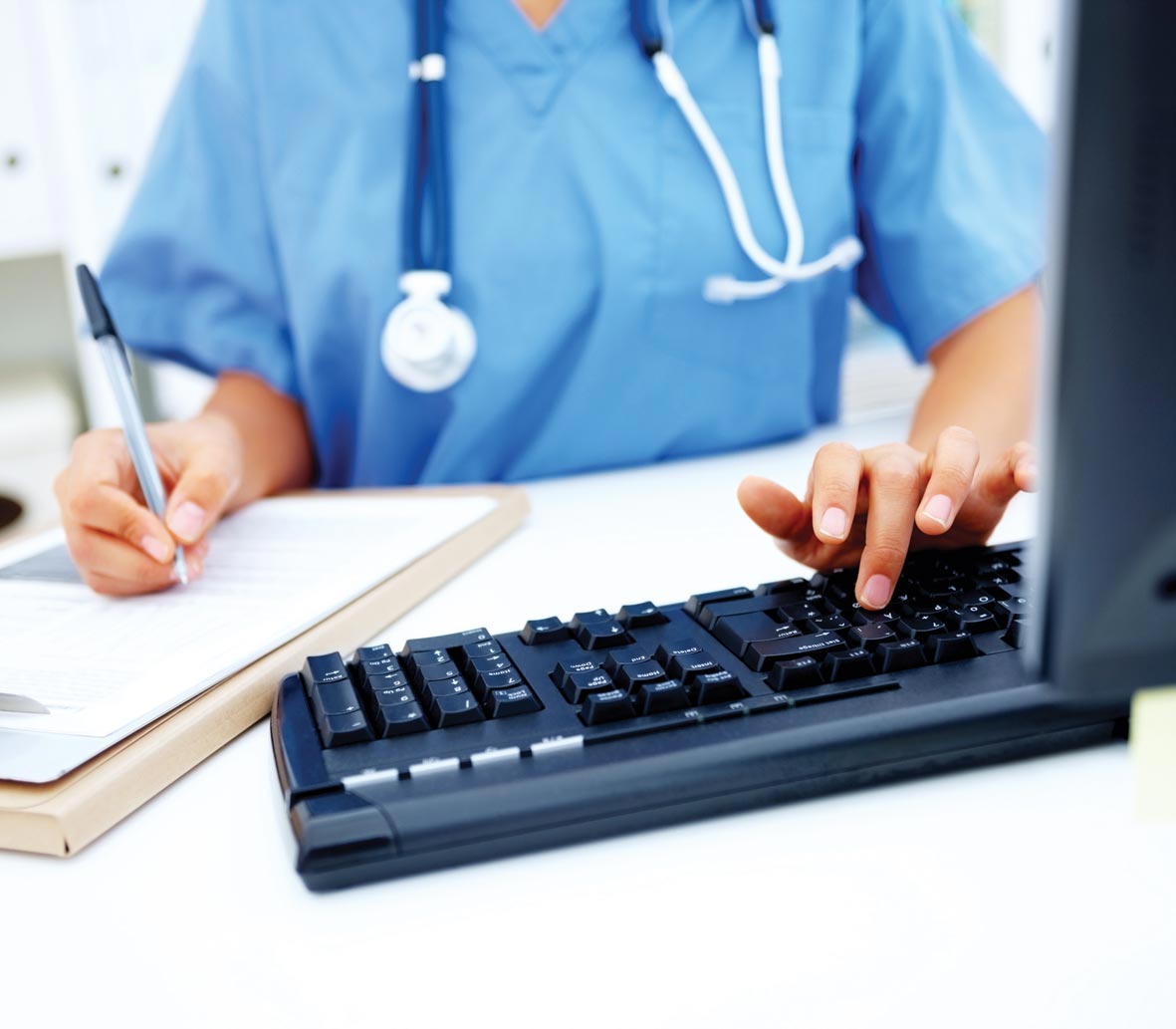 FAQ about Healthcare Digital Marketing services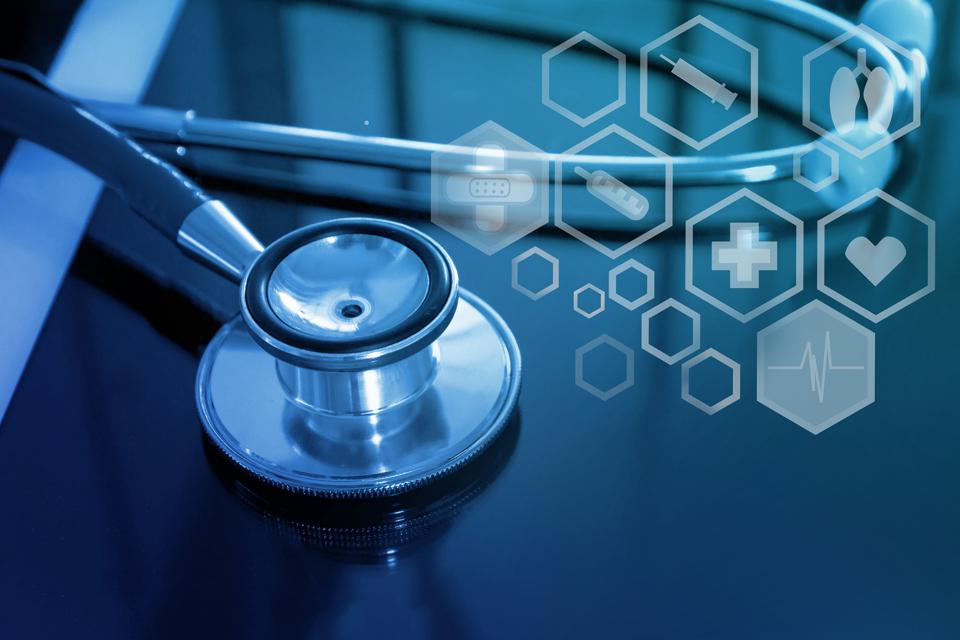 Medical Sectors We Serve:
Anesthesiologist
Cryotherapy
Dialysis Center
Ear, Nose and Throat
Fertility Clinic
Health Insurance
Hospital
Anytime Digital Marketing has built a great reputation for creating and managing digital ad campaigns for our clients. As a result, here's what they have to say!