Local SEO (Search Engine Optimization)
Local SEO is a strategy to optimize a site to show for organic queries in the search engines.  Therefore, the intent of the searcher is to find local information. In addition, It focuses on search results within a defined geographic area. Certainly, the most common way that you've probably dealt with local SEO is through a map search.
Local SEO uses a variety of strategies like on & off page optimization.  As a result, this will help your site rankings on search engines like Google. This is done with localized content on your website, online reviews and digital marketing strategies.
To excel in local search, you need to be applying 3 tactics.  Firstly, start with optimizing your Google My Business account.  Secondly, improve your on-page SEO by keeping your website updated.  Most importantly, maximize your presence on the world wide web. While it might sound tedious, it's attainable to succeed by setting realistic expectation local SEO goals.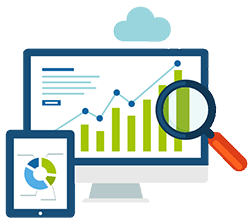 ranking reports & montoring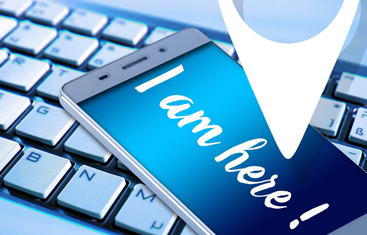 On & off Site Optimization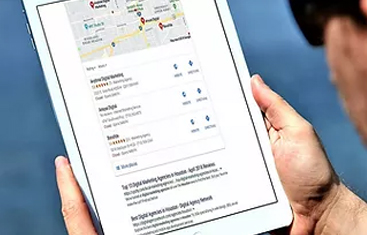 business listings management
Why Local SEO IS Important For Your Business
Local SEO is an effective form of digital marketing when done properly.   Therefore, your local business has a chance to rank well on the local search engines.  However, not utilizing this strategy will make finding your site difficult.  In addition, losing sales and new customers.   And, with a local business, you need to make your site easy to find on local maps.
Anytime Digital Marketing's Local SEO services will help your digital efforts online.  Our SEO experts know what to do to get your site ranking locally.  In addition, we keep our services for businesses on a budget.  Once we initialize our local SEO techniques, we'll provide a dashboard to monitor your campaign.  And, if anything needs to be changed.  Anytime Digital Marketing  uses the best practices and up-to-date tactics to achieve local high ranks.  Every so often Google will have an algorithm change that determines rank factors.  As a result, this could harm your rankings if it goes against the user experience.  Our SEO specialists will go above and beyond when working on your campaign.
The Blueprint For A Great SEO Campaign
Local SEO = Local Customers
Local SEO allows local area businesses to promote their services to customers.  As a result, your business appears on the search based on the current location the customer is using.  Most importantly, you must have correct information about your business online.  This makes it easy for customers to research, review or contact you.
Certain online listings are applicable to all businesses while others are industry-specific. Name, address, phone number and website are some of the information listed on these citations.
Search engines are the number one source for local business information. In other words, half of those searching for a local business consider the physical address the most important.  Map and driving instructions, the opening hours and a telephone number are also vital. Anytime Digital Marketing can help you resolve these issues so your customers can contact you.   Therefore, we make sure the correct information to purchase your products or services are consistently updated.
If you have more than a single brick and mortar location, you should create location pages. Location pages provide readers with your information.  For example, this includes store hours, descriptions, marketing and reviews from happy customers. Most importantly, do not duplicate the same content across multiple location pages.
Having your business listed online in local directories, is the best way to appear in searches. In addition, having your business listed on several websites, will help search engines show your profiles. Certainly, more often for keyword searches related to your products and services.  As a result, this will increase the reach of your local profiles across search engines.  Local business listings plays an important role in improving your online presence.  In addition, it helps with reputation, rankings and revenue.
Are you ready to get your business listed in search engines and directories? Anytime Digital Marketing will ensure that your information is accurate. In short, we will keep listings up to date and consistent.  As a result, customers and prospects will find your business with Local SEO.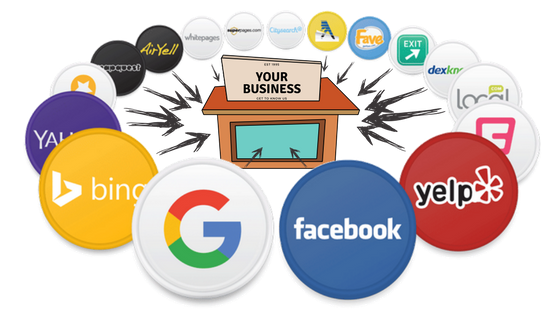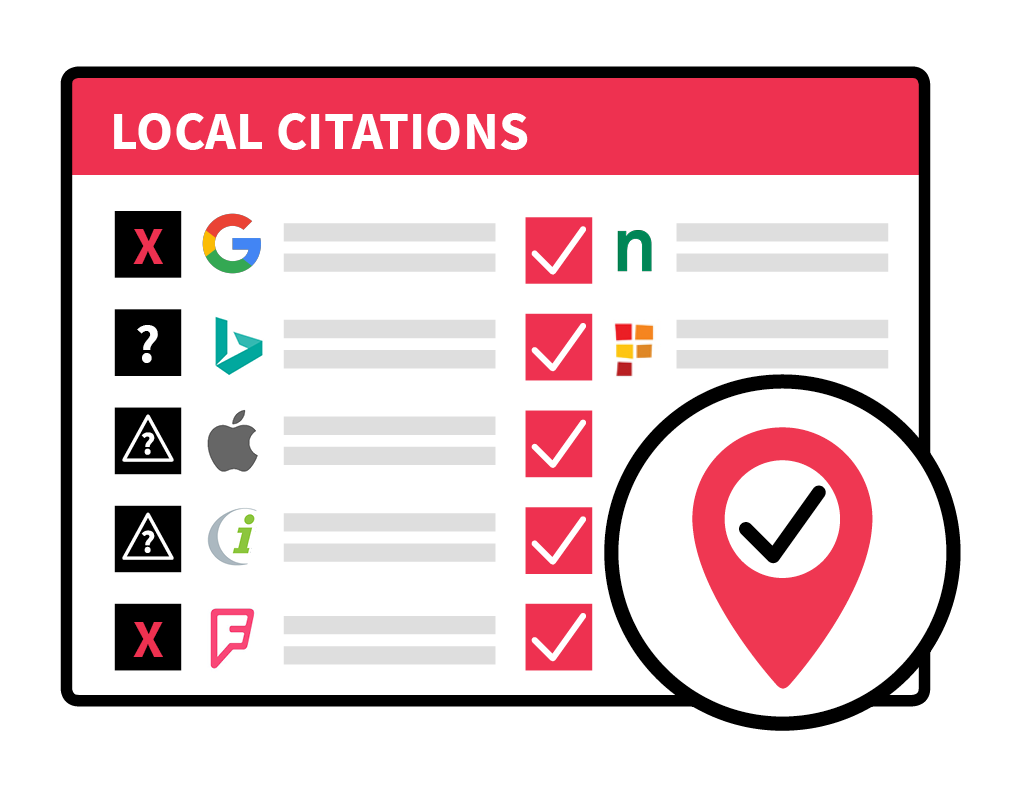 Boost your business with our guide on ranking in Google Maps Local 3 Pack. Learn optimization strategies and avoid common mistakes for better SEO.
Maximize your Google Business Profile for local SEO growth, boost leads, and engage customers with effective profile optimization strategies.
Discover effective strategies and tips on local SEO for moving company to boost your online presence, attract potential customers, and dominate the competition.