Achieve Digital success for your Recreation business
Marketing is the key to success for any business, and if you don't know how digital marketing works then now's a good time as ever. For example, if your recreational facility happens to be an amusement park or swimming pool, there are plenty ways that by driving traffic.  This may include SEO which may increase your website's ranking. As a result, these searches online can help us reach those goals faster than before.
At Anytime Digital Marketing, we provide services to ensure that your online presence is up-to-date and accessible. Therefore, making sure your website is responsive and quick to load. The website is a great place to have potential learn more information about your properties and team. And, an SEO keyword strategy will increase your online presence.  In addition, digital services like social media, PPC paid ads, and e-mail campaigns are strong marketing initiatives for your recreation business digital marketing efforts.
Acquire New Customers with Recreation Digital Marketing
In 2020, U.S. data showed that the outdoor recreation economy accounted for $374.3 billion of current-dollar gross. Recreation businesses have had to get creative in recent years to continue reaching their customer base. Traditional marketing has become less effective. People are spending more time than ever staring at screens. Therefore, they need to focus on digital marketing to reach their customers. In addition, they can use targeted ads to reach potential customers searching for activities in their area. Social media may be used to connect with current and potential customers by creating engaging content. Ultimately, recreation businesses that invest in digital marketing will be better off in the future.
The digital world is constantly evolving. And, Anytime Digital Marketing will help you keep up. We offer a wide range of services that are designed to meet your needs as a business owner.  For example, increasing lead volume or creating a social strategy.  We work closely with our clients so they know what steps need to be taken to reach their goals successfully.
Recreation

Digital Marketing

services
Take Your Recreation marketing campaign to the next level
Digital marketing is different for every type of industry.  The recreation industry is in constant change.  Therefore, At Anytime Digital Marketing, we make sure your strategy is aligned with your needs.  This is done by ensuring visibility to prospective customers.  We understand that your success is important.  So consequently, we apply the best practices in online marketing to your account as if it were our own.  In conclusion, our recreation digital specialists consult with you to craft your strategy based on your goals.
Recreation Website Design
We create recreation business website designs by following the best practices and eye-catching sites.  As a result, these sites are responsive to convert customers to your place of business.
Recreation Search Engine Optimization
Our recreation SEO specialists will help your website rank on various search engines online.  Therefore, increasing brand awareness and ROI for your recreation business.
Social media is important for recreational companies.  For example, platforms like Facebook, Instagram and Twitter helps branding your services online.
Recreation PPC Management
Recreation PPC advertising is a strategy for driving prospective leads to your website.  We provide PPC management that delivers results and ROI.
CHOOSE US AS YOUR Recreation Digital Marketing COMPANY
DIGITAL MARKETING
SPECIALISTS
Anytime Digital Marketing wants to make sure we reach your target customers. However, there are no cutting corners or copy and paste. Therefore, we will take the time to customize your recreation online marketing strategy.  Contact us today to get started.
Finding the right Recreation Digital Marketing Agency
Some people are intimidated by the process of selecting a digital marketing agency for their business. However, Anytime Digital Marketing is here to help you ensure that your partnership will be successful by providing key points before entering into any agreement with an outside firm.
In addition, you should make sure they have experience in some form related recreation marketing services such as case studies or reviews on their work.  In addition, this includes policy recommendations depending upon what type(s)of ventures we're discussing. Secondly–and most importantly!–be aware how well these professionals perform under pressure so vital deadlines aren't missed
If you want to increase your profits, then it's time for a partnership with the right digital marketing agency. Recreation businesses are important and should be treated as such by retailers who invest in them.  As a result, this will help establish trust with customers.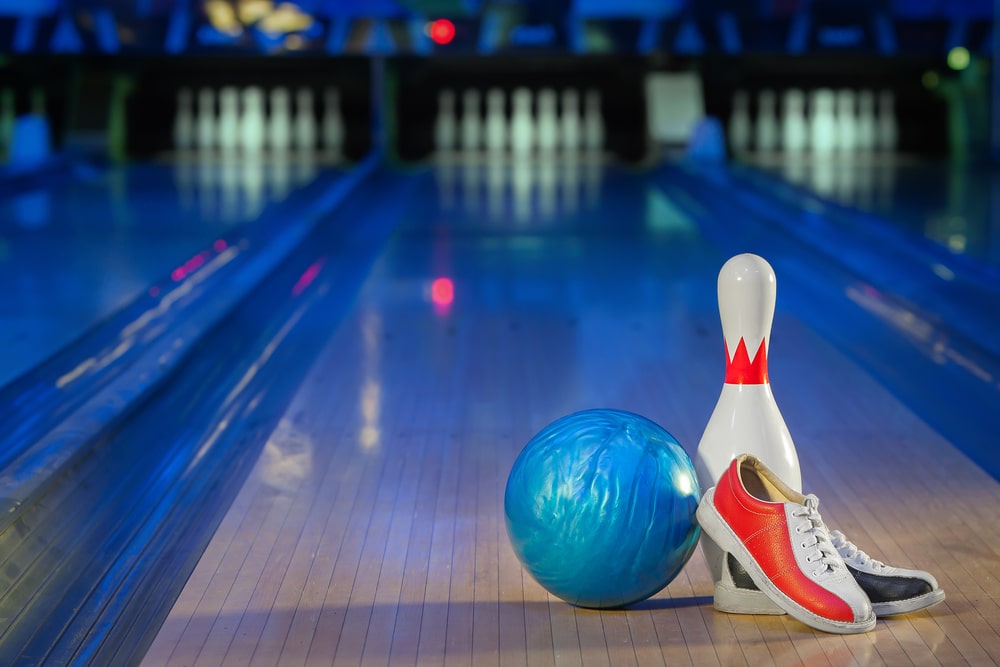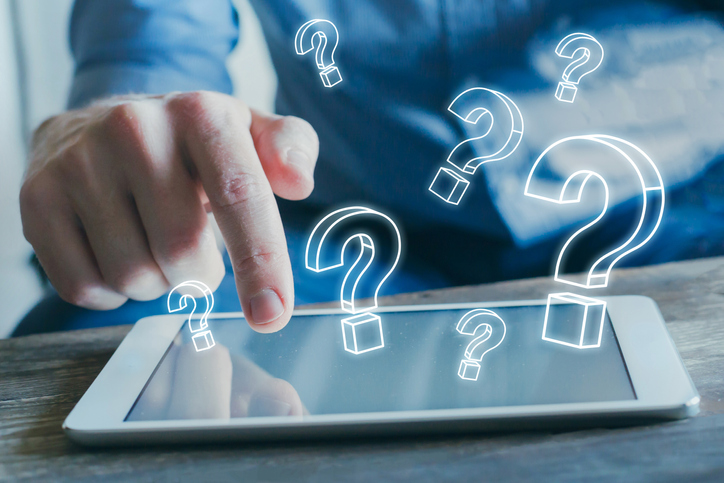 FAQ about Recreation Digital Marketing services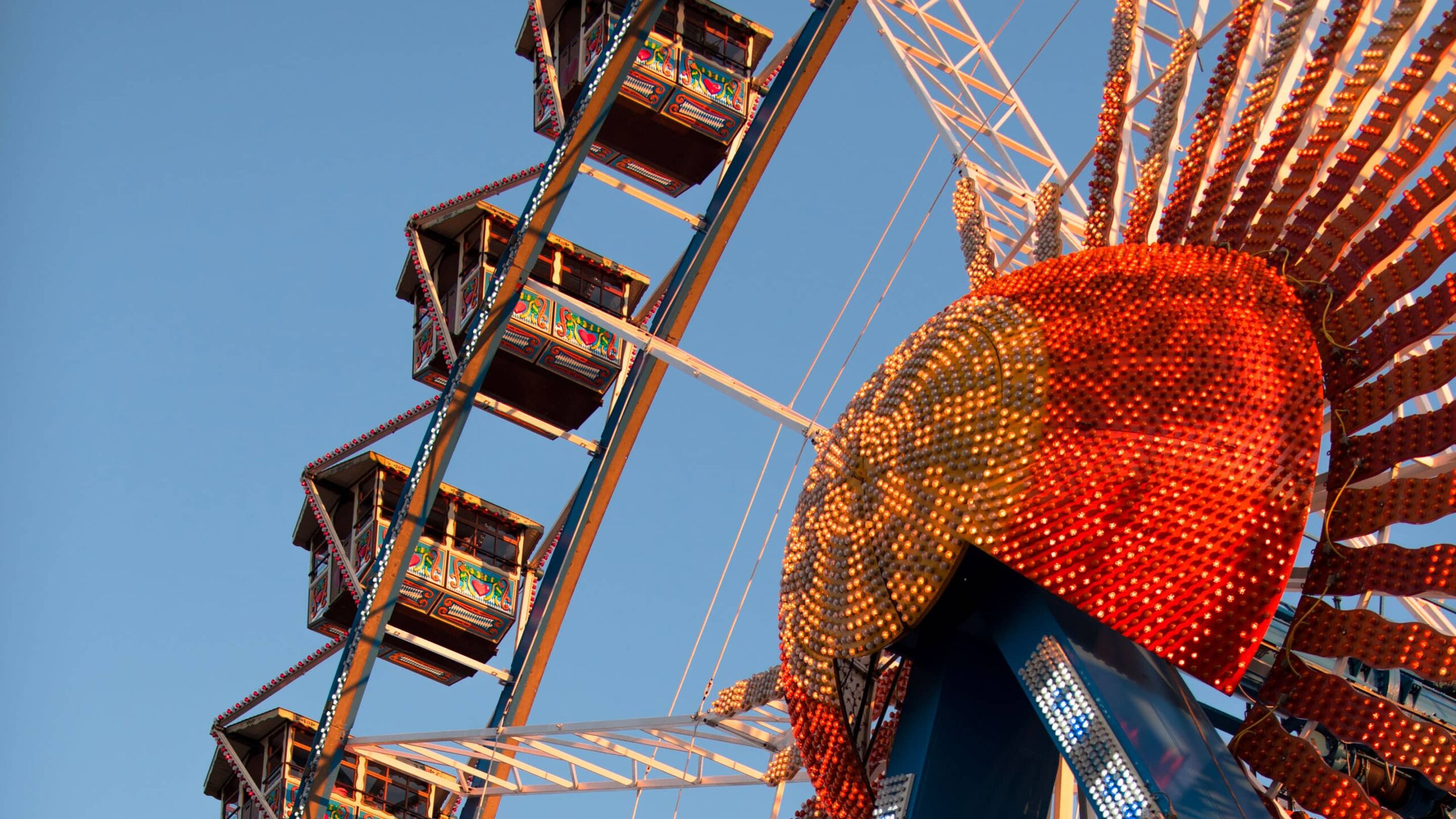 Recreation Sectors We Serve:
Billiard Halls
Boat Charters
Museums
Outdoor Products
Paint Ball
Photography
Anytime Digital Marketing has built a great reputation for creating and managing digital ad campaigns for our clients. As a result, here's what they have to say!